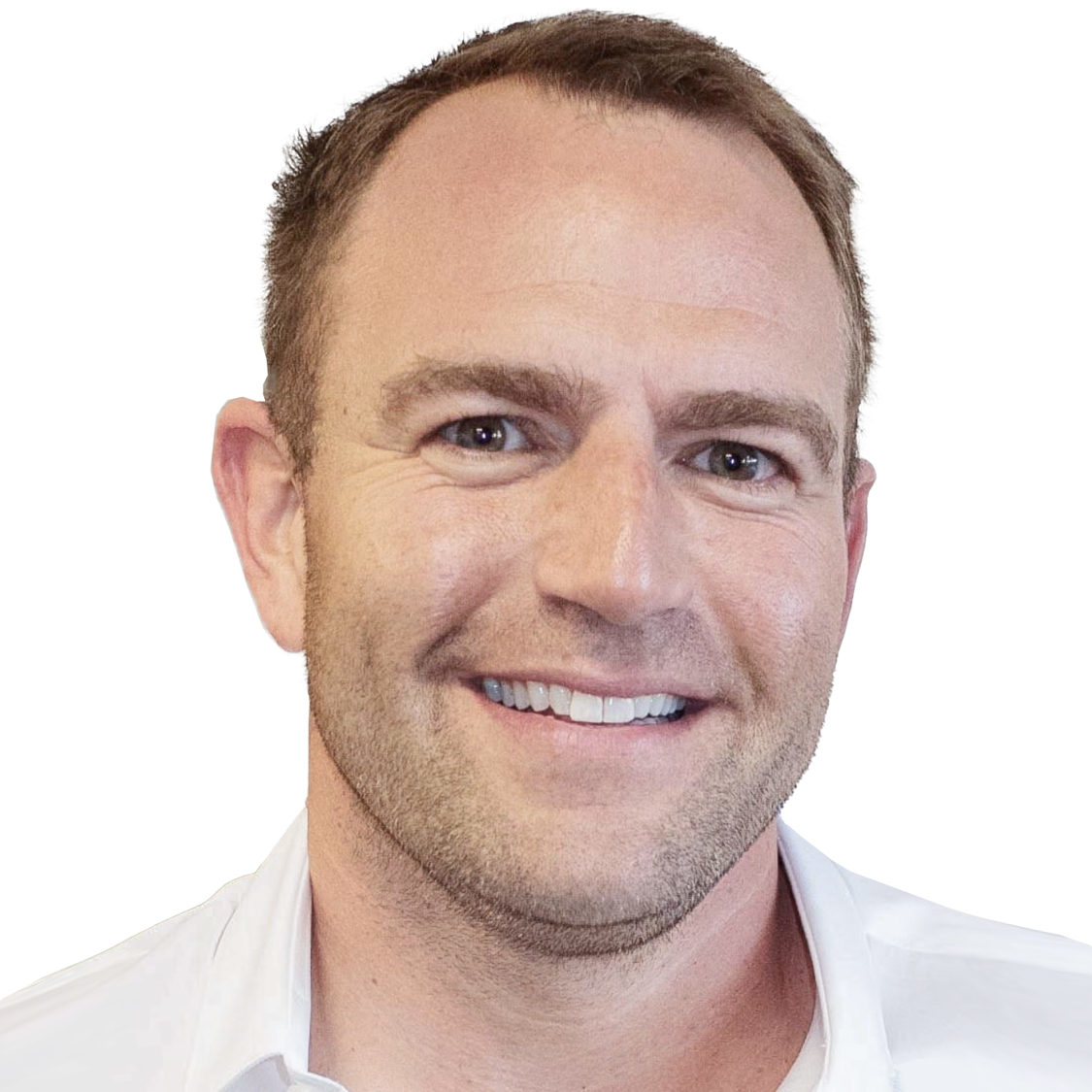 In the last few years, the healthcare industry has witnessed an explosion in both popularity and profits in a new sector of business. Thanks to the conditions brought about by the pandemic, telemedicine is now an increasingly popular format for diagnosing and treating a variety of conditions.
Just a few years ago, the telemedicine market had a size of about $42 billion. However, the industry's growth rate experienced a remarkable surge, and the market size is now projected to reach a whopping $397 billion by 2027. Each year, hundreds of new telemedicine companies enter the market seeking to capitalize on this impressive growth. Today, there are about 1,387 telehealth businesses in the U.S. alone.
This growth makes the telemedicine industry very competitive. Navigating the challenges of building a telemedicine company can seem daunting even for the most experienced healthcare professionals. However, it's still possible to successfully navigate this fast-paced and challenging industry. As the CEO of a telemedicine company that launched during the surge in 2021, I can share with you some tips and tricks I've learned along the way.
Identifying a need
The first – and perhaps the most important – step in building a telemedicine company is identifying your offering. In the first wave of telemedicine, we saw many companies trying to offer everything to everyone. These companies tried to offer an extremely wide range of products, from mental health supplements to erectile dysfunction pills. And many of these companies are no longer with us.
We are now seeing a shift in telemedicine toward niche product offerings. With so many brands entering the market, competition is fierce and you need to find a way to stand out. And trying to deliver a wide product offering right out of the gate is an easy way to experience early, even immediate, failure.
Try to identify a more specialized offering. Pick an area of medicine that you specifically want to address and that will allow you to create multiple, customized products for your customer base. You want to think about an area that has low acuity, meaning it's not life-threatening. For example, you're not going to want to treat heart attacks online.
It's also good to identify a chronic condition because that means there is a recurring opportunity. If you offer a product for a condition that is a one-time treatment, your customer will never return. Try to find a customer base that doesn't have a lot of treatment options for the long-term effects of their condition. Not only will you keep your customers for the long haul, but you'll also be improving someone's quality of life.
Building your team
Once you have identified your area of expertise, it's time to build your team. There are three key players that you must carefully consider when building a telemedicine company.
Healthcare professionals
If you haven't already done so, you must incorporate healthcare professionals into your team. Although many telemedicine companies are started by healthcare professionals, some are started by business people. If you fall into the latter category, you must find a reliable healthcare professional to have as your right hand as early as possible.
Dealing with health and medicine requires expert-level knowledge and training. This healthcare professional will likely have years of training and a deep understanding of the healthcare industry that can only be gained through experience. You need someone with this knowledge to help guide your business through the complexities and challenges of the industry.
Of course, you will also need experts to treat patients and prescribe medication. When sourcing potential doctors and nurses for your telemedicine business, pay close attention to the states they are licensed in.To legally prescribe medicine to patients, the doctor needs to be licensed in the state that your customer is in. Finding doctors with multiple state licenses will help you broaden your customer base without having to hire a different doctor for each state you plan to conduct business
Reliable pharmacy
Finding a reliable pharmacy is perhaps the most important component of a successful telemedicine company. The pharmacy will be handling the majority of your supply chain needs and be the direct supplier of your medications.
To find a reliable pharmacy, begin by looking at the pharmacies that are licensed in the market you're working in. The pharmacy needs to have locations close to where your customers are, and it needs to have the infrastructure to support the level of operations of your company.
Consider the location, size, and scalability of your potential partner pharmacies. These factors will allow you to scale your business without having to change providers. In the early discussions with potential partners, ask about scaling and distribution services. How will the distribution work? Will the pharmacy allow you to use your own packaging and marketing materials?
Software platform
Every successful telemedicine company needs a solid software platform to handle communications, record keeping, orders, and fulfillment. Essentially, the software platform you choose will be the main form of infrastructure for your telemedicine business.
You can research options yourself or hire a third-party software specialist to guide you in your search. Make sure the software platform you choose can demonstrate the proper security measures and has a reliable cybersecurity plan in place since you're dealing with sensitive medical information.
A crucial aspect to choosing the right software platform is its communication mechanisms. How easy is it for customers to communicate with doctors through the platform? Does it offer live chat services? Where does the platform store communication data? One of the biggest draws of telemedicine is the convenience and ease of access they provide. Easy and reliable communication mechanisms need to be in place for a telemedicine company to succeed.
Final thoughts
The telemedicine industry represents an enormous opportunity. There's still time to take advantage of the continuing boom for those who can stay adaptable and surround themselves with the right expert guidance. Now you can begin to navigate the complexities of the telemedicine industry and build a successful brand.
---
About Benjamin Katz
Ben Katz is the CEO and co-founder of Happy Head, he graduated from the University of Pennsylvania with a degree in Nursing and then earned an MBA from the Wharton School. Ben is passionate about building digital businesses and simplifying consumer access to traditionally complex industries, such as healthcare. He co-founded Happy Head in 2021 along with two doctors who created their own proprietary prescription topical-hair-growth medicine. Specializing in hair growth only and offering fully customized treatments with every prescription, Happy Head provides more effective results, with fewer side effects, than other treatments on the market.
Prior to founding Happy Head, Ben built numerous successful online businesses in fintech, consumer products, and telemedicine. He was the founding CEO of Coveroo (provider of customizable phone cases), CARD.com (leading online bank with customizable Visa cards), and Haven Coliving (providing community building and wellness-focused affordable housing for millennials).