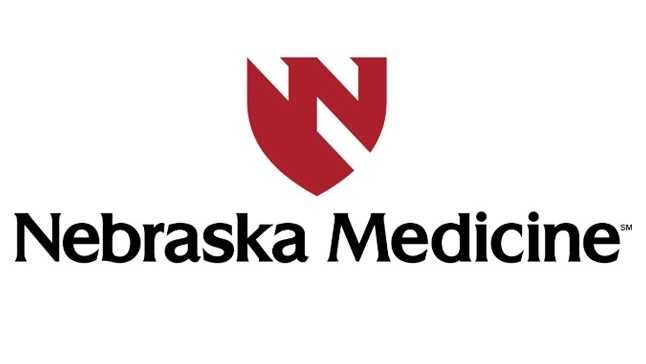 What You Should Know:
Helix, the leading population genomics and viral surveillance company in the nation, and Nebraska Medicine, the state's largest hospital and leading academic health network, announced a partnership today to launch a population genomics program to drive precision medicine for all individuals in Nebraska called the Genetic Insights Project.
The research program will identify participants' risk for a variety of cancers and other potentially life-threatening diseases with a single test, with the goal of not only helping to improve the lives of individual patients but also identifying trends for everyone across the region.
Research-Driven Advancements to Make Precision Medicine More Accessible
"This new genomics program will help patients and their providers understand if they're genetically predisposed to having an increased risk of one of several significant diseases," says Allison Cushman-Vokoun, MD, PhD, medical director of Nebraska Medicine's Molecular Diagnostics and Human Genetics Laboratories. "The Genetic Insights Project is a fundamental step in being able to provide patients with precision care. The project's large-scale information will also help unlock DNA trends for the entire community—protecting more people from heart-related issues and cancer—for years to come."
The Genetic Insights Project will provide important information about serious health conditions by testing for mutations in genes connected to a higher risk of breast and ovarian cancer, Lynch syndrome (which is related to colorectal cancer), and high cholesterol. The research program may also expand its panel of genetic markers in the future, potentially providing information about other conditions.
The goal of the new program is to enroll 100,000 people, which would make it the largest population health program in Nebraska. There will be no cost associated with participating in the research project to any participant involved and participation is completely voluntary. Partnering with Helix allows for the possibility of future genomics testing to be ordered without having to re-sequence patients. This may give providers and patients access to ongoing insights at point-of-care about their health throughout their lifetime.