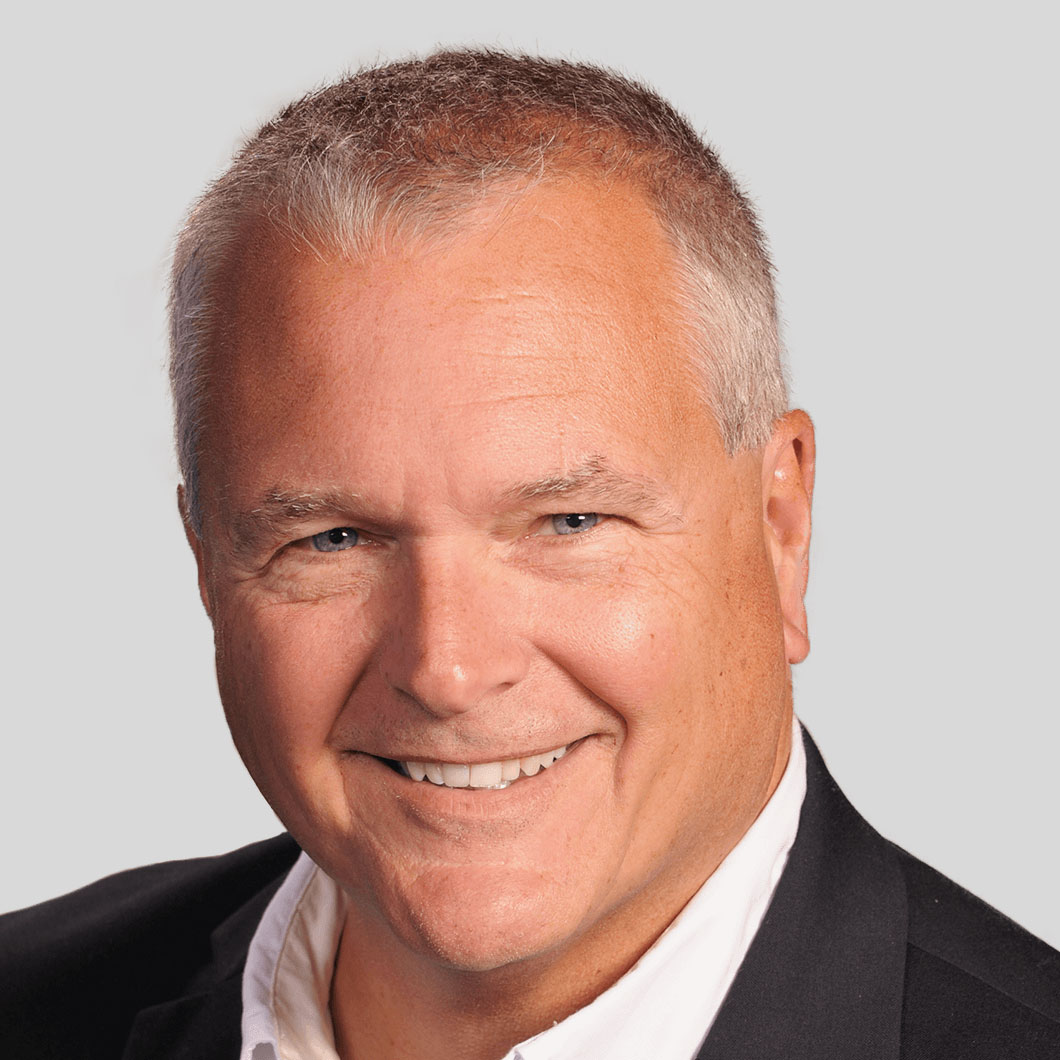 Despite assertions that healthcare is "burned out on talking about burnout," the HIMSS 2023 presentations that have kept attendees talking long after the sessions ended included those that use automation to relieve workforce pressures.
From ways to support smarter, more seamless discharge to remote check-ins with tonsillectomy patients, use cases for automation ramped up considerably during the pandemic. That's a trend that is poised for takeoff now that ChatGPT is dominating discussions at healthcare trade shows. Each day, new ideas for intelligent automation are surfacing among healthcare teams.
But health systems will struggle to gain value from innovations like ChatGPT and generative artificial intelligence (AI) without a foundation for automation. Such a foundation starts with transforming unstructured data, like digital cloud faxes, into structured data so that insightful information can be extracted to improve clinical decision-making. When repetitive document processes typically require manual intervention to move forward, then you have a great reason to apply robotic process automation (RPA). RPA improves document workflow processes by applying rules-based technology to eliminate repetitive tasks without the need for human interaction.
Making the Right Moves with RPA to Improve Employee Satisfaction
At a time when half of healthcare workers—not just doctors and nurses—suffer from burnout, RPA holds strong potential to ease the burden of one of its biggest causes: tedious tasks, ripe for automation. RPA empowers healthcare professionals to focus on the work that matters most, caring for their patients, by eliminating repetitive and annoying tasks.
Here are three keys to adopting a value-driven approach to implementing RPA.
Make sure you have all the right players at the table for RPA design. One concept discussed throughout the industry is the "moral injury" that occurs when innovation happens to clinicians rather than with their input. Moral injury, says John Mackenzie, clinical program manager and behavioral health specialist for CommonSpirit Health, is a leading cause of burnout. By involving those who will be most affected by RPA in determining use cases and laying out the workflows that make the most sense for automation, health systems can more effectively engage employees in RPA.
Like most solutions that offer AI and RPA technologies, the use cases are endless. Understanding the problem the technology is supposed to solve helps determine the workflow changes needed and how to effectively measure key process improvements. This further ensures that staff will not try to bypass RPA in their work. It also improves the quality of the output produced. One place to start: Look for tasks that are logical and redundant, require many hours of manual labor, or rely on the availability of file-based data.
2. Select an RPA solution that works across platforms and systems.
When it comes to gaining the most value from RPA, selecting a vendor-agnostic solution expands the potential for RPA use cases across even the largest, most complex organizations. At Surgery Partners, which comprises 172 hospitals and surgery centers in 32 states, a dozen hospitals operated different versions of the same EHR platform. Leaders sought an RPA solution that could not only integrate with these EHRs but also with other technology systems across the organization's care network. Once a solution was chosen, team members then developed workflows that could be reused across the same platforms and applied to other systems with slight adjustments. Then, they scheduled the automation to run regularly—with minimal human intervention—at specific times (e.g., specific days of the month) or when pre-specified triggers set the process in motion. The impact: Surgery Partners saves more than $150,000 per year in eliminating repetitive and error-prone manual data entry across functions while freeing employees to focus on more challenging and satisfying work.
3. Consider return on investment (ROI) from the start. One of the biggest barriers to demonstrating health tech value occurs when leaders fail to determine how they will measure ROI. Without a plan for assessing the value of the investment, it becomes nearly impossible to share the technology's value in terms of its impact on the organization, its employees and patients. Four common metrics used to track ROI for RPA include time and money saved, reliability of the data produced, ease of usability for staff, and improvements in efficiency (e.g., Did RPA help reduce the number of full-time employees in a particular department? Did it decrease man hours for a specific function, like prior authorization?) In a recent article, McKinsey estimated that AI could automate 50% to 75% of manual tasks. At St. Claire HealthCare in Morehead, Kentucky, the use of cloud-based RPA to speed claim processing and clean up accounts led to a significant increase in accounts billed and payments received. It also resolved delays in over $2 million of billable income and improved productivity throughout the organization. 
Creating a Foundation for Transformation
The new developments we've seen around AI, generative AI and automated care in healthcare since the start of the year are thrilling—but they also demand a solid foundation for innovation matched to a specific problem to deliver the desired ROI. By taking the time to establish the right foundation for AI innovation via intelligent data extraction and RPA, health systems can achieve the desired impact more quickly while reducing work frustration and enabling staff to focus on what they do best.
---
About John Nebergall
John Nebergall is the COO at Consensus Cloud Solutions, the world's largest digital fax provider and a trusted global source for the transformation, enhancement and secure exchange of digital information. . John oversees the commercial operations of Consensus including sales, marketing, ecommerce and customer care. Prior to joining Consensus, he led the J2 Cloud Fax business and architected it's transformation into an enterprise-grade supplier of interoperability solutions for healthcare.
With over 20 years of executive experience in healthcare and cloud computing at companies including Orion Health, Allscripts and Zynx Health, John brings a deep knowledge of electronic health records and health information exchange technology to Consensus. Prior to entering the healthcare IT industry, he worked as Senior Vice President at Experian, overseeing the North American credit reporting business