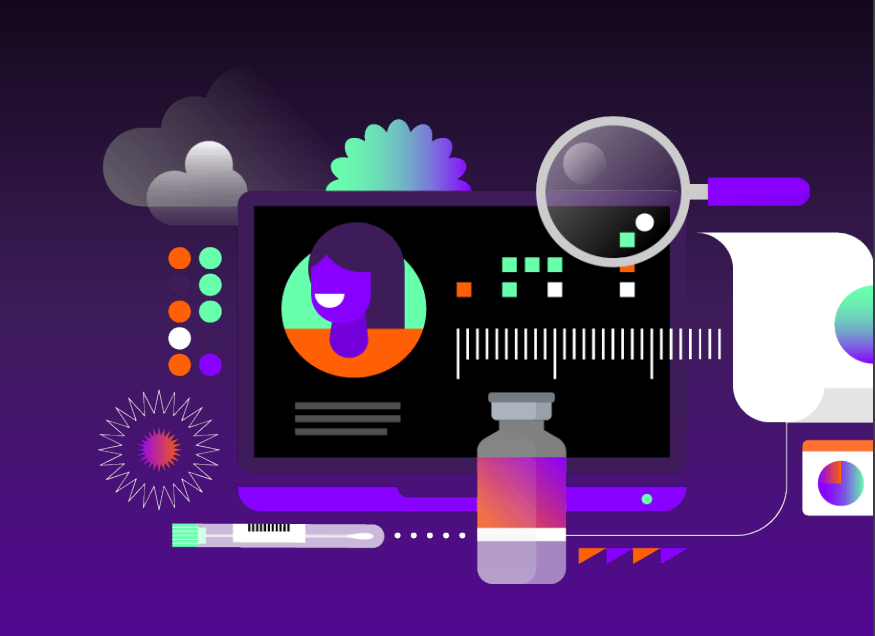 What You Should Know:
Only 57 percent of healthcare organizations use data to make business decisions, despite 90 percent of healthcare leaders agreeing that access to quality data is critical to organizational performance, according to a new report by Arcadia.
The Current State of Healthcare Analytics Report insights come from a pulse survey on the current state of healthcare analytics platforms conducted by the Healthcare Information and Management Systems Society (HIMSS) and Arcadia.
Key Findings
A growing demand for healthcare data: Approximately 30% of the world's data volume is generated by the healthcare industry, with the compound annual growth rate of healthcare data forecasted to reach 36% by 2025.2 To better managed and act on data, a quarter of healthcare leaders have plans to integrate care team communications and population health management solutions within the next 12 months.1
Challenges hinder technological advancement: The most significant barrier healthcare leaders face when investing in or upgrading an analytics platform is resources. 71% cite competing priorities, 58% point to staffing challenges, and 47% said they don't have sufficient budget.1
Views vary on artificial intelligence (AI): Nearly 30% of healthcare leaders said they've already implemented AI with roughly 60% planning to implement such technology in the next 12-24 months or more.1 A small percentage (13%) don't plan to implement AI at all.1 C-suite leaders are more likely to have plans to implement AI within the next 12 months (30%) compared to those in other leadership positions (7%).1
Clinical Decision Support: Larger organizations are more likely to implement clinical decision tools within the next 12 months
Standardizing Templates for Medical Conditions: Multi-hospital systems are less likely to standardize templates for medical conditions within the next 12 months.
Epic AI Adoption: Epic users are more likely to have already implemented AI/ML (29%) and the majority plan to implement AI/ML within the next 12-24 months.