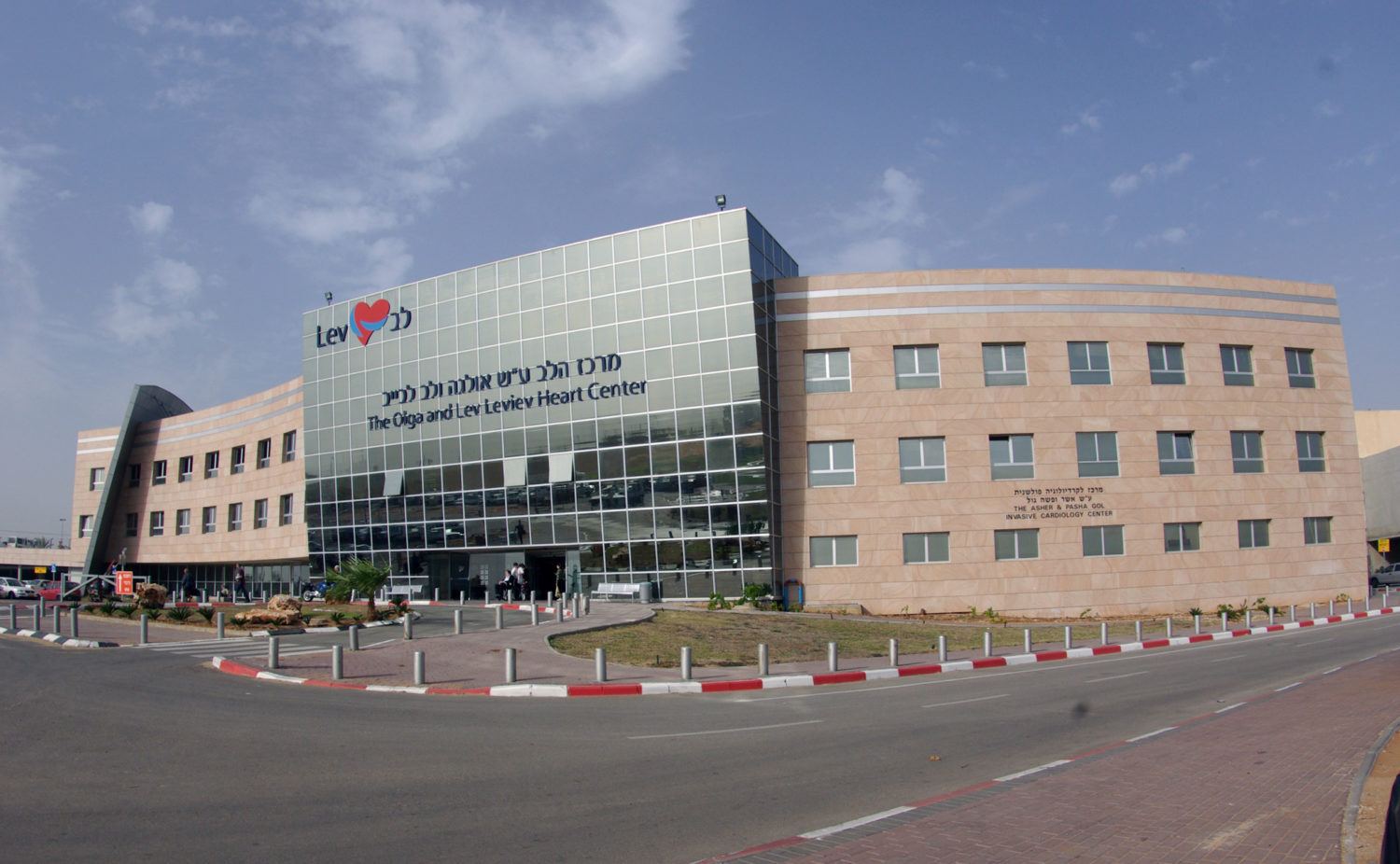 What You Should Know:
– Sheba Medical Center, Israel's largest medical center, today announced the deployment of a new accelerated, AI-powered cancer diagnostics research platform that can shorten diagnostic time from three weeks to minutes.
– The platform integrates technology developed by Sheba, in addition to innovative digital health startups, to accelerate the pathology department's diagnostic capabilities. 
– The first algorithm incorporated, developed by precision oncology startup Imagene identifies actionable biomarkers of non-small cell lung cancer, providing crucial diagnostic information within minutes.