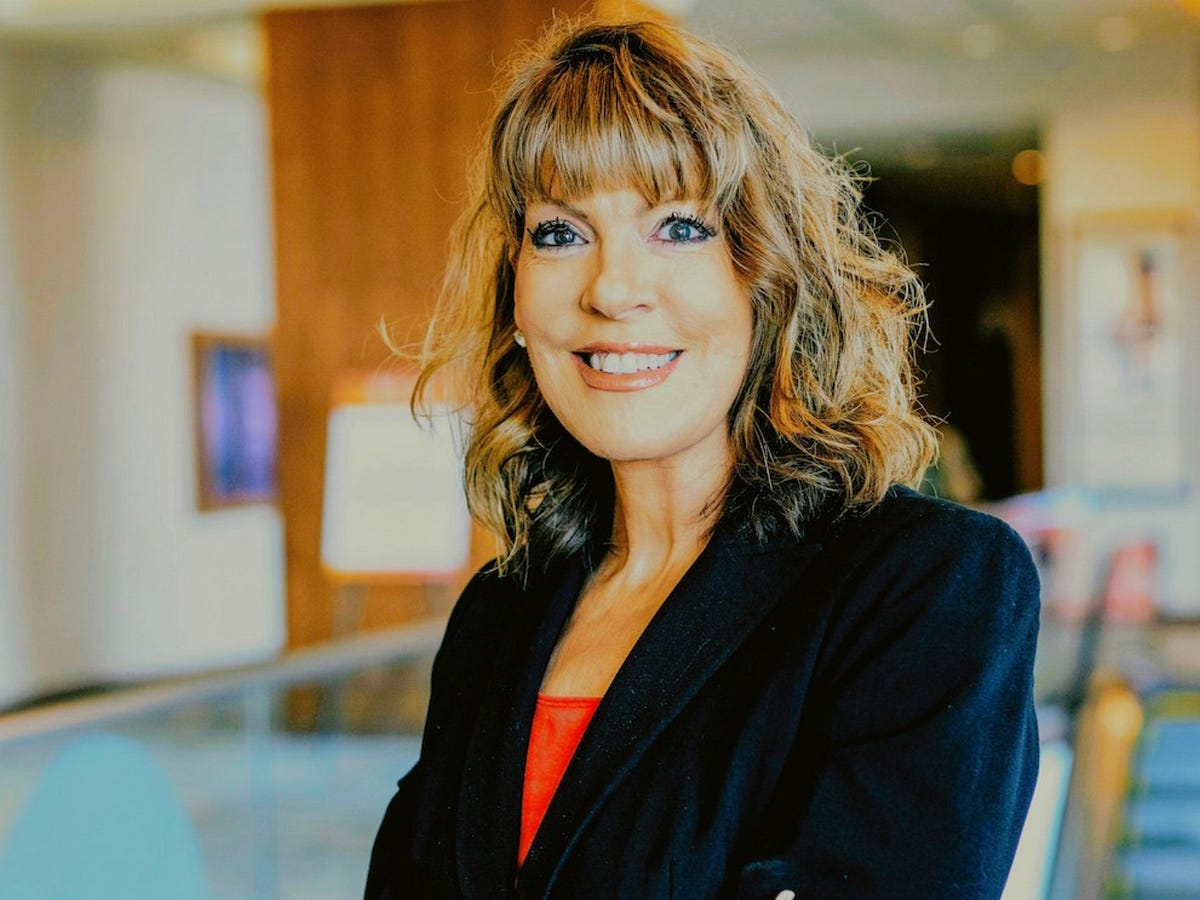 Despite the recent end to the COVID-19 global public health emergency, its effects linger. This includes nurse and clinician shortages, which persist across hospitals and health systems nationwide. About 100,000 nurses left the workforce during the pandemic, with over 600,000 reporting their intention to leave by 2027, citing stress and burnout as primary reasons.
Now is the time for healthcare organizations to look inward and not only seek to remedy these deficits by counteracting existing burnout but to also prevent new staffing challenges as the reverberations of COVID-19 continue to be felt. 
One of the keys to addressing burnout is providing nurses with professional development opportunities. Below are three steps that organizations should take to ensure their nurses have career advancement opportunities and how they can help alleviate fatigue among nursing professionals.
1. Engage your clinical workforce
Ask nurses for their input.
Use various communication channels and key moments like onboarding, surveys, town halls, and team meetings to ask employees about their individual needs.
When it comes to patient safety, nurses want to ensure that they're providing the best possible care. Currently, 42% of nurses know of a recent patient death caused by high nurse-to-patient ratios, a statistic that has nearly doubled in the past seven years.
When nurses are stretched too thin, they tend to make more medication errors, hospital readmission rates are higher, patients' length of stay increases, and patients are more likely to experience falls, pressure injuries, and healthcare-associated infections. By engaging nurses in this process, hospitals and health systems can offer learning opportunities that reinforce and expand nurses' knowledge and skills, which helps foster professional growth and increase job satisfaction.  
But nurses continue to feel inadequately supported by their employers — especially in large (500+ bed) and mid-sized acute (100-500 bed) care settings. Hospital administrators can do better by going the extra mile and demonstrating that they genuinely recognize and value employees' input and needs.
2. Tailor learning to individual needs
An effective continuing education program tailored to the unique needs of each learner will help nurses and clinicians progress in their careers and reduce the likelihood of them feeling underprepared or unsupported while simultaneously increasing satisfaction. Seek to understand the specific needs of each nurse specifically so you can identify and close individualized knowledge gaps with more personalized learning.
For example, do they learn better in a certain format (visual, auditory, written)? Do nurses need to complete training while they're on the floor? Do nurses from certain university programs tend to enter the workforce with advanced knowledge of one specific area or require extra education in others? Consider correlating professional development activities to specific competencies as well. For example, is virtual reality training the best learning modality for wound care? Should certain learning activities be administered in larger or smaller group settings? There are countless variables to consider, but by taking the time to do so, all stakeholders will benefit in the long run while enhancing nurse engagement and satisfaction.
3. Facilitate an environment that promotes continuous improvement
Nurses must be willing to constantly learn and keep up with the latest research to provide safe and effective care for their patients. While nurses receive foundational training in school, it is ultimately up to the hospital or health system to ensure that nurses are offered professional development opportunities and guarantee they are providing high-quality and evidence-based care.
A robust professional development program helps to equip nurses and clinicians with the clinical competencies and tools needed to care for today's patients with their exceedingly complex care needs. Despite having relatively good health overall, American seniors account for one in four doctors' visits, and many are currently living with chronic health conditions (31% with at least one; 18% with six or more). This population is only increasing, so working with patients with complex care needs can make nurses feel stressed or overwhelmed if they lack the proper training or experience to work with these populations.   
Professional development programs help nurses to be more effective and produce better patient outcomes. Administrators can show their support for their nurses and their careers by investing in these opportunities.
The bottom line
Hospitals and health systems should understand and capitalize on the potential ROI from investing in their nursing workforce, especially if these investments can lessen the staggering financial impact of elevated turnover rates. The average cost of turnover for a bedside RN is anywhere from $28,400 to $51,700. Every positive change in turnover can save hospitals an average of $262,300.  
Additionally, for every one-patient increase in a nurse's workload, the likelihood of patient death within 30 days of admission increases by 7%, and nurse staffing shortages contribute to 25% of unexpected hospital deaths or injuries caused by errors. The direct correlation between lower patient-to-staff ratios and less-than-optimal patient outcomes is clear, and investing in professional development tools is a solution that, in addition to driving better outcomes, demonstrates to nurses that they are respected and supported.   
With additional challenges including the ongoing shift in patient care preferences to retail settings, higher-than-ever patient expectations, and lower patient volumes, U.S. hospitals and health systems must be able to rely on their workforces. There can be no question that organizations that invest in their workforce can reduce burnout, promote career growth, and improve organizational outcomes. 
---
About Felicia Sadler
Felicia Sadler, MJ, BSN, RN, CPHQ, LSSBB is Vice President of Quality at Relias, an education and workforce development partner to more than 11,000 healthcare organizations, and a Nurse.com ambassador. Felicia Sadler has been a registered nurse for over 35 years and is a certified professional in Healthcare Quality, a Lean Six Sigma Black Belt in Healthcare, and has served as an examiner for the Tennessee Center for Performance Excellence. She holds a Master of Jurisprudence in health law from Loyola Chicago School of Law and a Bachelor of Science in Nursing from South University. She has served as chairperson for ASHRM's Education Strategy Committee and ASHRM's Education Development Task Force and assists healthcare organizations with strategic solutions to impact clinical outcomes and optimize organizational performance.