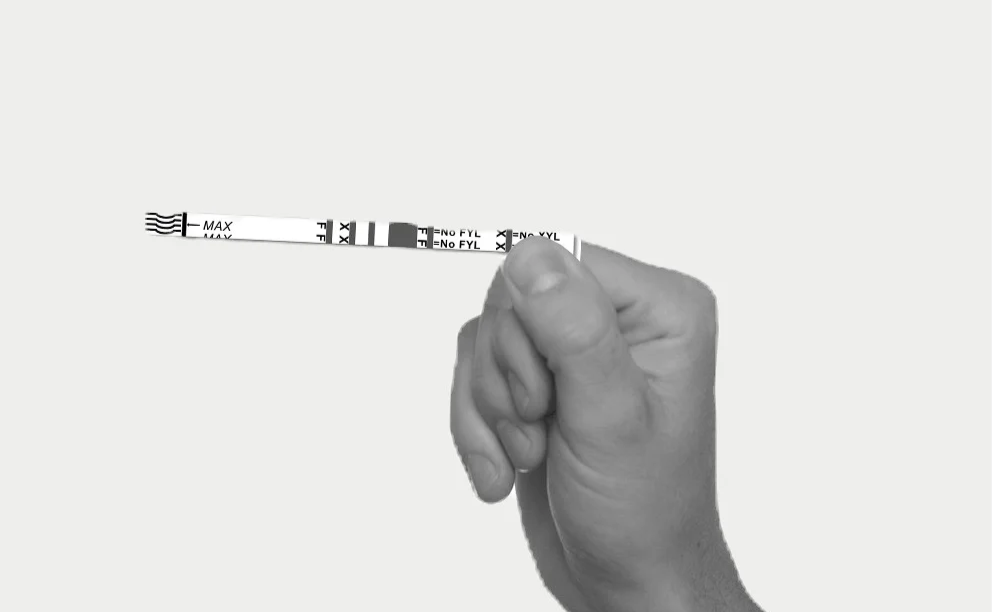 What You Should Know:
SIVAD Diagnostic Medical Group LLC (SIVAD), a minority-owned company dedicated to addressing the unique needs of underserved and unserved communities in the United States and globally, recently announced the launch of HarmGuard FX in Delaware, the first state in the nation to distribute this groundbreaking approach to reducing overdose deaths.
HarmGuard FX is a single, low-cost strip that provides an affordable, reliable way for people to test substances for fentanyl and xylazine (popularly known as tranq), two dangerous adulterants that are exacerbating the already critical opioid epidemic.
Tackling the Opioid Epidemic with Affordable Testing
The U.S. Drug Enforcement Administration (DEA) recently reported that it had found the deadly combination of fentanyl and xylazine in nearly a quarter of drugs sampled from 48 out of 50 states.1 According to the Centers for Disease Control and Prevention (CDC), between 2018 and 2021, deaths involving xylazine increased by 1,238%, leading the White House Office of National Drug Control Policy to designate fentanyl combined with xylazine as an emerging threat to the U.S.2
"As a company committed to leveraging technology to democratize health care and address the needs of underserved and marginalized communities, SIVAD developed our Harm Stopper™ Program to provide comprehensive resources that can reduce the harm of fentanyl and xylazine for substance users, the community advocates who support them, health professionals, and law enforcement personnel," said Jermonica Boardley, CEO and President at SIVAD, who is leading the Harm Stopper Program. "We commend Lt. Governor Bethany Hall-Long for making Delaware the first state to pilot HarmGuard FX and are collaborating with Delaware health officials spearheaded by Susan Holloway to implement a pilot program that could serve as a blueprint for other states seeking to prevent overdose deaths. As other states receive and deploy funds from the National Opioids Settlement, we hope to work with them to implement HarmGuard FX and our Harm Stopper Portal as part of their harm-reduction strategies."
SIVAD's Harm Stopper Program includes the HarmGuard FX test strip and the Harm Stopper Portal. The comprehensive, cloud-based, AI-driven portal provides education, resources, and information at the national level, and for participating states, uses advanced geolocation to provide the user with instant access to local resources and information related to harm reduction. Using the QR code on each HarmGuard FX package, people can quickly find local, free naloxone distribution locations, needle exchange programs, counseling, emergency services, and other resources – complete with hours of operation, distance from the user, and any special requirements such as training. It also provides a one-click call option on mobile devices. The portal includes information for commercial and public sites and resources, including all standalone pharmacies and pharmacies within larger stores.