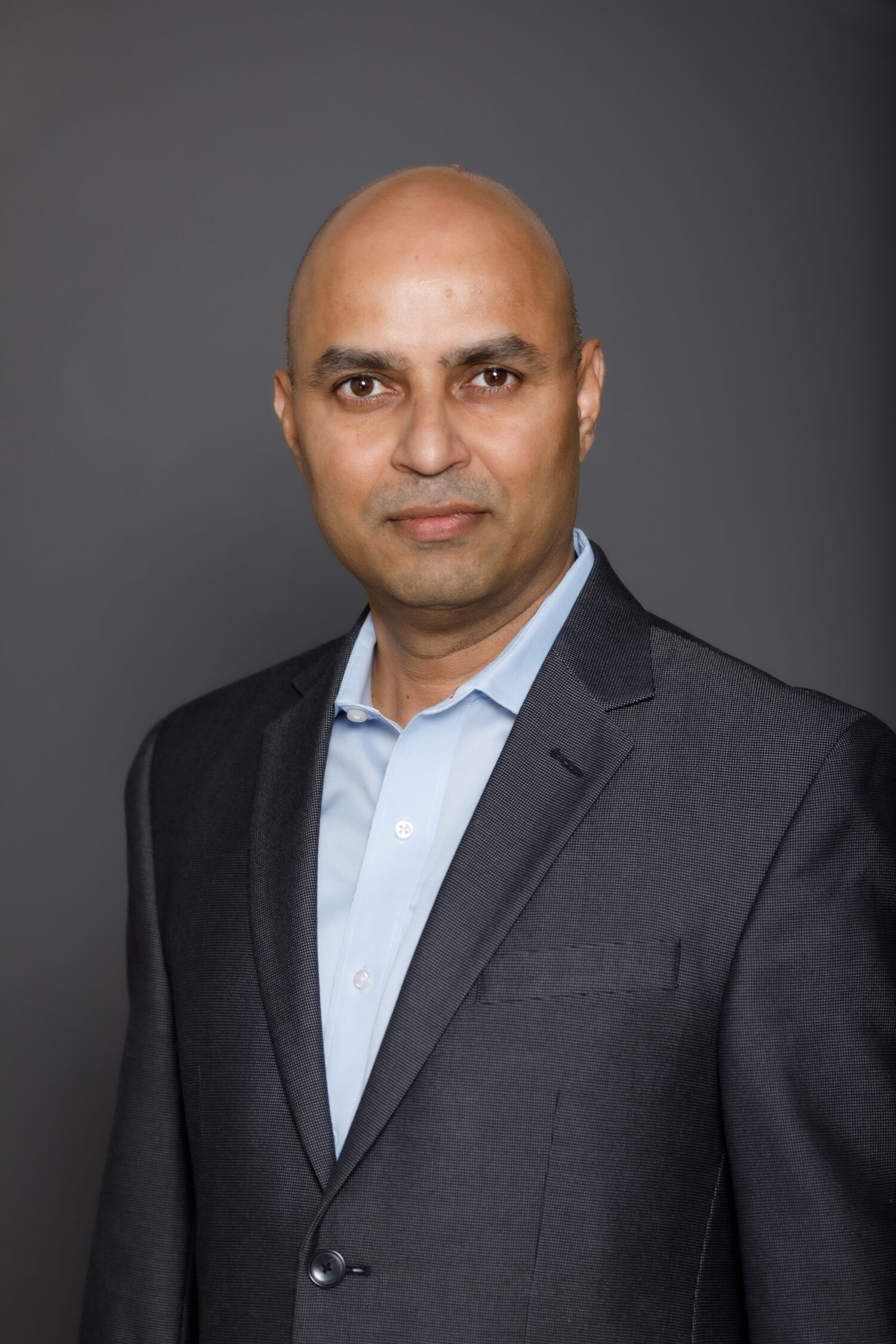 Keeping surfaces pathogen-free is crucial in preventing the transmission of diseases and infections. Pathogens are microorganisms that can cause illness, and they can easily spread from contaminated surfaces to people who come into contact with those surfaces. This is a major concern in healthcare settings such as hospitals, where pathogens can spread easily and cause infections in vulnerable patients. In addition, pathogen spread can also occur in public places such as schools, workplaces, and public transportation. In the home, keeping surfaces pathogen-free is especially important if someone in the home is ill or especially vulnerable, such as the elderly or immunocompromised.
Environmental cleaning and disinfection of surfaces is the most common practice for keeping surfaces pathogen free. Disinfectants, such as hydrogen peroxide, quaternary ammonium compounds, or chlorine, are often used to kill surface pathogens in healthcare facilities, public places, and homes. Registered with the Environmental Protection Agency (EPA), these disinfectants are verified to kill specific pathogens if directions for use are followed carefully. The effectiveness of these chemical disinfectants depends on the concentration, contact time with the surface, and the adequacy of cleaning before disinfection.
Problems with current disinfectants
Modern disinfectants have been very effective in killing germs and preventing the spread of diseases, but they also come with their fair share of problems. Generally, disinfectants continue to work for a limited period, ranging from seconds to hours, depending on a variety of factors. However, the surface being disinfected may become contaminated again after cleaning and disinfection, so regular cleaning and disinfection are recommended to maintain a safe and healthy environment, which can be costly and time-consuming. 
Several factors can affect the effectiveness of disinfectants, including the type of pathogen, the concentration and formulation of the disinfectant, the surface being disinfected, and the length of exposure time. Some disinfectants may not be effective against all pathogens, including certain viruses and bacteria. Unless directions for use are followed carefully, the disinfectant may not be effective, leaving pathogens on the surface.
Some disinfectants contain harsh chemicals that can be toxic if ingested or inhaled. These chemicals can pose a significant hazard to human health. Many disinfectants can also have negative impacts on the environment, including water pollution and harm to wildlife. And certain disinfectants can damage surfaces over time, leading to deterioration or discoloration.
Another issue to consider is that overuse or misuse of disinfectants can lead to the development of antibiotic-resistant bacteria, which can pose a serious threat to public health.
Overall, while disinfectants can be helpful, it's important to use them carefully and responsibly to avoid the negative consequences they can bring.
The future of disinfectants
There are three areas to watch where future disinfectants are being made: residual protection, lower toxicity, and non-touch protection.
Residual Protection – One improvement to better protect surfaces from pathogens is residual disinfectants, disinfectants that are continuously active and can provide protection between regular cleaning and disinfection. Residual protection comes from substances that remain on surfaces after cleaning to continue killing or inhibiting the growth of microorganisms. These products are intended to reduce the level of recontamination of high-touch surfaces and are typically used in healthcare facilities, food processing plants, and other settings where sanitation is critical. 
The Environmental Protection Agency (EPA) divides products with residual efficacy claims into two categories:
Disinfectants that also have residual efficacy
Supplemental residual antimicrobial products that do not meet the EPA's standard for disinfection claims can be used as a supplement to standard disinfection practices to protect surfaces between disinfections.
While disinfectants protect surfaces for minutes, residual disinfectants can protect surfaces for 24 hours, and residual antimicrobial surfaces can protect surfaces for weeks and even years. To date, there are few products that can meet the EPA's standard for these categories, and the few that can have drawbacks, such as residual stickiness or availability only in paint coatings.
Less Toxicity and Corrosion – Modifying the formulation of disinfectants can reduce their toxicity and corrosiveness while maintaining their effectiveness. For example, hypochlorous acid disinfectants can be less toxic and less corrosive than bleach-based disinfectants, with similar efficacy. Reformulations of hydrogen peroxide have created less hazardous formulations with better efficacy. At the same time, scientists are researching and testing alternative ingredients that are less toxic than the traditional chemicals used in disinfectants. And governments are implementing regulations to control the use and distribution of disinfectants, ensuring that they are less toxic and safe for use. Sometimes just lowering the concentration of the active ingredients in disinfectants can make them less corrosive, though this improvement must balance with efficacy.
New Non-Touch Technologies – New technologies are being developed and deployed that can decontaminate areas in automated ways. Ultraviolet light (UV-C and UV-A), pulsed xenon UV light systems and hydrogen peroxide mists may prove to be effective in disinfecting large areas, such as hospital rooms or public spaces. Some of these technologies may eventually make their way to the consumer space.
Keeping surfaces pathogen-free is critical for preventing healthcare-associated infections, and food-borne illnesses, and protecting our loved ones at home. Regular cleaning and disinfection practices should be followed to maintain a safe and healthy environment. Additionally, it is essential to use disinfectants properly and follow directions for use carefully. And while there are problems with current disinfectants, they continue to be an effective and important part of keeping surfaces pathogen-free. But better disinfection solutions are coming. Solutions that will protect surfaces longer, with less toxicity and corrosion. 
As we continue to face new and evolving threats to our health, it is crucial to stay up to date on the latest cleaning and disinfection practices and technologies. By using the most effective and efficient methods for disinfecting surfaces, we can protect ourselves, our families, and our communities from the spread of harmful pathogens.
---
About Dr. Vikram K. Kanmukhla
Dr. Vikram K. Kanmukhla is the Vice President of Technical Product Management for AvantGuard, Inc., and has over 15 years of experience in innovation, quality, and product development and commercialization in startup environments. He has considerable expertise in antimicrobial chemistry and wide-ranging experience integrating antimicrobial additives into a variety of synthetic polymers such as polyester and polypropylene in medical textiles to improve patient outcomes. Dr. Kanmukhla holds nine antimicrobial patents or applications for self-sanitizing surfaces, both hard and soft and has worked extensively to obtain multiple EPA public health claims across different product and substrate categories.