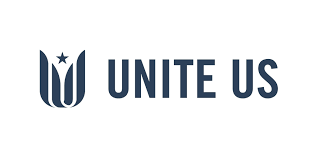 What You Should Know:
Today Unite Us, a leading software company enabling cross-sector collaboration to improve people's health and well-being, announced a partnership with Healthix, the largest public health information exchange (HIE) in the nation serving New York City and Long Island.
Healthix and Unite Us will provide technology to enable communication between healthcare systems and social care networks. Together, they aim to address social drives of health such as food, housing, transportation assistance, and more.
Unite Us and Healthix are already collaborating in large social care networks with Public Health Solutions, which provides critical resources directly to New York City's most underserved populations.