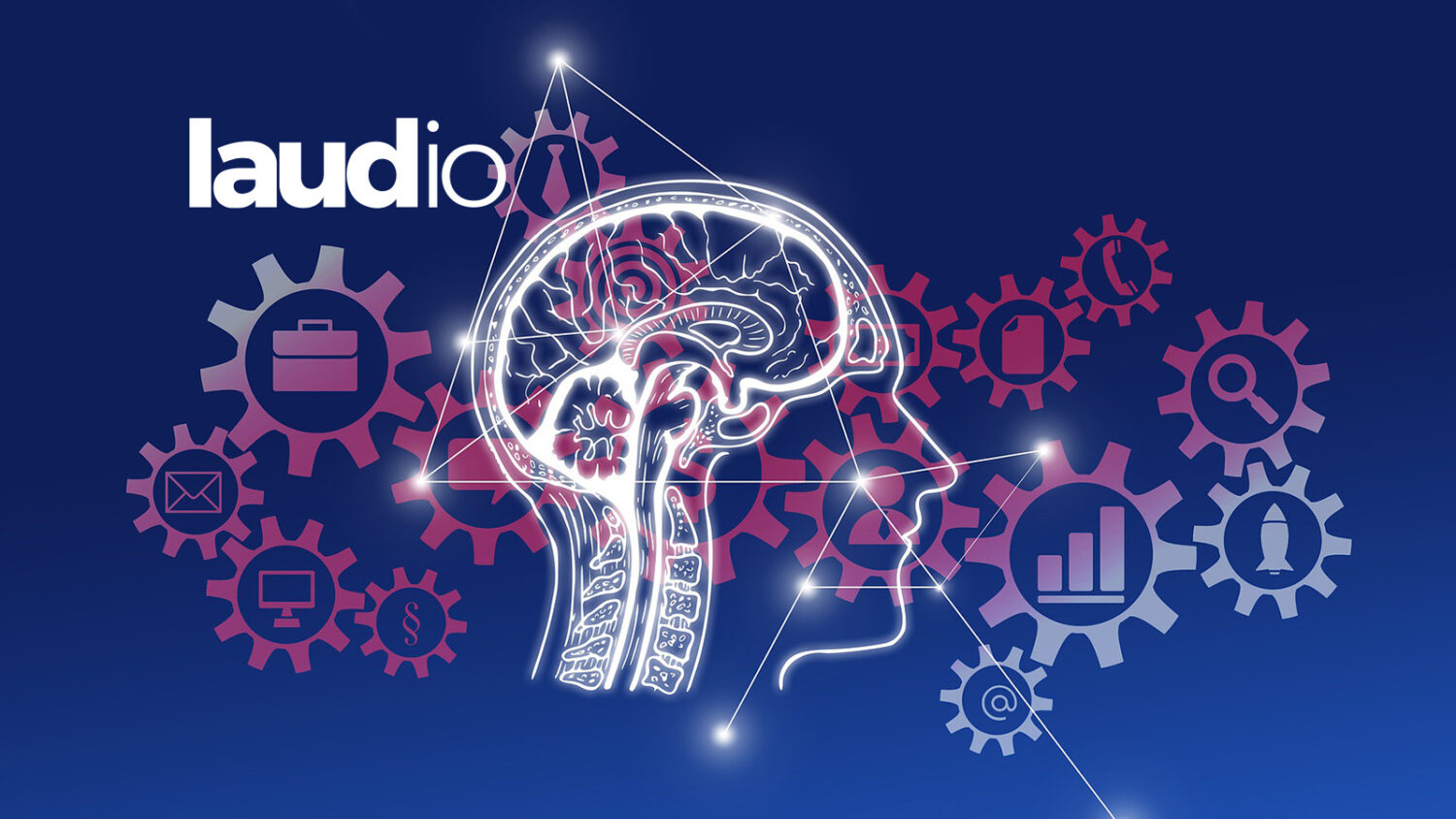 What You Should Know:
Laudio, the management solution for healthcare, today announced partnerships with new health systems including Northwell Health and Nebraska Medicine.
This rollout will add more than 15,000 frontline leaders across clinical and operation functions to the Laudio platform, empowering them to do the best work of their lives, all while improving retention, labor productivity, service, quality, and safety.
AI-Driven Partnerships Focused on Improving Healthcare Quality
"Labor productivity and burnout are an ongoing issue within health systems today. There is a clear need for health systems to reimagine the future of work and embrace new technologies that bolster their workforce," said Russ Richmond, CEO and Co-Founder of Laudio. "We're thrilled to partner with Northwell Health and Nebraska Medicine, who are now using Laudio to automate administrative work and allow managers and leaders to focus on what's truly important."
Laudio is the first and only integrated product to massively scale frontline managers and ease their burden in prioritizing work across people, patient experience, quality and operation pillars. The AI solution is now being used by Northwell Health, New York's largest healthcare provider and private employer, which has more than 83,000 employees working across 21 hospitals and 900 outpatient facilities. Nebraska Medicine consists of two hospitals, Nebraska Medical Center and Bellevue Medical Center, and 70 specialty and primary care clinics. Laudio will be rolled out at both health systems to help frontline leaders improve retention, workforce optimization, and engagement.
This news comes on the heels of Laudio raising a $13 million Series B funding round led by Define Ventures. The company is on track to support more than 17 health systems and 250,000 clinical and non-clinical employees to help achieve their goals across four key operating pillars, including people, operations, quality and safety, and patient experience.