Advantus Health Partners forms a new 10-year, $2.9B strategic partnership with Medline to establish agility and scale, supply chain resiliency and enhanced clinical integration with the nurses and physicians who use Medline's product. This strategic partnership focuses on serving the entire continuum of care and includes highly integrated collaborations with Medline and Advantus's physician-led clinical integration team that works to improve physician alignment, product implementation, clinical process design and integration.
---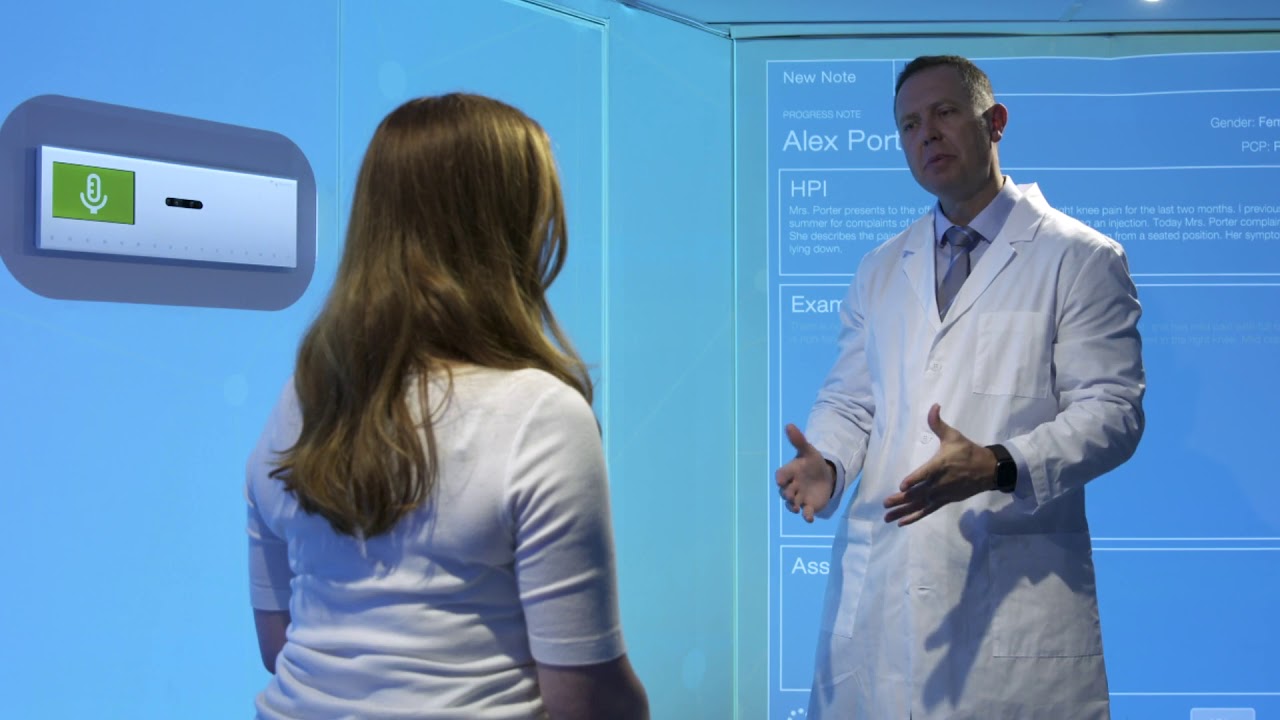 Epic and Nuance (a Microsoft company) expand their long-term strategic collaboration by integrating Nuance's new Dragon Ambient eXperience Express (DAX Express), the first fully AI-automated clinical documentation application in healthcare, into Epic workflows. As part of the integration, DAX Express for Epic will deliver everything clinicians need in one place to create a comprehensive note quickly, decreasing cognitive load, increasing provider satisfaction, and improving the quality of patient care.
---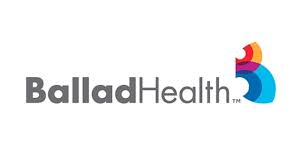 Ballad Health partners with MedAware to leverage an artificial intelligence platform to improve patient safety and optimize pharmacy workflows. MedAware's patented AI software, coupled with data from the health system's electronic health record, will allow for the real-time evaluation of prescribed drugs against a specific and up-to-date patient profile.
---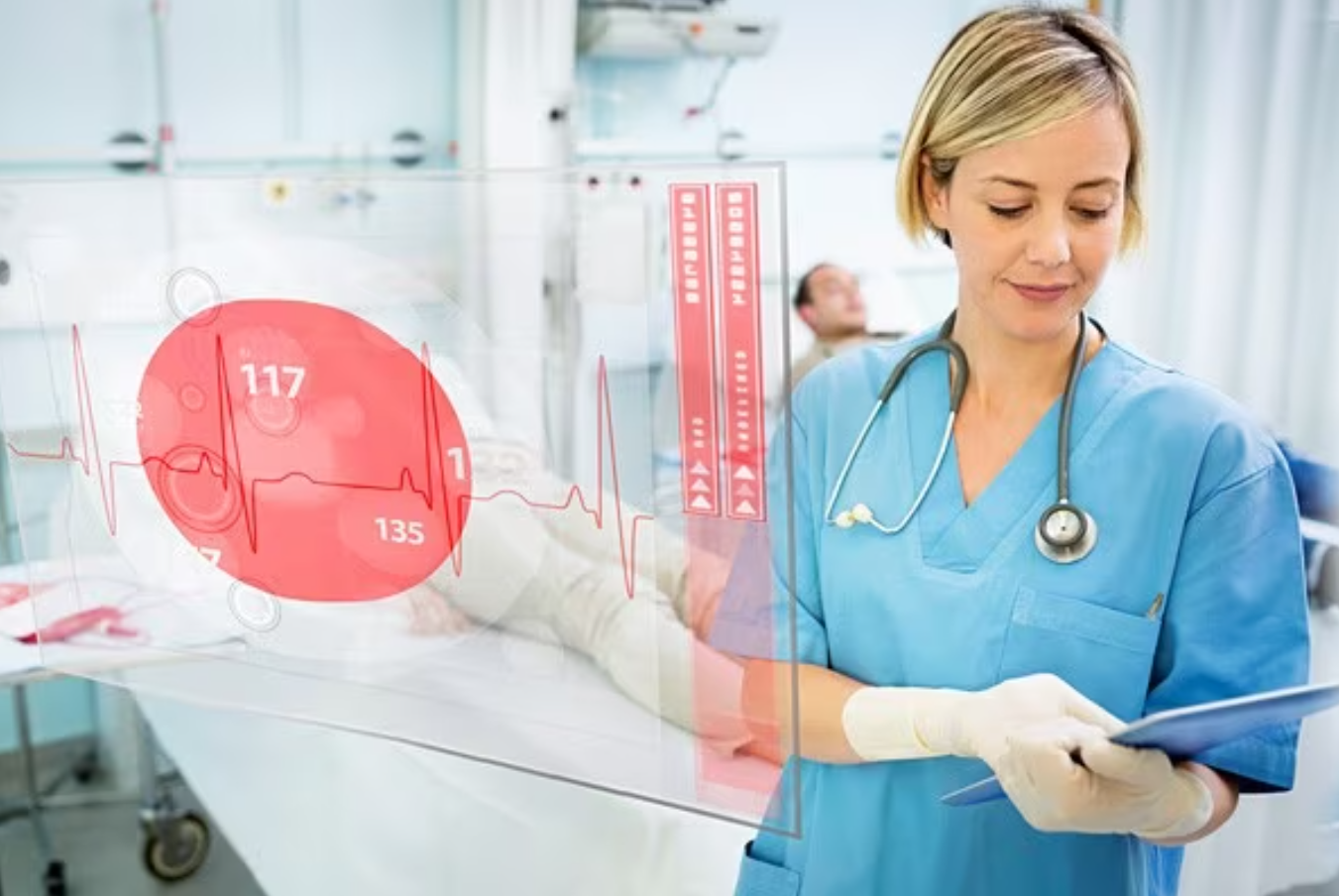 Texas Department of State Health Services (TX DSHS) partners with global AI and analytics leader SAS to use cutting-edge analytics and data visualization to track flu data in real-time across the state.
---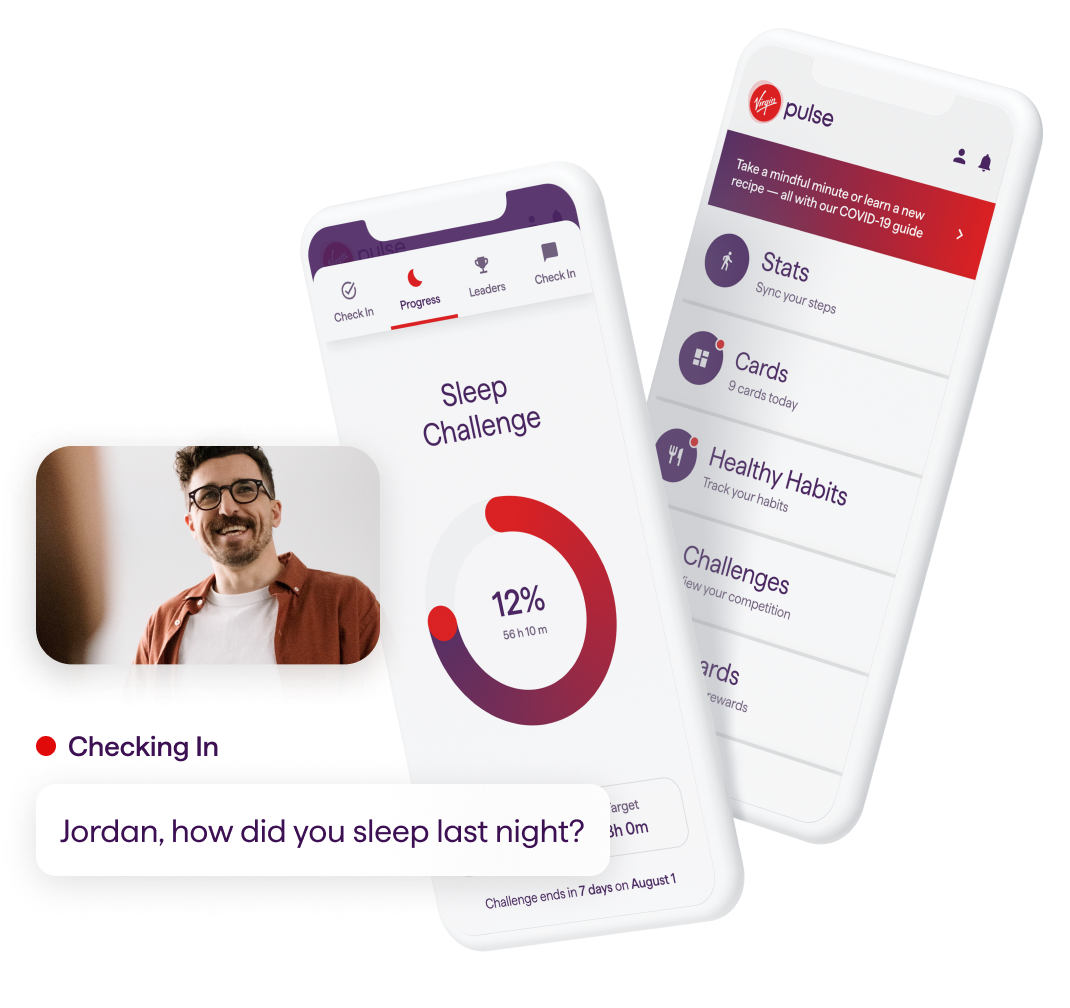 Virgin Pulse and Headspace expand their relationship to make it easier for employers and health plans to provide high quality, affordable mental health resources. Organizations using the Virgin Pulse health and wellbeing platform have access to the full suite of Headspace offerings as part of Virgin Pulse's partner ecosystem, including behavioral health coaching, therapy, psychiatry, and EAP services. Also, Virgin Pulse will provide Headspace offerings to its employees (approx. 2,000 people worldwide.)
---

Temple University Health System (Temple Health) is answering both challenges by integrating DrFirst's AI-powered medication history and real-time prescription benefit-checking solutions into its Epic EHR system. DrFirst's MedHx with SmartSuite uses clinical-grade AI to automatically fill gaps in patient medication history records, relieving a burden for clinicians and creating a more accurate medication reconciliation process—one of The Joint Commission's National Patient Safety Goals.
---

Carrum Health collaborates with apree health, the company formed by digital health innovator Castlight Health and leading advanced primary care provider Vera Whole Health. This partnership will integrate Carrum Health's value-based Centers of Excellence (COE) program into apree health's industry-leading ecosystem partner network, allowing employers to provide their employees access to more affordable surgical and cancer care from the top 10% of doctors and providers across the country.
---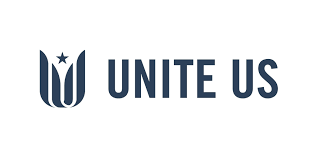 Unite Us partners with HOPE for a Drug-Free Stephens, a nonprofit for opioid awareness, and HealtHIE Georgia, a network of rural Georgia hospitals and their physician communities working to improve patient care through health information and technology. The strategic partnership will connect Georgia patients with community-based services, proactively screen patients for social needs, refer patients to social care providers, and maximize Unite Us' coordinated care network, Unite Georgia.
---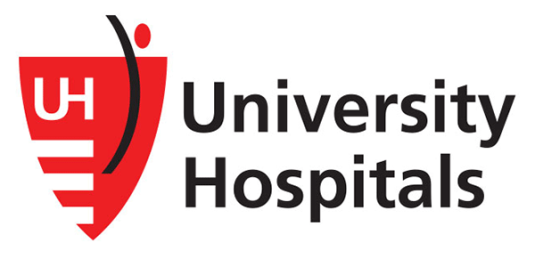 Cleveland-based University Hospitals partners with Nuance Patient Engagement Solutions to improve patient experiences by providing streamlined, secure, around-the-clock support to patients. With Nuance's conversational AI, University Hospitals will have the resources to free up live agents' time to deliver additional assistance when needed therefore increasing portal use and slashing call wait times in half.
---
Healthgrades, in collaboration with OutCare Health launches its new LGBTQ+ Affirming Care Designation on its website – identifying healthcare professionals committed to providing treatment and affirming health services to LGBTQ+ communities. This designation will allow LGBTQ+ consumers to use healthgrades.com to easily find one of over 3,500 doctors and providers identified on OutCare's OutList as affirming in their care for LGBTQ+ patients.
---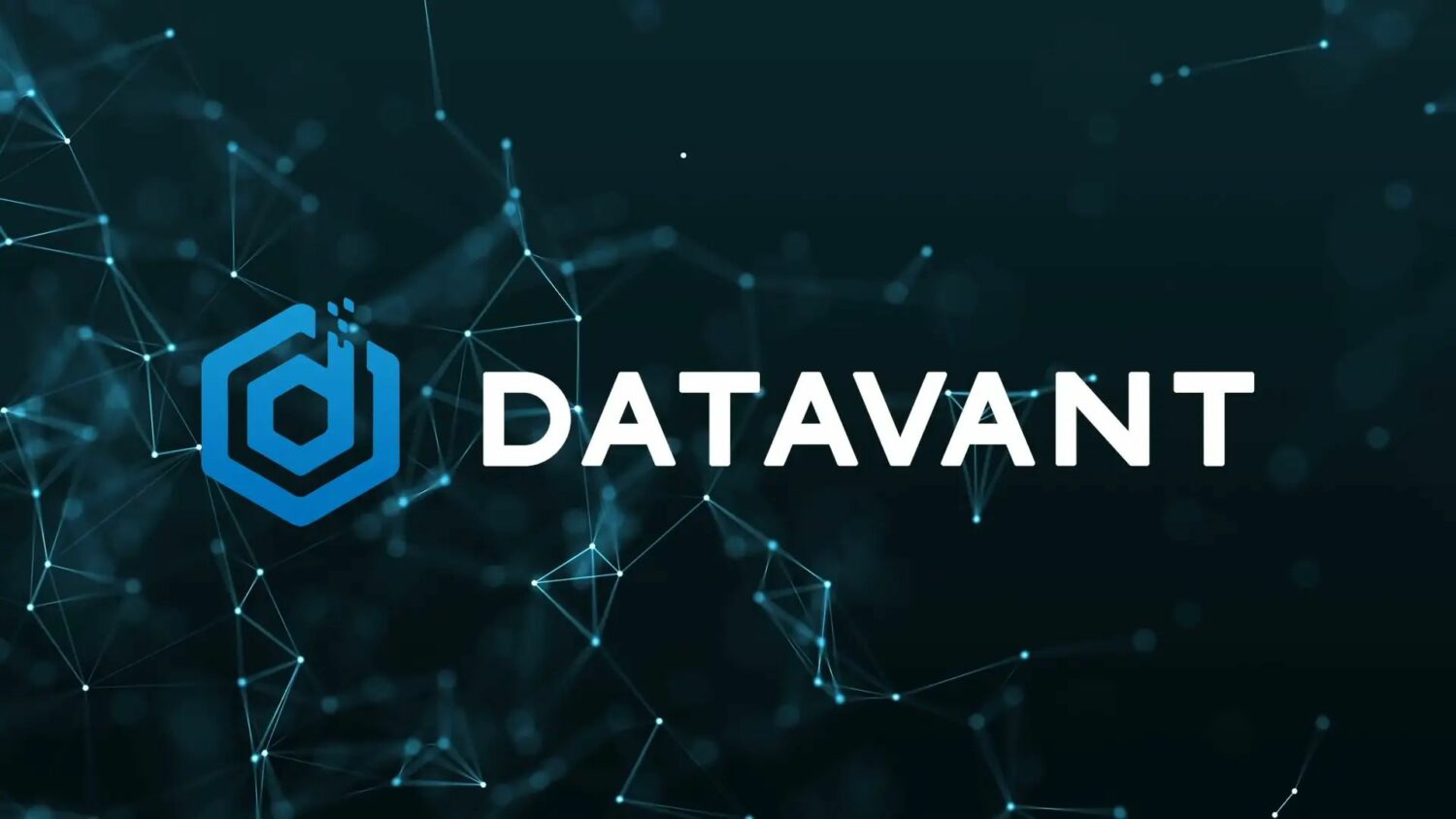 Atropos Health, the developer of the first physician consultation service, and Datavant, the nation's largest health data ecosystem partner to facilitate personalized medicine at scale while also generating significant clinical and fiscal ROI. Datavant customers will now be able to use the cloud-based Atropos Evidence Platform to unlock the Green Button Informatics Consult Service at their institution, enabling rapid conversion of data assets into insights through an intuitive clinical Q&A process.
---
Mindpeak, a provider of artificial intelligence (AI) for pathology, and Proscia®, a leading provider of digital and computational pathology solutions parner to broaden access to improved diagnosis for cancer patients. Through the collaboration, the companies lay the foundation for delivering tightly integrated AI-powered workflows that enable pathologists to provide more efficient, informed, and reproducible clinical decisions.
---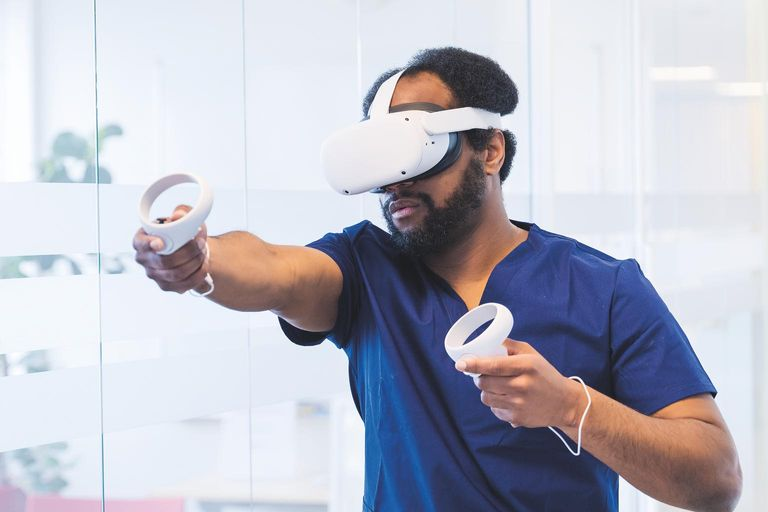 Wolters Kluwer Health and Laerdal Medical partner to launch vrClinicals for Nursing. The virtual reality (VR) based learning solution helps address today's gaps in nursing education and the nursing workforce, allowing students to go from the classroom to a busy hospital ward where they encounter true-to-life challenges such as prioritizing care among multiple patients and the demands of practice.
---
---
CliniComp and Oroville Hospital expanded its multi-year partnership beyond Perinatal areas to include Critical Care and high acuity Medical/Surgical units. The CliniComp system will provide Oroville Hospital with a reliable, adaptable, and scalable solution that presents data in meaningful ways, optimizes workflows, and improves coordinated care.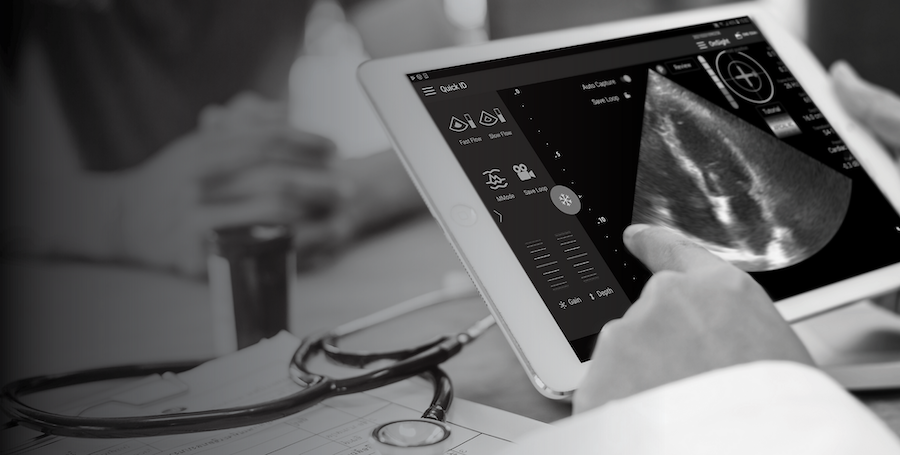 UltraSight, a digital health pioneer transforming cardiac imaging partners with point-of-care ultrasound innovator EchoNous, to enable more healthcare professionals to perform cardiac ultrasound and help increase patient access to cardiac care. UltraSight's real-time AI guidance software will be integrated with EchoNous' KOSMOS handheld ultrasound device with the goal of enabling chronic cardiac patient monitoring to be done closer to patients.
---
Holmusk, a behavioral health real-world evidence company joins forces with Streamline Healthcare Solutions to enhance care delivery using advanced analytics. The partnership marks the introduction of Holmusk's Management and Supervision Tool (MaST), which is widely used by the National Health Service in the United Kingdom, to the U.S. market.
---

MultiPlan and ECHO Health are combining their claim pricing and payment tech capabilities to reduce administrative costs for third-party administrators and insurers. The partnership addresses a key pain point, as administrative costs account for 15%-30% of U.S. healthcare spending. Beyond payments-related administrative costs, the partnership also helps payors manage the total cost of care through better pricing for out-of-network claims.
---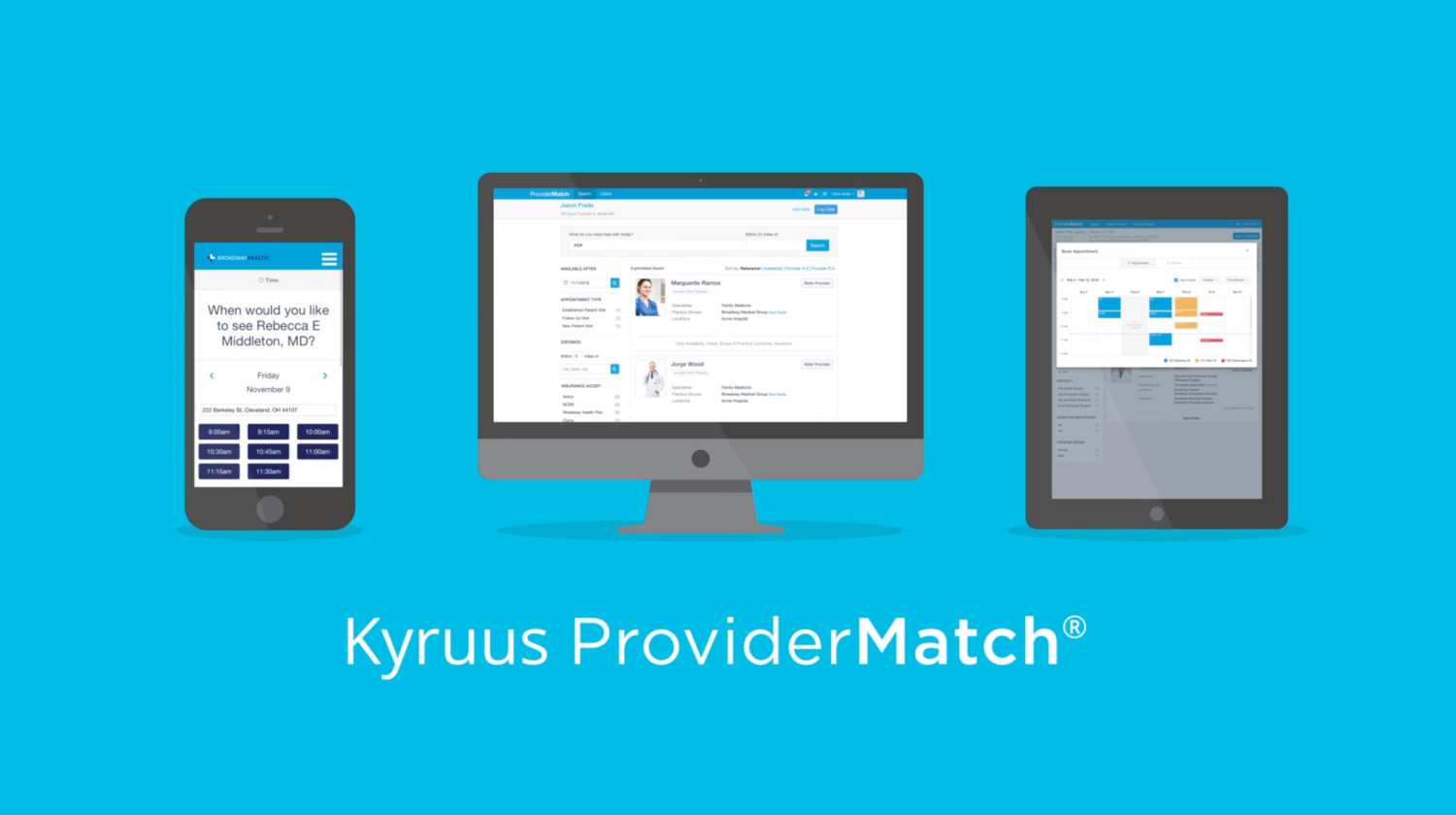 Silver Cross Hospital, an Illinois-based not-for-profit community hospital expands its relationship with Kyruus' to leverage the ProviderMatch platform. Supported by Kyruus' foundational provider data and inventory management capabilities, Silver Cross launched its initial online scheduling program focused on driving patients to the right diagnostic and preventive services through self-service.
---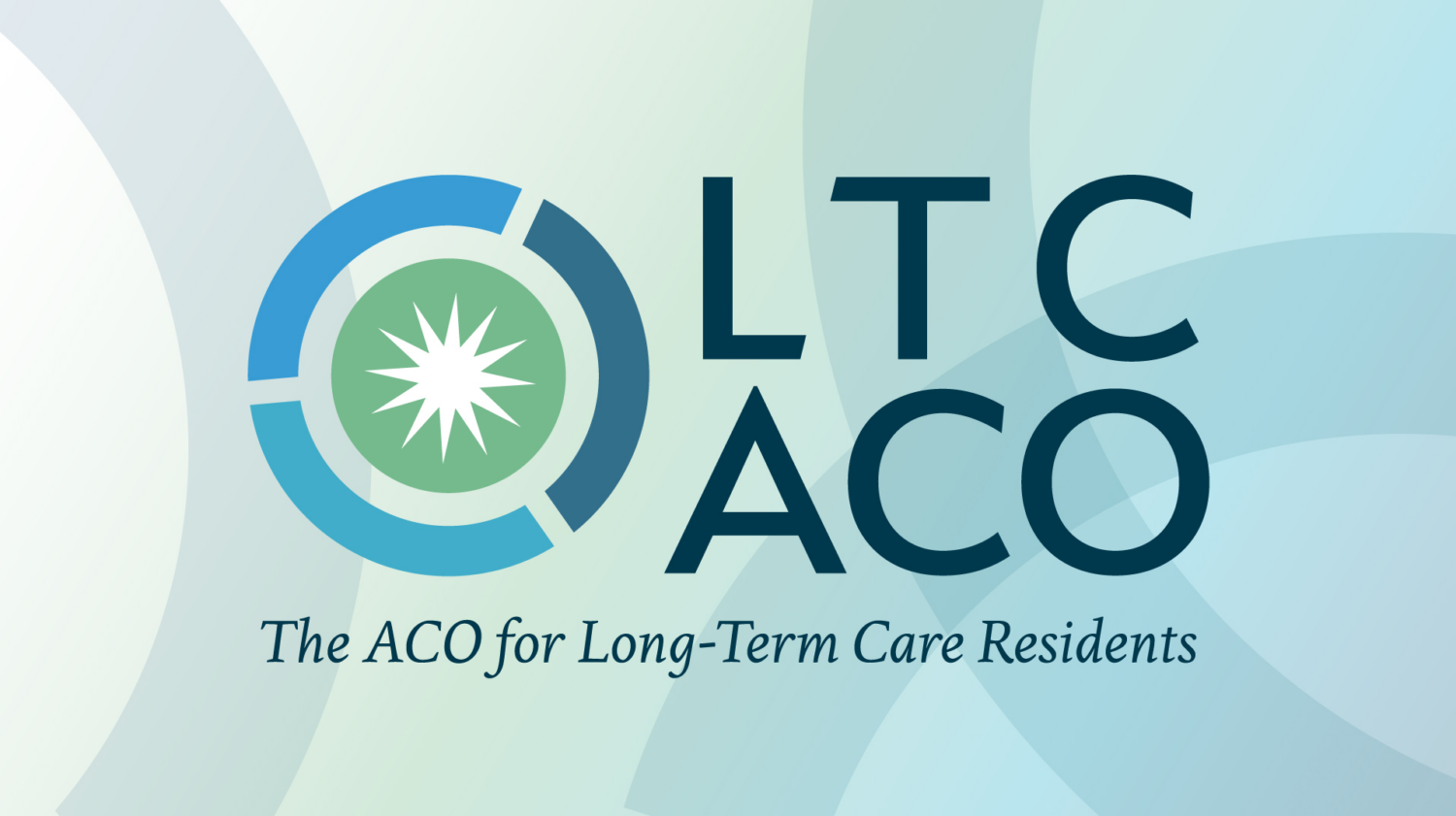 LTC ACO and Third Eye Health, a virtual care network for post-acute collaborate to bring acute-level care to the bedside virtually through proprietary one-touch telehealth technology. Known as the Virtual Care Network, the agreement helps enhance patient care in long-term care facilities through access to Third Eye Health physicians and nurse practitioners, who provide virtual urgent care.
---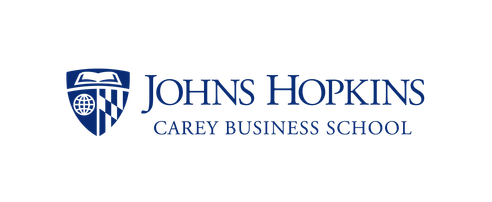 Johns Hopkins Carey School of Business and Emeritus partner to empower and educate the next generation of healthcare leaders. This partnership will help expand access to Johns Hopkins' world-renowned healthcare business educators and researchers, and support the global staffing shortage – particularly as more healthcare workers prioritize career development opportunities and leadership growth.
---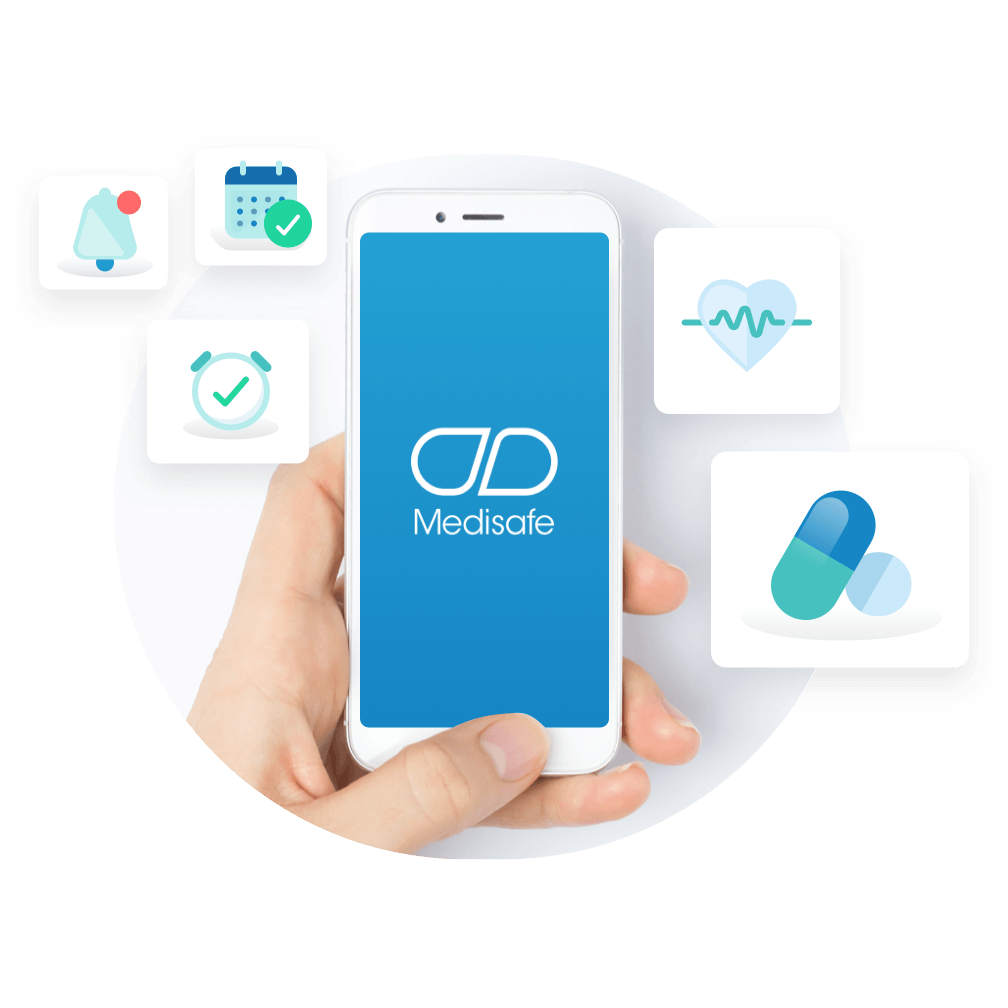 YourCoach.Health, an operating system for behavior change powered by health coaches partners with Medisafe to augment Medisafe's patient support programs with live health coaches. YourCoach will leverage its verified cohort of cross-specialty coaches to offer additional support for Medisafe patients and assist in better patient outcomes.
---


Anavex and Partex agreed to enter into a strategic partnership to leverage Partex's proprietary AI technology for Anavex's drug pipeline to enhance the patient experience. The partnership brings together a unique integrated platform with a "Precision medicine" approach covering CNS indications and a "patient-centric" digital ecosystem
---