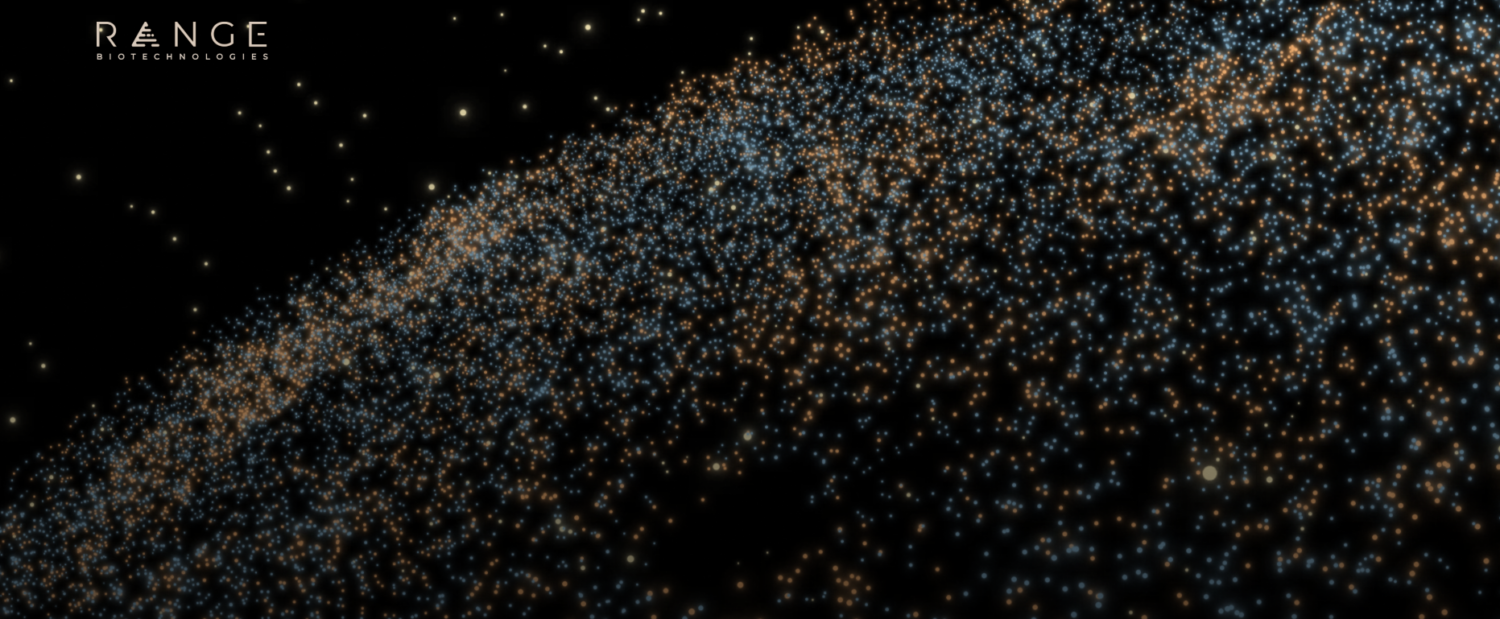 What You Should Know:
Range Biotechnologies (Range Bio) announced $5.2M in seed funding, led by TechBio-focused ARTIS Ventures with participation from Pear VC, Page One Ventures, Civilization Ventures, Pillar, Four Cities Capital, Hawktail, and others.
Proteomics, the study of proteins in the body, has the potential to improve human health in several ways. For example, proteomic studies can help identify which proteins correlate with a certain disease or drug response. Protein biomarkers can be used in personalized health applications, where treatments or diagnoses are tailored to an individual's specific physiology.
Range Bio's technology allows for the accurate quantification of multiple proteins across many samples simultaneously, providing critical insights into the underlying mechanisms of disease and how they change over time. Thus, developing more effective ways to diagnose, treat, and prevent diseases such as cardiovascular disease, cancer, COPD, MS, and more.
The seed funding will advance Range Bio's work in high throughput multiplexed protein quantification to enable precision health.