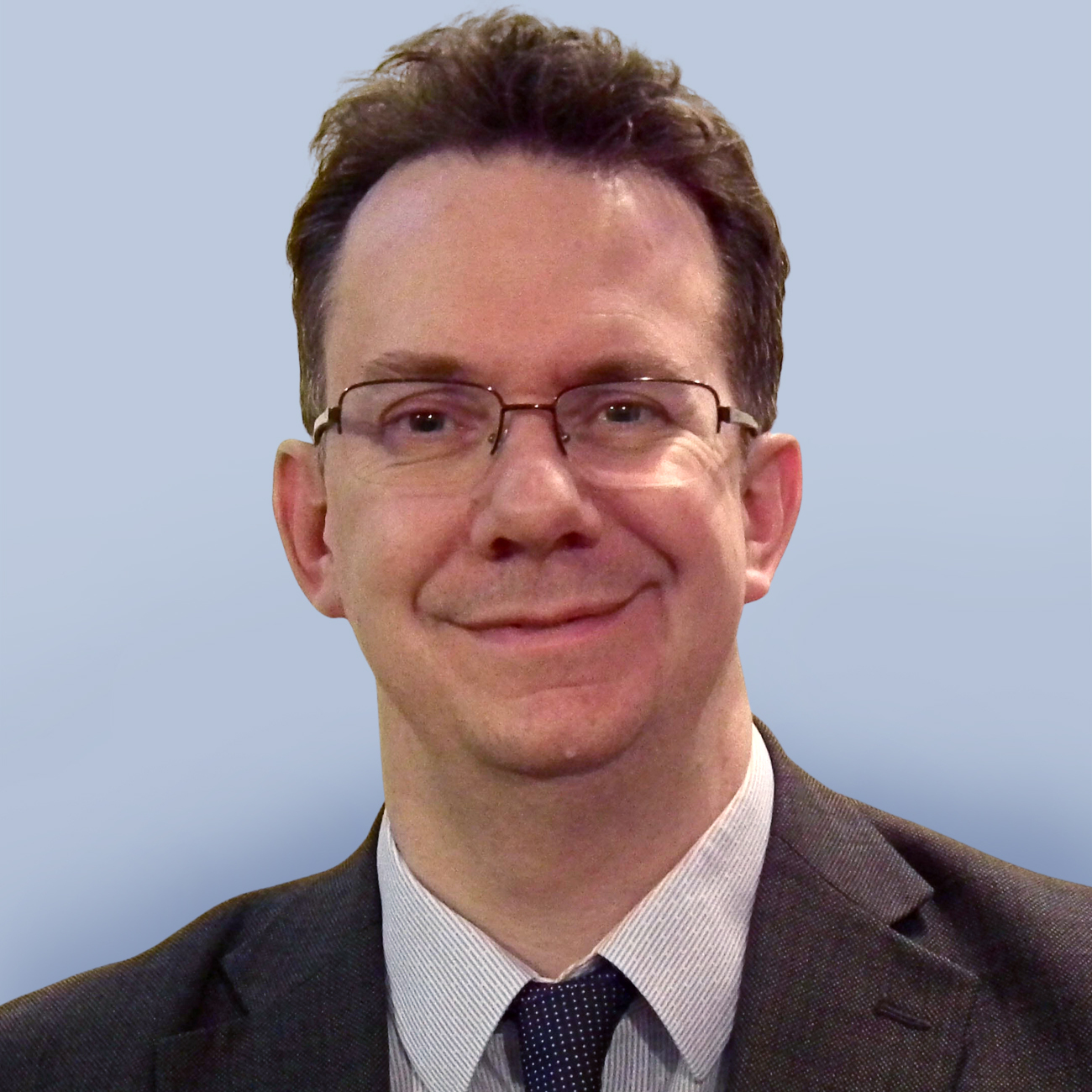 Pharmaceutical companies across the globe are currently investing in artificial intelligence (AI) to overcome challenges surrounding the support of inquiries from healthcare professionals (HCPs). In fact, according to an Informa study, 58% of life science experts believe that advanced AI agents have the potential to deliver HCP engagement experiences comparable to human experts. Blending humans and AI agents help to address rising expectations and demand for constant multichannel access to medical information. 
But what is the right mix of AI-driven and human-led HCP interactions and how can pharmaceutical companies be sure they're using AI where it will have the most impact, and utilizing human critical thinking to answer questions AI cannot?
Why Use AI-enabled Agents for Medical Information (MI) Operations?
For global pharmaceutical companies, enabling constant access to medical information for HCPs is costly when teams only leverage human support, and resourcing challenges can appear during inquiry volume surges or out-of-business hours. 
AI-based agents remove the risk of human error and poor customer experience by ensuring full 24/7 live support where MI is available regardless of the time, day or channel of the request. Despite these advantages, Informa found that many life science companies are still cautious when it comes to AI. For MI and HCP interaction purposes, this hesitancy to embrace AI can be overcome by improving understanding of when it is best to leverage AI technology or human-driven interactions.
When to Use AI-driven HCP Interactions & Experiences
To address challenges with HCP engagement and ensure optimal customer experiences, pharmaceutical companies need to focus on how to successfully integrate AI and human support. Such success will drastically increase the agility and responsiveness of MI communications. Companies are already beginning to explore the integration of AI agents in MI processes, as 79% of companies are either testing or using an established combination of AI agents and human experts in various configurations.
Keeping in mind that AI agents are not a complete replacement of human workers when integrated properly, MI teams can use AI agents to quickly respond to simple requests for information while focusing human activities on more complicated requests that require critical thinking. One of the core benefits of an integrated AI and human approach to handling MI requests is scalability across the enterprise to meet demand as needed.
Bridging Barriers Between Humans & AI
Although pharmaceutical companies are open to innovation and believe in AI's potential to optimize HCP interactions, many are still in the early stages of adoption. While a lack of IT infrastructure can contribute to the lagging adoption rates – as 37% of companies report – poor understanding of AI and a lack of buy-in from leadership are even more critical challenges. 39% of companies report a lack of internal desire to implement AI.
Skepticism of AI from senior leaders isn't completely unwarranted. Poor past experiences with early traditional "chatbots" can negatively skew an IT leader's opinion on the capabilities of AI technology – leading to the assumption that human workers are superior to AI in every way. Today's AI technology advancements prove that is no longer the case.
AI technology has advanced by leaps and bounds in recent years. Today's ever-evolving AI solutions have the ability to digest, understand and respond accurately to complex technical questions in more natural language than ever before.
Outsourcing MI operations to human-only call centers is often still tempting for life science companies who do not yet fully trust the scope of AI capabilities. However, that needs to be weighed against cost and scalability limitations, particularly to meet rapidly changing local market needs. Local language and related translation issues can also cause a challenge for call centers when they must manage requests in the local language to provide support for both customer and regulatory requirements. AI agents, equipped with natural language processing (NLP), can automate the translation of MI interactions, and remove the risk of human error in translation. 
Using AI agents not only optimizes the timeliness and agility of HCP interactions and request support for MI, but it also optimizes the workflow of human employees by allowing them to focus on critical activities rather than repeatably answering simple requests. In the future, effectively leveraging AI agents is going to be critical to realizing the full potential of human workforces.
Conclusion: The Integrated AI-Human Future of MI
Creating seamless AI-human integration is key to enabling an optimal customer experience, leveraging AI for what AI does best, and utilizing people for what people do best. Speed, accessibility, quality and cost are key challenges for MI teams engaging with HCPs. AI technology today offers MI teams a solution to meet life science companies' need to scale, as well as deliver faster and better customer experience while decreasing costs.
---
About Simon Johns
Simon Johns has over 25 years of experience supporting customer projects across all stages of drug development and the full product lifecycle.  As Director of Medical Information (MI) and Marketed Product Safety at IQVIA, he has been managing global MI projects focused on process optimization and technology enablement that drive enhanced efficiency and customer engagement. Simon is a member of the European DIA Medical Information and Communications Training Team, advising pharmaceutical companies on best industry practices, innovation and automation. He speaks regularly on topics ranging from implementing suitable technologies and innovations to optimize Medical Information to the benefits of integrating MI and pharmacovigilance to increase compliance and product value, leveraging IQVIA's Local Affiliate Product Services (LAPS), which provide full support for MI and other local country pharmacovigilance requirements.