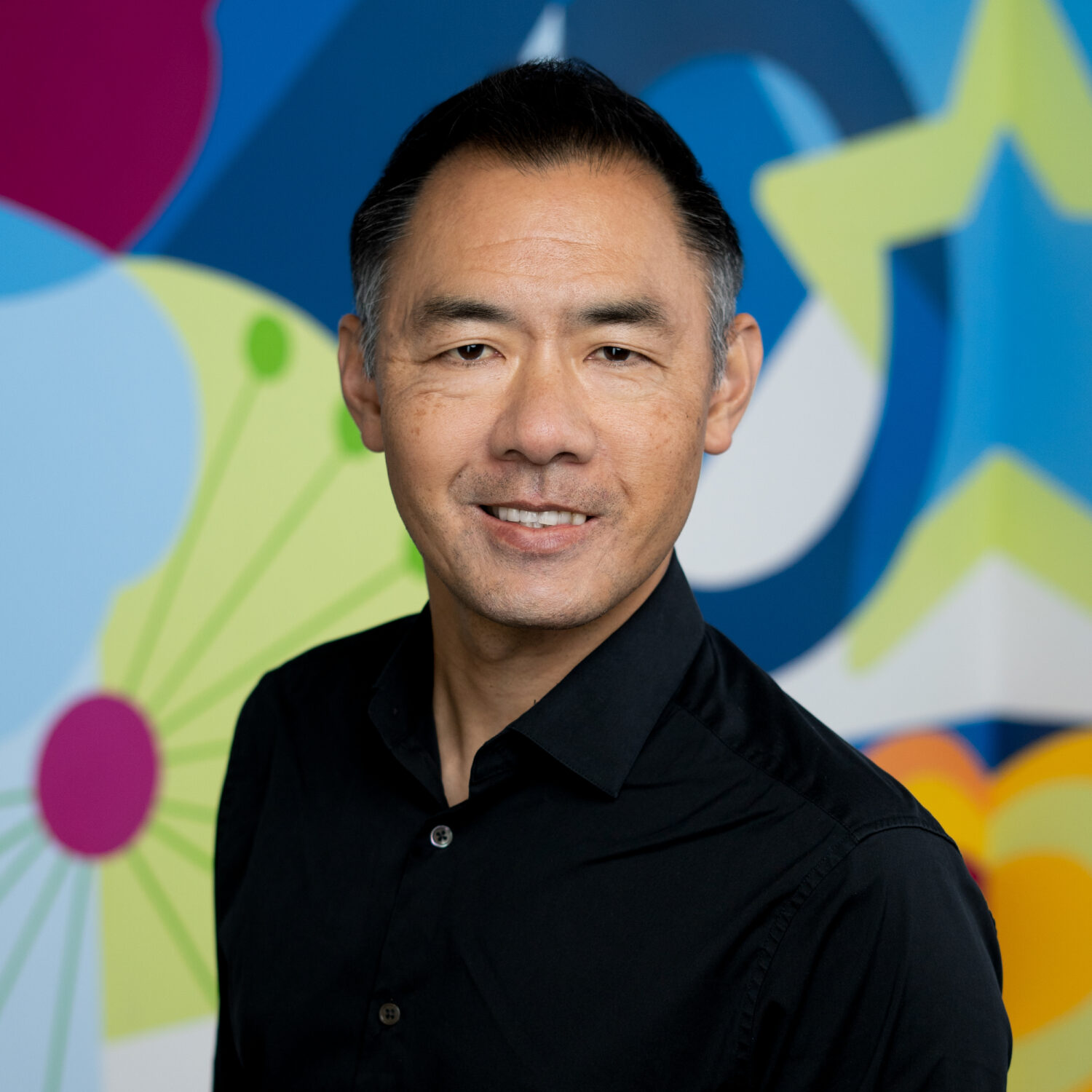 One of the great wonders of life is that every person's genome is completely unique. Dr. Suess put it best when he wrote: "Today, you are you, that is truer than true. There is no one alive who is youer than you." As nice as it sounds, this truism presents some serious challenges for healthcare leaders.
The reality that everyone is different makes it incredibly difficult to scale up healthcare systems to meet the unique demands of millions of individuals. In our digital age, the most practical way to deliver care should be through virtual care networks. And yet, virtual healthcare, where I've spent the last decade, still struggles with delivering truly personalized care to the masses.
Most virtual care solutions practice a form of reductionism by focusing on a particular condition. Those who go broader tend to focus on just physical or just mental conditions — even though we know physical and mental health are closely tied and, therefore, ought to be treated together.
Truly personalized healthcare needs to go even beyond a person's diagnosed conditions and take into account their social determinants of health, preferences, aspirations, and constraints. All of that context matters when we're trying to create and sustain positive outcomes for all Americans.
If we truly want to make a difference in the lives of Americans, it's time we scale up personalized care by doing these 5 things:
Develop strong, human relationships between patients and providers
For all that our traditional medical system gets wrong, this is something it gets right: brick-and-mortar care emphasizes long-term patient-provider relationships. In order to really understand someone in all of their beautiful, messy complexity, you have to create a real, human relationship through regular visits over a long course of time.
Many of us greatly appreciate our doctor's undivided attention when we get it. But we could use more than our allotted 15 minutes twice a year. That's where virtual care can fill in the gaps.
Virtual care has the advantage of making it so much easier (and cheaper) for people to meet with their providers much more consistently. The real, authentic relationships they develop through weekly video chats result in improved, lasting outcomes — outcomes that are often harder to achieve through just occasional checkups.
Understand what motivates people to engage with their health
Any doctor will tell you that it's not easy to get patients to follow their protocols. What can help is to identify a person's core values and leverage those to instigate behavior change.
Providers who use motivational interviewing (a cognitive behavioral technique) to help people discover their underlying motivations often see more success. For one person, it could be wanting to get off expensive medications; for another, it could be wanting to feel less chronic pain; someone else may want to be more healthy and active for their grandchildren. The important thing is to get people to discover their own personal motivations and name them.
Virtual healthcare solutions are increasingly more sophisticated at honing in on personal motivators and nudging people toward their health goals with targeted messages and weekly chats with providers.
Personalize interventions like medications, therapies, and devices
While behavior change is essential for sustaining outcomes, sometimes deeper interventions like medications, therapies, and devices are necessary in order to provide integrated care. When truly required, they can instigate quicker improvements for medical cost savings. Then again, not everyone needs costly medication or the newest device. Some companies waste money on prescribing such services too broadly because they only take a one-size-fits-all approach.
Organize connected care teams that coordinate with a person's whole ecosystem of providers
One of the biggest hurdles patients face in today's healthcare system is the continued fragmentation of care. We ask too much of people to navigate such a complex system — especially when they're at their most vulnerable. Instead, we need to encircle people with connected care teams of specialized providers like registered dietitians, health coaches, therapists, doctors, and physical therapists to help support people in all facets of their health.
Virtual healthcare has the capacity to provide the daily, individualized care people need in between their in-person visits with more traditional providers. By sharing data and communicating effectively with people's brick-and-mortar primary care providers, connected care teams can help coordinate care within a member's whole ecosystem of providers.
Invest in technology that uses data to hardwire clinical models and scale personalized member experiences
If you've bought into person-first, human-centered care, then you already know some of the most difficult barriers rest in scaling the delivery model. Delivering human-led care through a digital and virtual environment is deeply complex. Digital and virtual health leaders all want to break free from the tensions pitting engagement and outcomes against the cost of delivery. To date, very few digital and virtual healthcare options on the market can even get close to the mark.
While companies should perform their own independent buy vs. build analysis, this author holds that winners in this space will need to invest in an integrated platform that is purpose-built to support both the outcomes and the delivery costs.
It's not an exaggeration to say that clean, ubiquitous data will be the lifeblood of any scaled digital health solution. A sound data foundation will be key to unlocking the value that comes from integrating machine learning, user experience, and clinical pathway design. Organizations that can do this are likely native software companies prepared to make deep technology investments in orchestration, automation, machine learning, digital apps, content, and intervention design.
It's not easy. But when done right, it succeeds. And it's the only way to truly scale personalized care.
---
About Raymond Lee
Raymond Lee is the Chief Product Officer at Vida Health, a digital health company providing expert, personalized, on-demand health coaching and programs through a network of experienced healthcare providers — like dietitians, therapists, and health coaches. Ray was most recently VP of Product and Design at Proteus Digital Health where he launched the world's first fully-integrated digital medicine service offering.