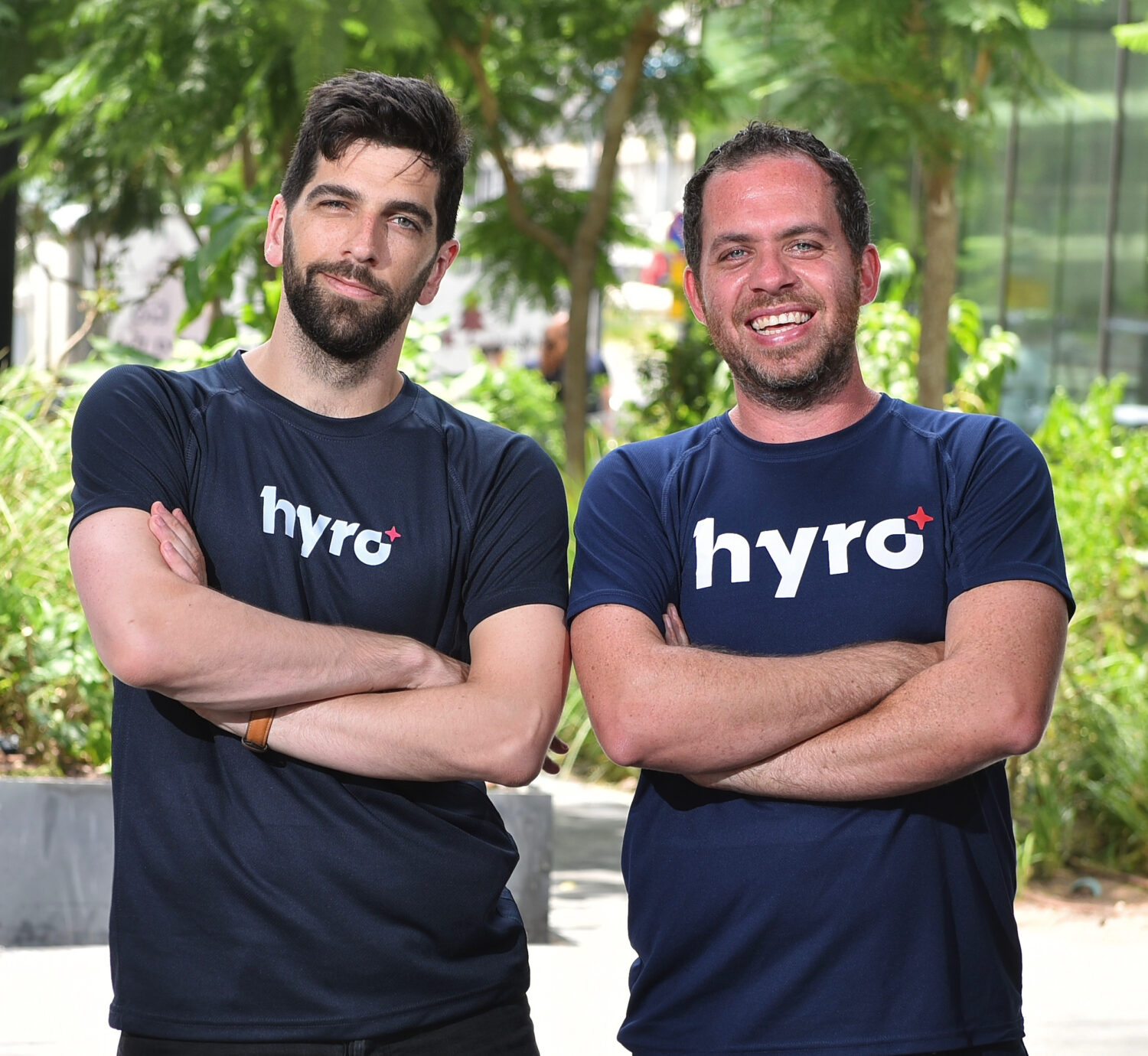 What You Should Know:
Hyro, the leader in plug-and-play conversational artificial intelligence (AI), today announced that it has finalized a $20 million Series B funding round led by Macquarie Capital, with participation from Liberty Mutual Strategic Ventures, Black Opal Ventures, and existing and new investors, bringing the company's total funding to $35 million.
With this capital raise, Hyro will continue to meet the healthcare sector's critical demand for conversational AI and automation, enabling large organizations to streamline access to digital services for their patients and staff while drastically reducing organizational inefficiencies.
Using Conversational and Generative AI Across Key Channels in Healthcare
Hyro plans to hire top talent across all departments as it continues to build out its no-code platform for AI-powered call center, web, and mobile solutions, while also expanding strategic partnerships, integrations and use cases across key industries where it is already experiencing strong traction. Hyro has grown annual recurring revenue by over 100% year over year since launching in 2020, delivering stellar conversational experiences to over 30 million enterprise consumers resulting in tens of millions in operational savings. Hyro anticipates that the funding round, coupled with the surge in popularity of OpenAI's ChatGPT, Google's Bard and other large language model (LLM) applications, will catalyze another fiscal year of doubled growth in these categories.
With up to 47% of the current US-based workforce in healthcare planning to exit the industry by 2025, Hyro is in a position to capitalize on soaring demand for artificial intelligence and natural language understanding (NLU) solutions to ensure preparedness for further labor shortages. As digital expectations for health services continue to rise, health systems will need to compete for patient acquisition and satisfaction with a depleted staff, leaving Hyro's AI-powered communications as a natural bridge for that growing labor gap.
"In a compounded age of AI, labor shortages and economic struggle, enterprises will look to eliminate low-level tasks to further drive efficiency," said Israel Krush, CEO and Co-Founder of Hyro. "Automation is no longer simply nice to have–we're poised to capture unprecedented demand for AI assistants as health systems continue to trust us to scale interactions surrounding critical workflows. The x-factor in this market will be the solutions provider that most responsibly and effectively blends key components of conversational AI together, including emerging technologies such as large language models, and we're best positioned to accomplish that here at Hyro."
Already widely adopted across the provider segment, with clients like Mercy Health, Baptist Health and Intermountain Healthcare, Hyro is well-positioned for significantly increased market share and client acquisition as enterprises seek to automate processes and messaging across their most valuable channels. Hyro has recently released Spot™, a GPT-powered assistant capable of instantly generating answers to frequently asked questions and search queries using customized enterprise data, all while maintaining explainability. With the ability to embed the power of LLMs without sacrificing security and control, Hyro expects Spot™ to continue to generate demand quickly as health systems selectively seek out generative AI implementation partners with a strong track record. Spot™ is already deployed in three enterprise health systems.