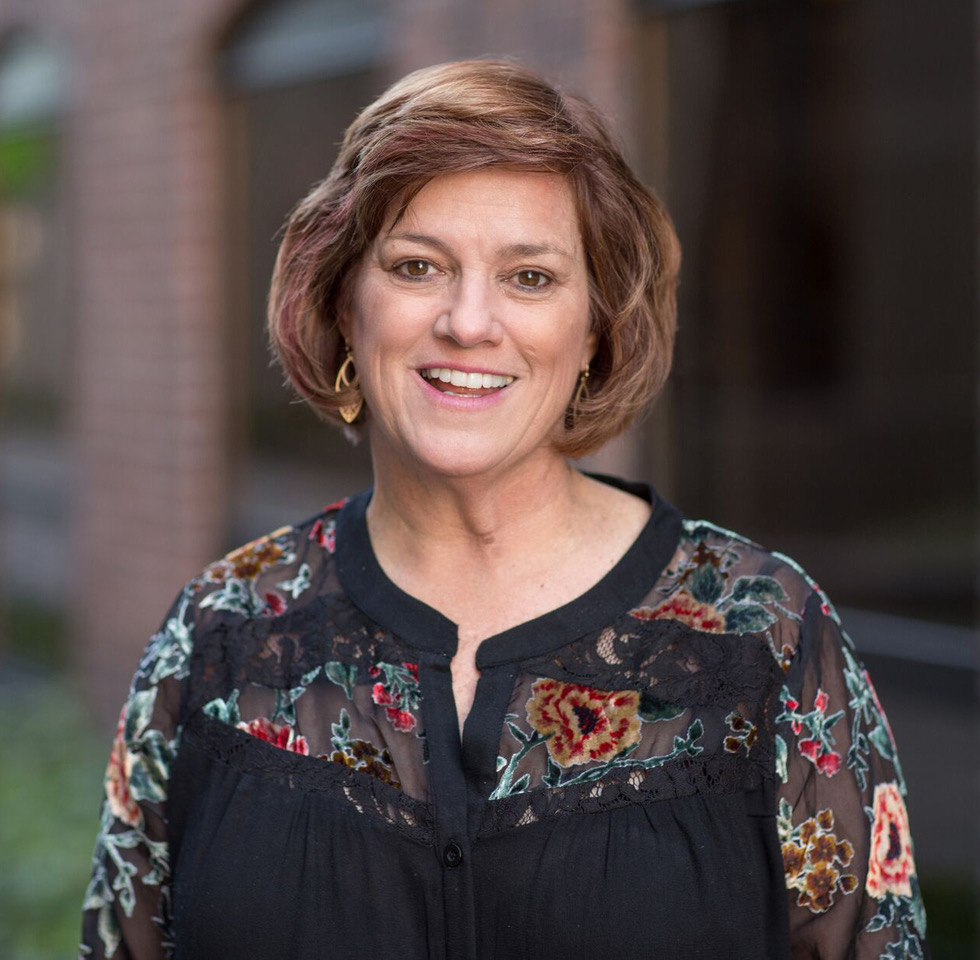 Three years after the World Health Organization declared COVID-19 a pandemic, the Public Health Emergency (PHE) enacted in the United States came to an end this May. As much as we would like to go back to normal, it seems that simply turning the page on the PHE without carrying forward what we learned during Covid will leave millions of Americans scrambling for healthcare and disengaging from essential preventive health services. The result will be a devastating impact on those with chronic conditions, today's leading cause of death in the U.S.
We can't celebrate the end of one pandemic and at the same time plant the seeds for the next health crisis to erupt. Health plans, providers, and digital health companies must act now to ensure necessary, preventive tests are accessible to everyone.
The end of the emergency period this month means the end of associated benefits and programs that have sustained many Americans throughout this challenging period. Some telehealth services—essential to people with transportation and accessibility barriers—might become less accessible in the near future. In addition, according to experts' estimations, 17 million people could lose Medicaid coverage in just a few months.
Even with the PHE's assistance in 2022, 38% of Americans skipped or delayed medical care because of cost concerns. The end of the PHE will have a particularly adverse effect on low-income communities, who are more likely to get sick with chronic diseases in part because they already have less access to preventive care. The conclusion of the PHE's assistance, combined with overall rising prices, will lead to more people rationing their doctor visits and fewer patients following up with routine testing and monitoring, which can be lifesaving.
Chronic kidney disease (CKD) is one example of a chronic illness for which routine testing and monitoring are often overlooked. Although there are 37 million Americans living with CKD, nearly 90% are unaware. Known as a 'silent killer' for its lack of symptoms, CKD can be treatable—and kidney damage reversible—when caught in an early stage. A simple annual albumin-to-creatinine ratio (ACR) test, which checks levels of a protein called albumin in the urine, can provide an early indication of kidney damage. Despite clinical recommendations and the clear benefits of the test, 80% of at-risk Americans fail to take it, and only 30% of primary care physicians regularly order it.
I know too well about the heavy price of late detection. When a close family member died recently from the complications of undiagnosed CKD, the pain of knowing we could have found it earlier, and perhaps prevented it and saved her life, was unbearable.
To prevent other families from experiencing this tragedy, it is critical that health plans, providers, and digital health companies work together to make ACR testing as accessible as possible for all at-risk patients.
Reaching over 60 million untested Americans requires an all-hands approach that includes incentivizing health plans and better-informing providers. New policy initiatives, such as the proposed KED measure that links the valued star ratings to early detection, are a good first step, but they are not enough. As was the case with Covid, in order to reach the target population, we must implement clinical-grade, at-home solutions and prioritize innovation to improve not only the efficiency of our health system but our ability to scale our efforts and engage the hardest-to-reach communities.
Working in our health system for the past two decades, I know how fragmented and siloed it can be. But in the past three years, I have also seen tremendous efforts: colleagues thinking outside the box and cutting red tape to prescribe new telehealth services to quarantined patients; senior executives coming up with never-before-seen reimbursement models for at-home covid tests; cutting-edge regulatory initiatives that lowered stubborn health barriers and provided testing and vaccines free of charge; and dedicated advocates pushing for national priority changes that made pharmaceutical companies cap insulin prices—turning a scenario once considered science fiction into a reality.
The first pandemic of the digital age showed us that our healthcare system could be more patient-focused, more digitally proactive and that it could meet people where they are. The PHE may have ended this month, but the lessons and creativity we gathered along the way must not disappear with it.
---
About Paula LeClair
Paula LeClair is the U.S. General Manager of Healthy.io, the global leader in providing platforms and services that transform the smartphone camera into a medical device. Paula LeClair has over 20 years' of experience in healthcare. Prior to joining Healthy.io, she held executive roles with Glytec, Onduo, and served as President and CEO of Telecare. Paula has an MBA from Bentley University and an MA in Healthcare Delivery Science from Dartmouth College. She serves as Chair of the Board for the American Diabetes Association New England Community Leadership Board.