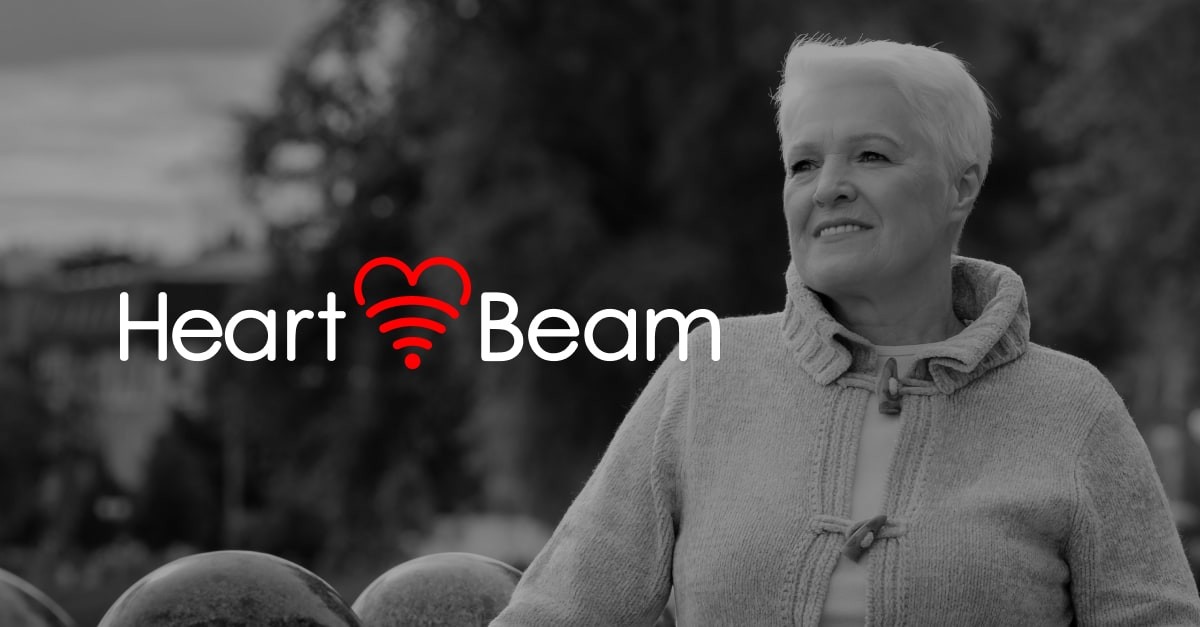 What You Should Know:
HeartBeam, a cardiac technology company that has developed the first and only 3D-vector electrocardiogram (VECG) platform intended for patient use at home, announced it has entered into a Strategic Alliance Agreement (SAA) with Samsung, extending the existing SAA between LIVMOR and Samsung. 
Under the terms of the strategic alliance, HeartBeam and Samsung will identify and define opportunities for collaboration, tapping the HeartBeam team's expertise and patented technology in the assessment and monitoring of cardiac symptoms. HeartBeam acquired the assets of LIVMOR earlier this year.
About LIVMOR
Founded in 2016, LIVMOR developed the Halo™ Atrial Fibrillation (AF) Detection System, the world's first FDA-cleared prescription wearable for continuous cardiac rhythm monitoring. The Halo system provides continuous monitoring of pulse rhythms for the detection of AF on-demand during the day and automatically overnight. Under the previous SAA, LIVMOR and Samsung developed a physician-prescribed and fully integrated patient care platform that provides extended monitoring of patient cardiovascular health in virtually any setting, using medical-grade equipment. LIVMOR's technology was commercially deployed within the VA Healthcare System in Dallas, Texas.