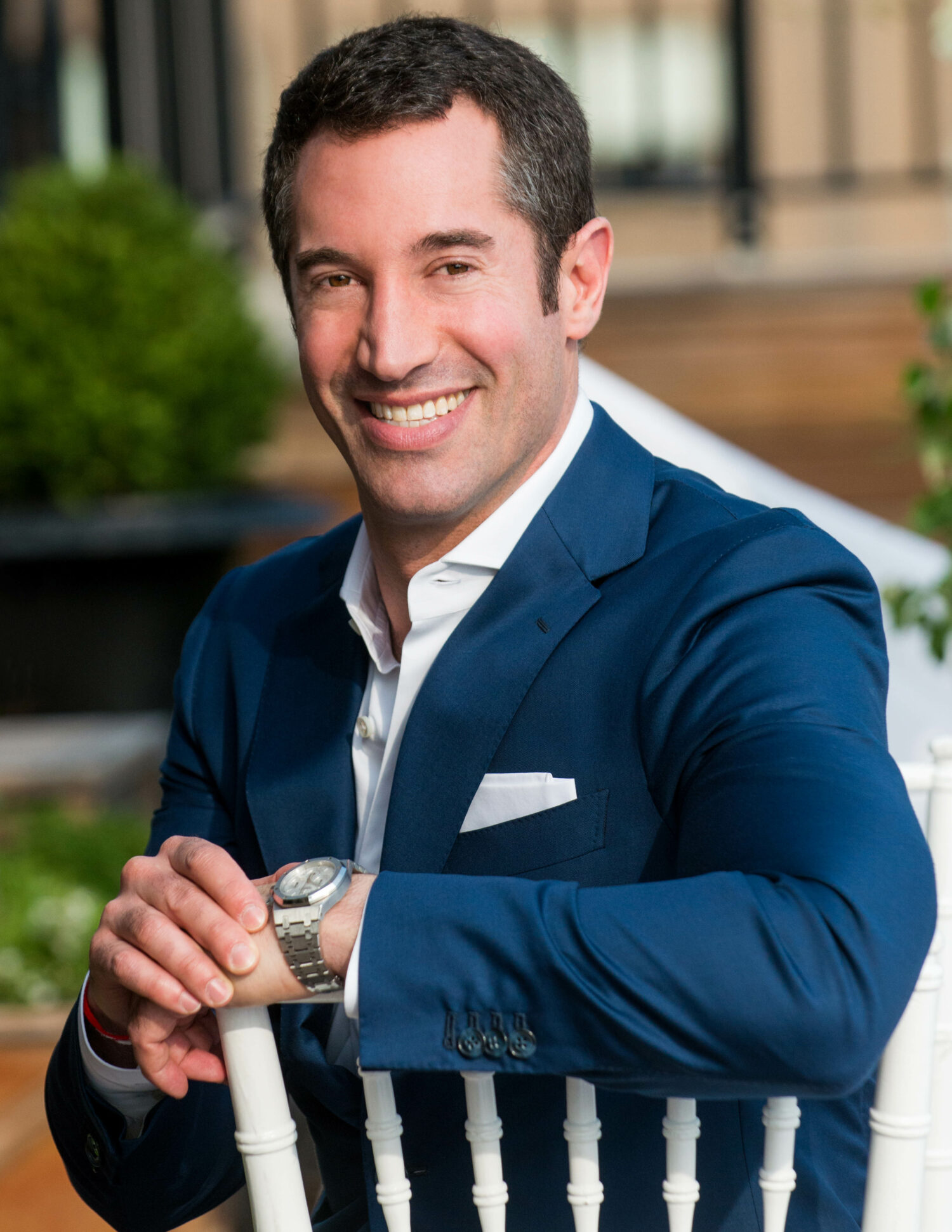 We all know the stark reality: rates of mental illness, substance use, and developmental disorders continue to rise in the U.S. and estimates show that 1 in 44 children are diagnosed with autism spectrum disorder (ASD).
Add to that the ongoing efforts to reduce stigma and it's no surprise that the increased demand is overwhelming existing resources.
Improvements in both the efficiency and effectiveness of care and treatment are critical in addressing the crisis.
Doing so will require both better data and better insight into that data.
The result will be improved access and quality, including through pay-for-performance and value-based care initiatives. 
Historically, behavioral health has lagged behind physical health in the adoption of such strategies due to the lack of data collection on both treatment and outcomes.
Yet, just like physical health, ​​behavioral health overall has widely accepted and clinically validated treatments and outcome measures for the vast majority of conditions but measuring it has been a challenge.
In the last decade, however, there have been significant advances in behavioral health measurement and data, as both public and private payors roll out successful pay-for-performance and value-based-care efforts.
A number of players have also started to use very large data sets, modern data science, and AI to further understand and improve behavioral healthcare.
This is true across behavioral health conditions and levels of care.
Except, that is, when it comes to autism.
Multiple factors make autism care complex
Many children with ASD have varying levels of severity and multiple comorbidities such as intellectual deficits, mental health conditions, and medical disorders. Taking a holistic approach to any behavioral health treatment is no easy feat, and the complexity of ASD further complicates measurement, diagnosis, treatment, and outcomes monitoring.
Treatment and behavior change processes also occur over time and trained behavior analysts or therapists must work with—and observe—behavior across a variety of settings to understand why certain behaviors develop, stabilize, or change.
Without the ability to observe, measure, track, and oversee patients in all settings throughout the week, however, it's difficult to develop the most appropriate interventions and to deliver them in a consistent way for the duration of time needed and to make a lasting impact.
The push to value-based care in behavioral health and autism

Successful value-based systems in primary and specialty care have evolved to where they are because of robust evidence-based practice literature that directly ties data on a healthcare system's structure to its processes and in turn, to data on patient outcomes.

Behavioral health historically has been slower to aggregate and analyze such data, but within the last five years, we've seen a significant shift in the marketplace as major payors have implemented wide-ranging pay for performance and value-based care arrangements.
The U.S. government, in particular, has introduced comprehensive quality measures, from outcomes to the required use of evidence-based practices in mental health programs.
Yet autism and developmental disorders have not benefited from these changes, despite the fact that developmental disorder diagnoses have reached 17% and rates of ASD have tripled.
Further, the cost for intensive behavioral interventions such as Applied Behavioral Analysis (ABA) therapy is significant: between $40,000 to $60,000 per child per year.
Today, mandates for ABA in all 50 states dramatically impact both public and private payors, as costs increase rapidly but uncertainty remains about how to forecast spending.
Compounding this uncertainty and further increasing costs is a historical lack of consensus around how to measure the quality of ABA services, but this too is changing.

For example, in 2021, the International Consortium for Health Outcomes Measurement (ICHOM) published a set of global standard outcome measures to enhance care for individuals with ASD. The same year, the Behavioral Health Center of Excellence (BHCOE) also published the ABA Outcomes Framework for individuals with ASD.
The time has come to make significant moves to drive improved quality and access and rationalize the economics in autism care, making value-based care models critical.
Bringing advanced data to autism care: an industry-wide call to action
We cannot make necessary progress without profoundly upgrading our use of data.
Data tells us how much therapy, and the characteristics of therapy, that a patient is receiving.
It also tells us for whom certain types of therapy are most effective and which providers are better or worse at providing therapy.
In the near future, data collected around patient demographics, symptoms, behaviors, treatment sessions, skill sets, and other variables must be used to identify evidence-based patient clusters.
Analysts making use of these larger datasets should also start to build predictive models to recommend the right dosage, skill areas, and the type of therapy that a patient needs based on their unique and individual situation.
Much like precision medicine, this data-based approach ensures appropriate care.
It also allows providers and payors to collaborate around what the data indicates, as opposed to existing processes and procedures that rely more on the expertise of a few people making utilization management decisions which are fraught with issues of inter-rater reliability.
Such transparency and refocusing on what the data says will allow providers and patients to work together more efficiently which can help to reduce patient wait lists.
In addition to streamlining current interactions between providers and payors, large structured datasets will allow us to see things we previously weren't able to.
As previously stated, behavior is complex, but large datasets with objective data on behavior can be captured and analyzed over time.
What's more, recent advances in technology and computing increasingly make it easier to understand the complexity around medical and behavioral comorbidities, familial and social factors, and the unique characteristics of each patient.
The result is a holistic view of each patient's condition that enables interventions to be designed for an individual's unique needs.
Additionally, when tied to outcomes data, patients can be tracked over time to determine the quality of care they are receiving, whether they're achieving their treatment goals and whether treatment may need to be modified.
As we continue to stare down the supply and demand crisis, we must ensure patients receive quality care and treatment that is evidence-based.
Adopting value-based care models for autism care alongside those for other health and behavioral health conditions is an industry imperative and will be a game changer in how care is delivered and paid for, and in the quality and effectiveness of the care patients receive, but it will require the right data.
It is incumbent on stakeholders at all levels of the system—providers, payors, and the private sector—to rapidly execute the new data strategies necessary to enable this crucial evolution.
---
About Daniel Etra
Daniel Etra is the Co-founder and Chief Executive Officer of RethinkFirst, a global behavioral health technology company offering industry-leading software and solutions for autism services.