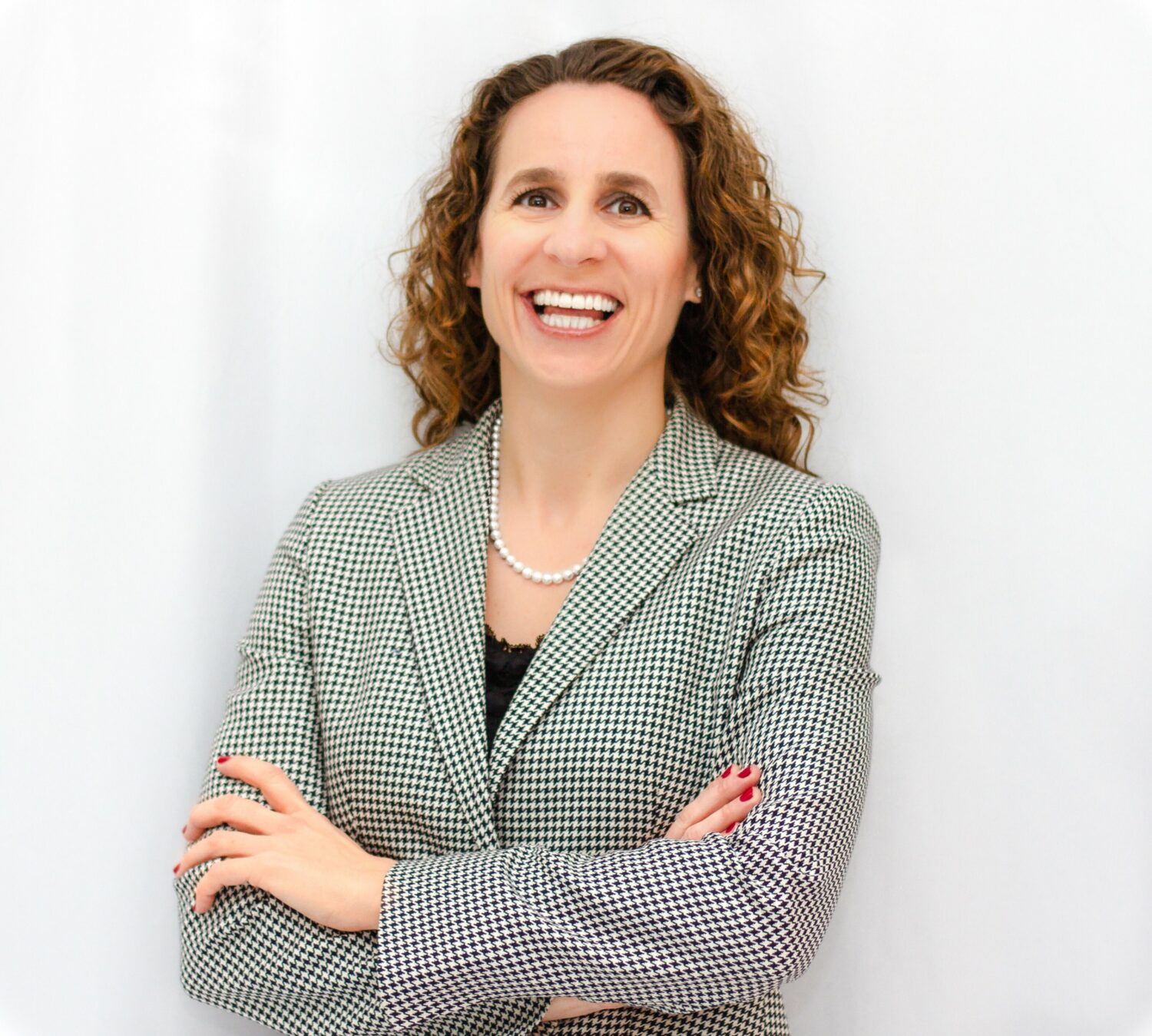 ChatGPT is the latest artificial intelligence (AI) advancement making waves. Nearly every industry is evaluating the advantages and disadvantages associated with incorporating this technology into their processes. In healthcare specifically, ChatGPT's AI capabilities are far away from true disruption, but there is a sharp lens on its future potential for improving healthcare operations and delivery of care. Looking more broadly, we are at a pivotal moment in time with the AI and machine learning (ML) advancements made in recent years, so it is important that any future implementation is done thoughtfully. While it may sound counterintuitive, AI and ML automation, when approached correctly, should free physicians to focus on the human connections necessary for quality healthcare — to really understand what their patients need and want.

AI + ML Needs to Remove Burden Now More Than Ever
There are ever-increasing levels of provider and staff burnout. There are also widespread staffing shortages across healthcare settings due to the great resignation. The same survey found that 80% of physicians believe a staffing shortage is the top challenge facing their organizations.

All these factors have made it imperative to leverage AI automation in healthcare operations to create efficiencies. But we must be careful of where and how the industry leverages AI. It is important to automate the tasks that do not need a human touch, allowing clinicians and staff to focus on high-value interactions with patients. That is where the true value of AI and ML lies within the healthcare ecosystem.

Where True Opportunity Lies
We've seen that technology can improve access and quality of care through technology advancements and widespread adoption that occurred in response to the COVID-19 pandemic. For example, the pandemic accelerated the role of virtual communication in healthcare, as it became an integral part of the patient-provider relationship in the form of telehealth visits, portal messages, digital check-in, and text reminders for procedures and prescription refills. While the pandemic may have forced this type of communication, it also proved that automation, if done correctly, does not distract from the patient-provider relationship. Instead, it can enhance it because clinicians and staff have fewer administrative tasks on their to-do list and can focus on spending time with patients.

AI and ML have already demonstrated promise as a pivotal technology for back-end automation and document processing in the healthcare setting, and there will continue to be a strong focus on these technologies as interoperability takes center stage. New regulations like the 21st Century Cures Act will lead to more data and documents flowing through EHR systems. Instead of inundating clinicians with piles of documents, AI and ML can help decipher and contextualize incoming data and extract the key information that physicians need to know at the point of care, ultimately removing another layer of administrative burden and allowing physicians to see the full patient picture, which will lead to better quality care.
A key area of focus for AI technology will continue to be alleviating provider administrative burden – for example, AI-powered voice assistant technology can support a clinician's documentation processes – a big driver of physician burnout. AI powered ambient voice technology can help alleviate burnout by reducing time spent on documentation – through voice commands instead of manual input, physicians can navigate the chart, place orders or document visit notes. The next logical development from here would be to combine ambient AI with generative AI to create a visit note from the conversation happening between provider and patient, inclusive of suggested appropriate diagnoses based on the information collected. Even CPT (Current Procedural Terminology) codes could be suggested based on the complexity of medical decision making that transpired during the office visit. Ultimately, AI- technology can help streamline information retrieval and documentation and improve overall productivity.

Another area where AI-powered automation can be an invaluable tool is for patient outreach to educate and explain health recommendations. This may help reinforce information discussed during the visit, especially if a patient is not completely comfortable asking questions during the appointment. This is already being leveraged today in the form of text reminders for prescription pickups that provide patients with a link to learn more about medications prescribed with the intention to improve medication adherence. It is easy to see how AI could enhance this kind of messaging by creating individualized patient outreach messages that include specific information and motivators tailored for the patient.

AI and ML have immense potential in the healthcare space. By lightening the load of administrative tasks, advancements in AI and ML can help clinicians put patients back at the center of healthcare and be a defining pillar to a forward-looking patient experience.

About Dr. Nele Jessel 
Dr. Nele Jessel is Chief Medical Officer at athenahealth. athenahealth creates innovative healthcare technology that connects clinicians, patients, payers, and partners in differentiated ways. Its electronic health record, revenue cycle management, and patient engagement solutions allow anytime, anywhere access, driving better financial outcomes for customers and enabling provider customers to deliver better quality care. 
---