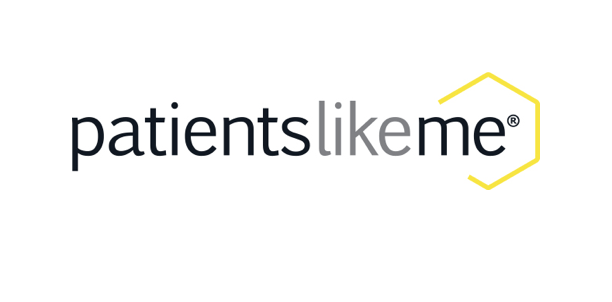 What You Should Know:
PatientsLikeMe (PLM), announced a partnership with the Neurological Clinical Research Institute (NCRI) at Massachusetts General Hospital (MGH) to share de-identified patient data that can improve research outcomes for ALS.
The company's outcomes-rich data is now freely available to the international research community and will be a significant addition to Pooled Resource Open-Access ALS Clinical Trials (PRO-ACT) database comprising anonymized data from 29 clinical trials and 11,685 patient records.
The dataset will be available by filling out the Research Proposal Form via www.data4cures.org/requestingdata.
ALS Impact
ALS (also known as Lou Gehrig's Disease) is a disease that involves the degeneration and death of the nerve cells in the brain and spinal cord that control voluntary muscle movement. As a progressive motor neuron degenerative disease, only about 25% of patients survive for more than 5 years after diagnosis. Given the fact that ALS is a rare disease and there's no existing cure, pharmaceutical and medical research are committed to slowing or stopping disease progression, with 335 total clinical trials reported within the United States.
The growing PLM database currently houses over 2.3 million medication reports, 24 million+ symptom reports, 570,000+ clinically validated patient reported outcomes (PRO), in addition to more than 8,000 de-identified records from ALS patients across 28 completed clinical trials that have been both publicly and privately conducted. With this arrangement, data from over 14 thousand people living with ALS comprising the PLM ALS database will be a substantial enhancement available to ALS researchers like PRO-ACT.
"ALS is a devastating disease that is an integral part of our founding story," said Chris Renfro-Wallace, Chief Operating Officer at PatientsLikeMe. "We're proud to partner with MGH and the team at PRO-ACT. This data represents a contribution made by patients and their families over the course of our rich history in ALS that dates to 2005. We know that partnering with the scientific leaders at MGH is the best way to honor the trust that patients put in us to ensure their data is used for good. We share this data in the hope of accelerating our search for the cure."