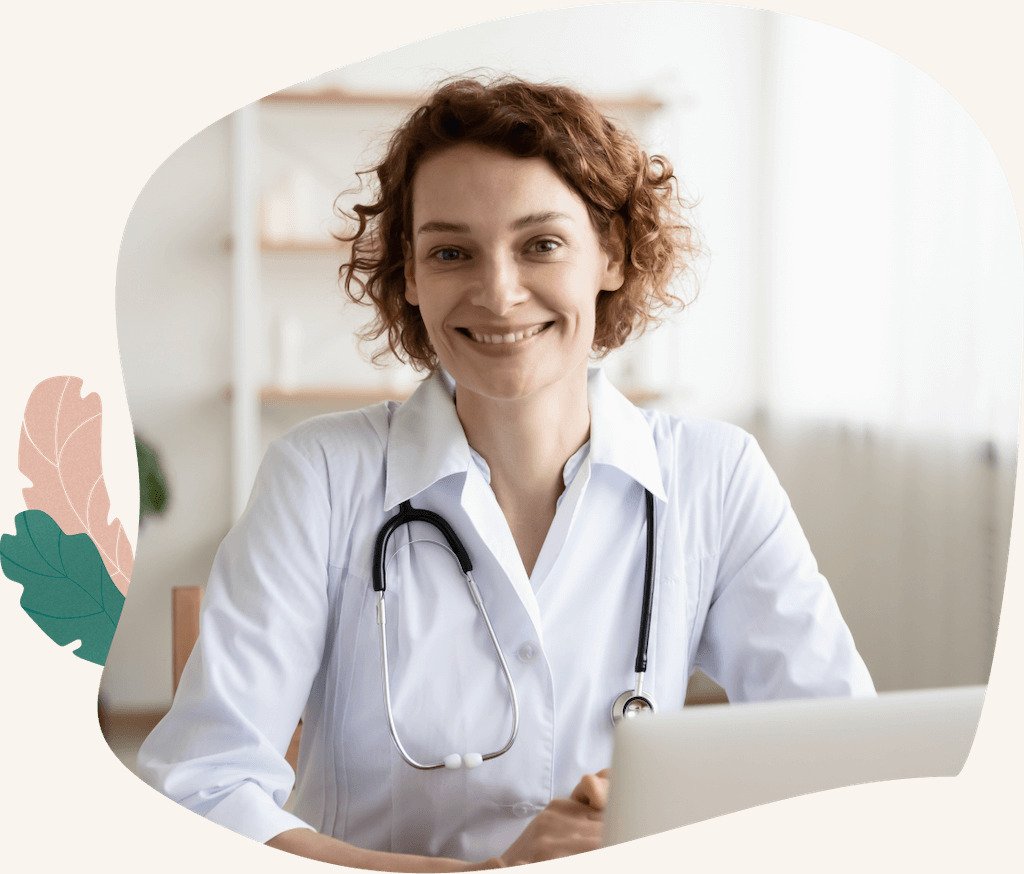 What You Should Know:
Neura Health, a virtual neurology clinic, announced it has raised $8 million in seed funding to support its newly expanded go-to-market approach. With the funding, Neura will be able to move beyond the consumer market to bring the company's neurology care offering to the enterprise sector, initially focusing on employers and health plans.
Neura's end-to-end solution offers those living with neurological conditions, starting with headaches and migraine, unlimited online care team access, one-on-one care coaching and a personalized treatment plan. The solution also dramatically reduces wait times to see a neurologist, from 4-6 months to just 48 hours, utilizing its own tele-neurology network for video appointments and messaging. Neura's proprietary platform allows its care teams to proactively monitor patient outcomes in real time, enabling a quick feedback cycle to identify the ideal mix of medical and non-medical therapies, cutting down on extended periods of trial and error to find the right solution.
This latest $8 million financing round builds upon Neura's $2.3 million pre-seed round, which closed in 2021. Since then, Neura has seen thousands of patients who have reported a 73% median decrease in the number of ER and urgent care visits, a 75% median reduction in headache frequency and a 67% median reduction in headache severity after three months of Neura membership.
Market Expansion to Employers & Health Plans
Neura's go-to-market expansion is intended to treat more people living with chronic neurological conditions at scale, starting with highly prevalent conditions such as headaches, migraine and sleep disorders. Neurology is a top-five spend category for self-insured employers and health plans supporting commercial insurance, and the incremental cost of medical claims for a patient with a migraine compared to a patient without a migraine is $3,088 per year. Migraine is the second leading cause of global disability, with the World Health Organization considering chronic migraine to be more disabling than blindness or paraplegia. One out of every six U.S. employees is living with migraine disease, which costs businesses $78 billion each year in lost productivity from absenteeism and presenteeism.
By introducing its solution to the employer and health plan markets, Neura is empowering employers to proactively treat neurological conditions by getting them on the right combination of medications, lifestyle changes and proactive care. These treatments help avoid emergency department and urgent care visits, leading to a 2.6x ROI on medical claims savings alone. Plus, improving employee productivity and experience benefits both individual employees and their companies. When productivity improvement is included, the ROI of Neura increases to 3.5X.
"Despite the prevalence of headache disorders and migraine disease among employees, most employers aren't equipped to support this part of their workforce. The result is that employees living with these conditions are forced to miss work more often and can't be their most productive selves even when they are at work," said Elizabeth Burstein, CEO and co-founder of Neura Health. "This funding will allow us to expand our go-to-market strategy to ultimately help more workers experiencing neurological conditions."