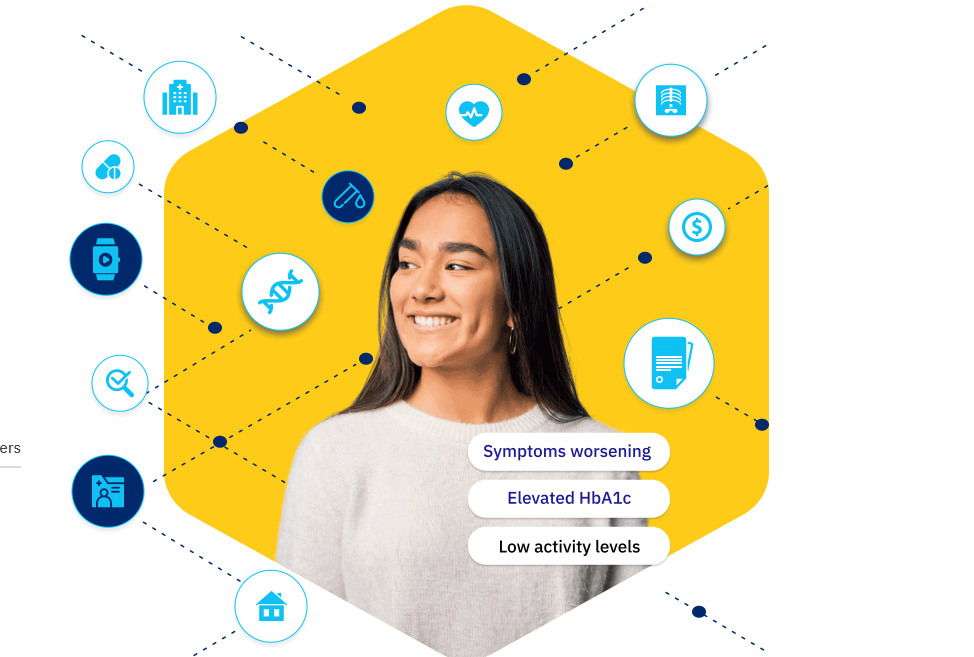 What You Should Know:
Datavant, a provider helping organizations securely connect health data, announces that it is working with Amazon Web Services (AWS) to help healthcare and life sciences customers accelerate their ability to manage and optimize clinical and patient insights.
Pharmaceutical companies, healthcare providers, research institutions, and healthcare technology customers can now access Datavant's cutting-edge data de-identification technology in AWS, connect to the hundreds of real world data partners in the Datavant ecosystem, and leverage AWS Clean Rooms with their collaborators to more easily and securely analyze their collective datasets to improve patient care, reduce costs, identify potential clinical trial participants, and speed time to insight with clinical research —without sharing or revealing underlying data.
AWS Clean Rooms
Datavant's data de-identification and tokenization capabilities enable their healthcare and life sciences customers to replace their identifiable patient information with an encrypted "token" that can't be reverse-engineered to reveal the original information from EHR, claims, social determinants of health, long-term post-acute care, and specialty disease data. Organizations can then use AWS Clean Rooms, a HIPAA-eligible service that helps customers and their collaborators to analyze their collective datasets to gain new insights, without sharing or copying one another's underlying data or moving it outside of AWS. For example, an academic research organization can tokenize real-world data with Datavant's technology and conduct analyses with a biopharma company in an AWS Clean Rooms.
By using Datavant's technology and AWS Clean Rooms within their own AWS environment, healthcare and life sciences organizations can seamlessly de-identify, link, and collaborate on their proprietary and third-party data sources to accelerate and improve insights while retaining fine-grained control on how their data is used, such as only allowing certain query patterns to generate aggregate statistics. Organizations can also monitor and track all queries being run by their AWS Clean Rooms collaborators through Amazon CloudWatch Logs, which can help audit and mask sensitive data in logs.