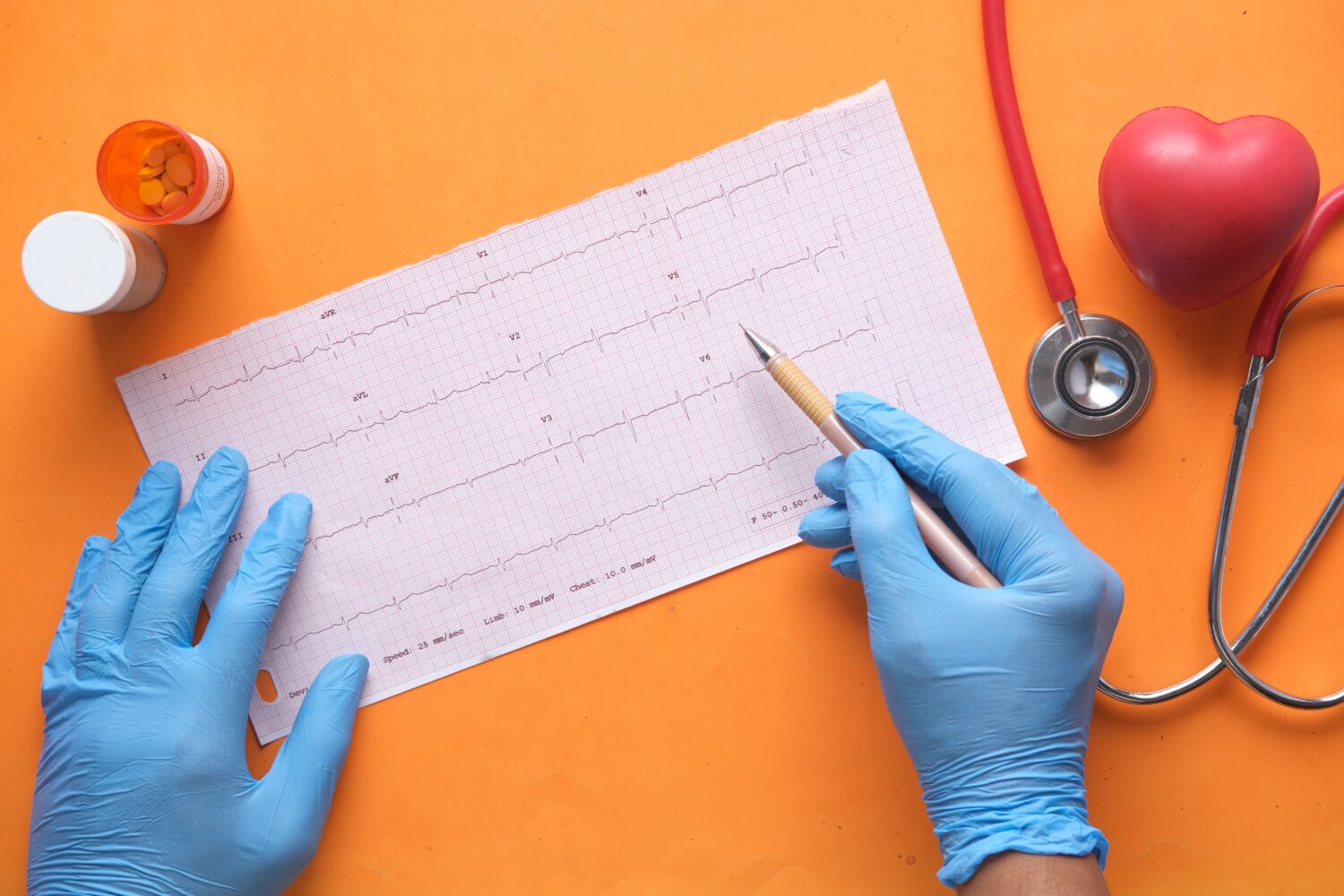 What You Should Know:
Sprinter Health, a mobile diagnostics company, and Story Health, a health technology and services company that provides scalable specialty care beyond the clinic, today announced their partnership to bring elevated healthcare into the homes of patients with heart disease.
Heart disease is widespread and impacts nearly 50% of American adults. From hypertension to heart failure, heart disease costs nearly $219B each year and continues to be the leading cause of death.
Tackling Heart Disease Via Elevated Healthcare
Patients with heart disease require multiple clinic visits and medication changes to adequately manage and treat their disease, which often means they must travel frequently to the clinics and hospitals for appointments and lab testing. This can be particularly challenging for older patients or those who live in rural areas, where access to care is limited. 
The partnership between Sprinter Health and Story Health aims to address these pain points by expanding access to care and improving compliance with guideline-directed medical therapy. Sprinter Health is providing in-home mobile diagnostic services, including blood draws, while Story Health offers scalable specialty care, including treatment optimization and patient support.
"We are excited to partner with Story Health to help bring care to the home for patients with heart disease," said Max Cohen, CEO and Co-founder of Sprinter Health. "As we've gotten to know the Story Health team, we've been highly impressed with their pioneering approach to care that focuses on a patient's journey outside of the doctor's office, where keeping folks healthy through proactive interventions is key."
This partnership, which launched earlier this month, initially serves patients in Utah. The companies plan to expand their services to other regions in the future.