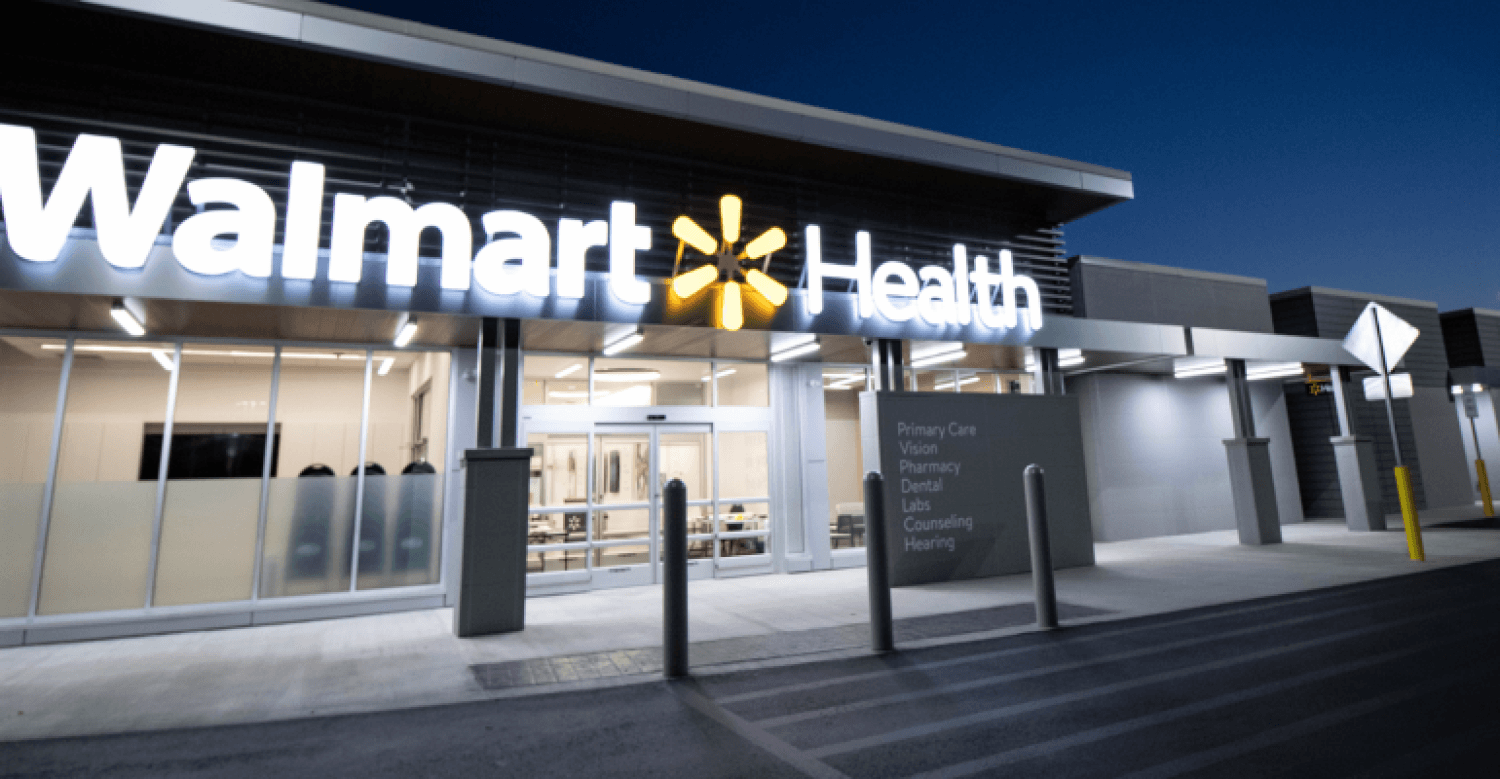 What You Should Know:
Walmart Health announced its expansion into the state of Oklahoma, with four new health centers in the Oklahoma City area in 2024. This expansion into Oklahoma is a continuation of Walmart Health's commitment to making quality healthcare more convenient, accessible and affordable for customers in the communities we serve.
The new state-of-the-art facilities will be approximately 5,750 sq ft, located beside Walmart Supercenters, and will feature Walmart Health's full suite of health services to provide care to busy families. These services may vary by location, but include primary care, labs, X-ray and EKG, behavioral health, dental, hearing, select specialty services, community health and telehealth. This includes integrating Epic's electronic health record system across all our Walmart Health locations
This announcement comes on the heels of Walmart Health recently sharing plans for the addition of 28 new health center locations to its portfolio in 2024 in Missouri, Arizona and Texas.