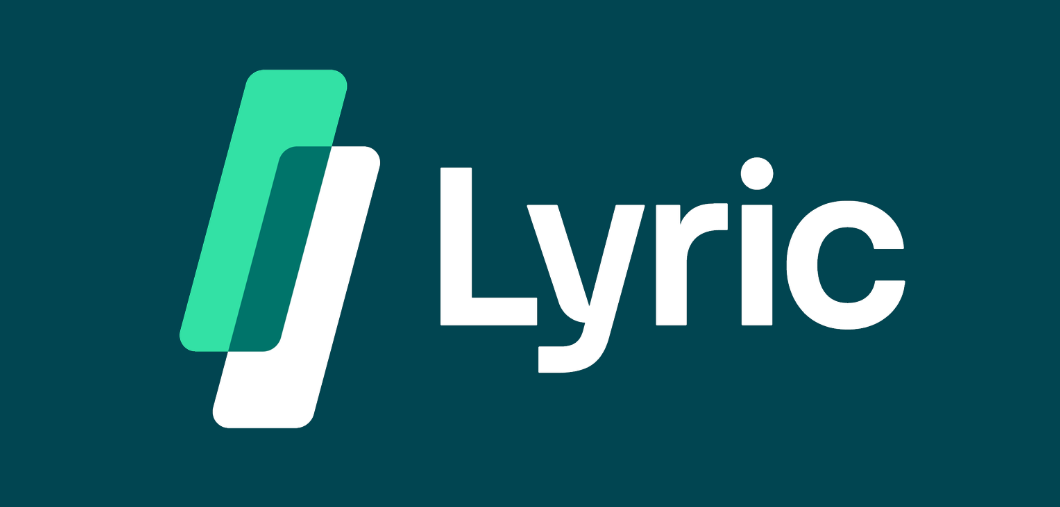 What You Should Know:
– ClaimsXten Portfolio, a claims editing software business owned by TPG Capital, today announced it has rebranded as Lyric.
– In addition, the company announced the appointment of Raj Ronanki as Chief Executive Officer. Ronanki most recently served as Senior Vice President of Elevance Health and President of Carelon Digital Platforms. Carolyn Wukitch, who has served as CEO of the company, formerly known as ClaimsXten Portfolio, will continue in a leadership role as Chief Operating Officer of Lyric.
About Lyric
Lyric's solutions serve as the foundation for streamlining increasingly complex payments processes, bringing the insights needed for more precision and efficiency along the continuum. The company's core primary and secondary editing software provides the initial, automated check on inbound medical claims, enabling health plans to optimize payment accuracy and data completeness and drive operational efficiency. Lyric serves many of the nation's largest commercial and government-sponsored health plans, which are responsible for covering more than 185 million lives.