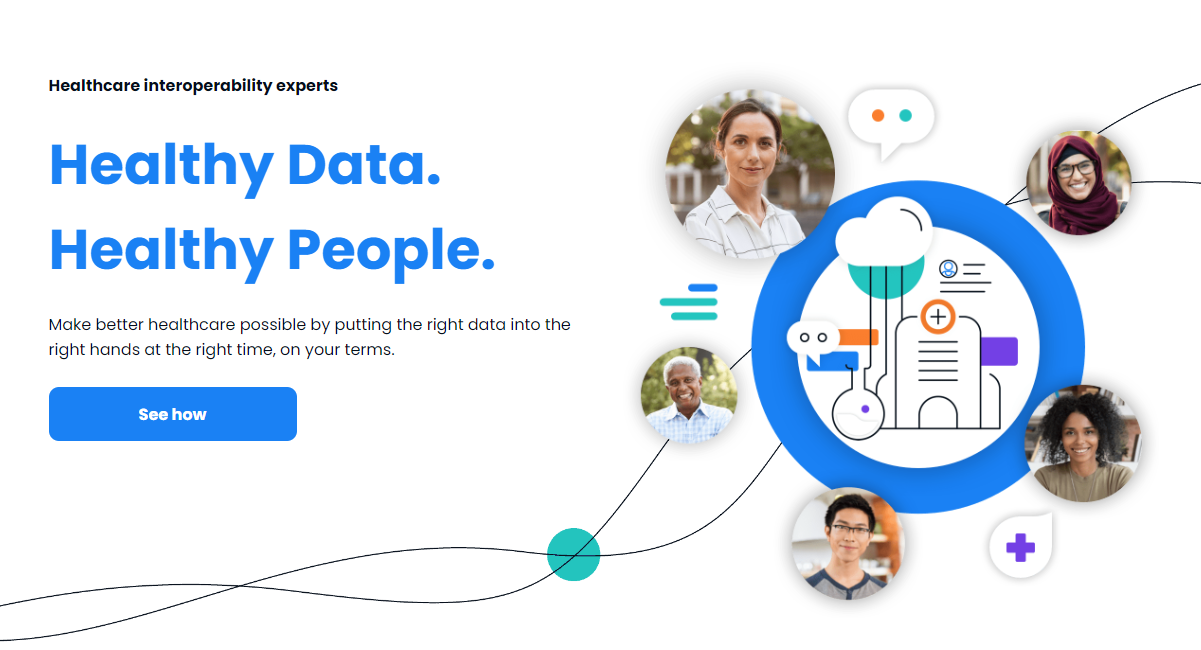 What You Should Know:
– Global interoperability leader Lyniate has rebranded as Rhapsody in order to leverage the brand's prestigious global recognition. Originally founded as Rhapsody in 2018, the company will continue to provide top-of-the-line interoperability solutions while maintaining its commitment to addressing data-sharing challenges and improving outcomes.
– Going forward, the company will use the Rhapsody brand for its suite of interoperability solutions and will maintain the Corepoint brand for the Corepoint Integration Engine component of the suite.