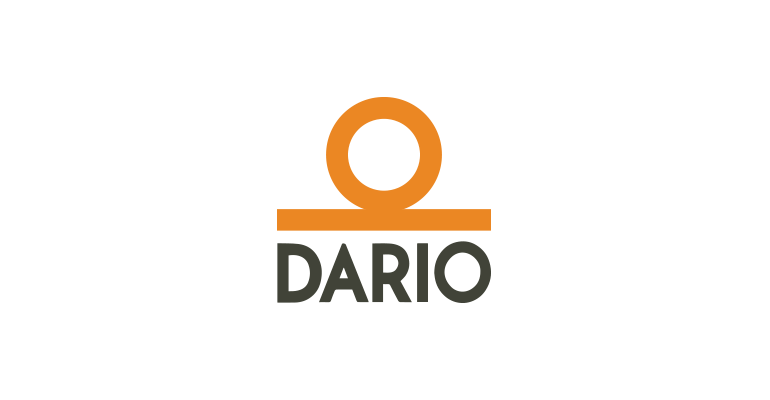 What You Should Know:
– Amwell, a leader in digital healthcare enablement, today announced the expansion of its digital clinical programs to include a cardiometabolic program, enabling health plans and clinicians to seamlessly connect members living with common chronic diseases, such as diabetes and high blood pressure, to Dario's highly personalized digital therapeutic solution on the Amwell platform.
– In partnership with personalized global digital therapeutic leader DarioHealth (Nasdaq: DRIO), the new cardiometabolic program builds upon the comprehensive Amwell portfolio of care solutions and network of affiliated clinicians, designed to address member needs both in and outside the provider office.
– Together, the Amwell digital care delivery platform, Amwell's affiliated clinicians and Dario's clinically proven cardiometabolic digital therapeutic solution will drive better health outcomes for members through a continuously connected care experience.