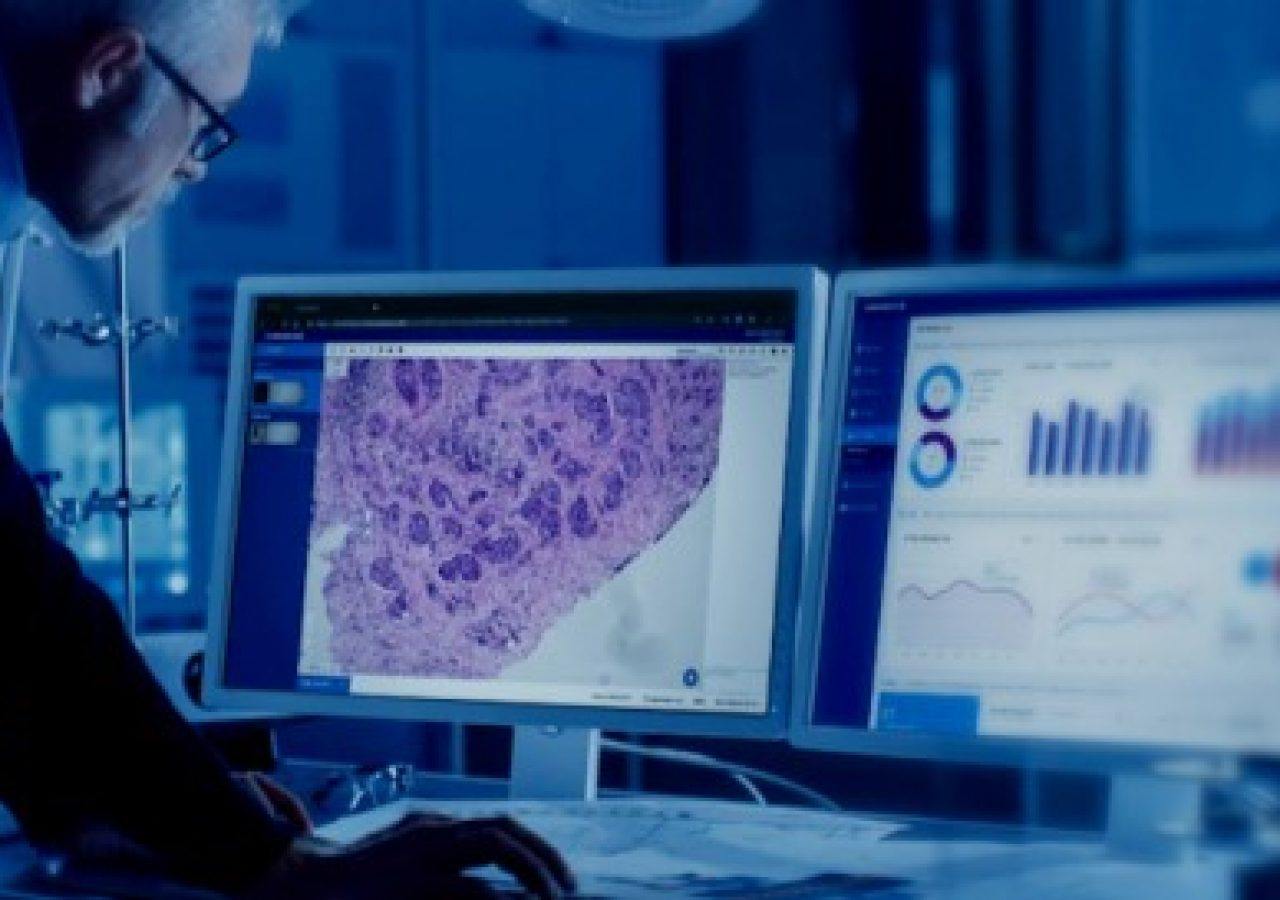 What You Should Know:
– PathGroup, one of the largest providers of anatomic, clinical, digital, and molecular pathology services in the United States, is expanding its operations with Proscia's software platform (Concentriq® Dx) to further enhance the delivery of faster, higher quality results for millions of patients, helping to better inform treatment decisions.
– PathGroup currently supports more than 15,000 referring physicians and over 200 hospital customers with diversified laboratory testing services and high-touch customer service.
Concentriq Dx Background
Concentriq Dx is a modern pathology platform that drives routine diagnosis for laboratory networks of all sizes. By streamlining collaboration and enabling remote image viewing, it empowers pathologists to deliver higher quality results through broadened access to expertise. The platform also offers world-class interoperability with leading scanners and image analysis applications and is designed for realizing the promise of pathology's AI-powered future to meet evolving needs.
Why It Matters
Up to 70% of clinical decisions depend on pathology. Digital pathology shifts diagnosis from microscope to whole slide image, unlocking insights previously unseen by the human eye to realize the promise of precision medicine. It also drives powerful efficiency gains that are helping laboratories to overcome a range of systemic challenges; the number of cancer cases is expected to rise 47% between 2020 and 2040 while only 65% of pathology groups looking to hire could fill all open roles in 2021.
"Taking this next step on our journey requires a company to serve as our trusted partner and a platform that will grow across our network," said Ben W. Davis, MD, CEO of PathGroup. "After a robust evaluation, we are thrilled that Proscia shares our vision for a fully digital future and confident that Concentriq Dx will enable us to rapidly expand upon our existing digital pathology foundation. With Proscia's nimbleness and speed to innovation, we will leverage the latest technology, including AI, to provide the next generation of diagnosis for millions of patients."