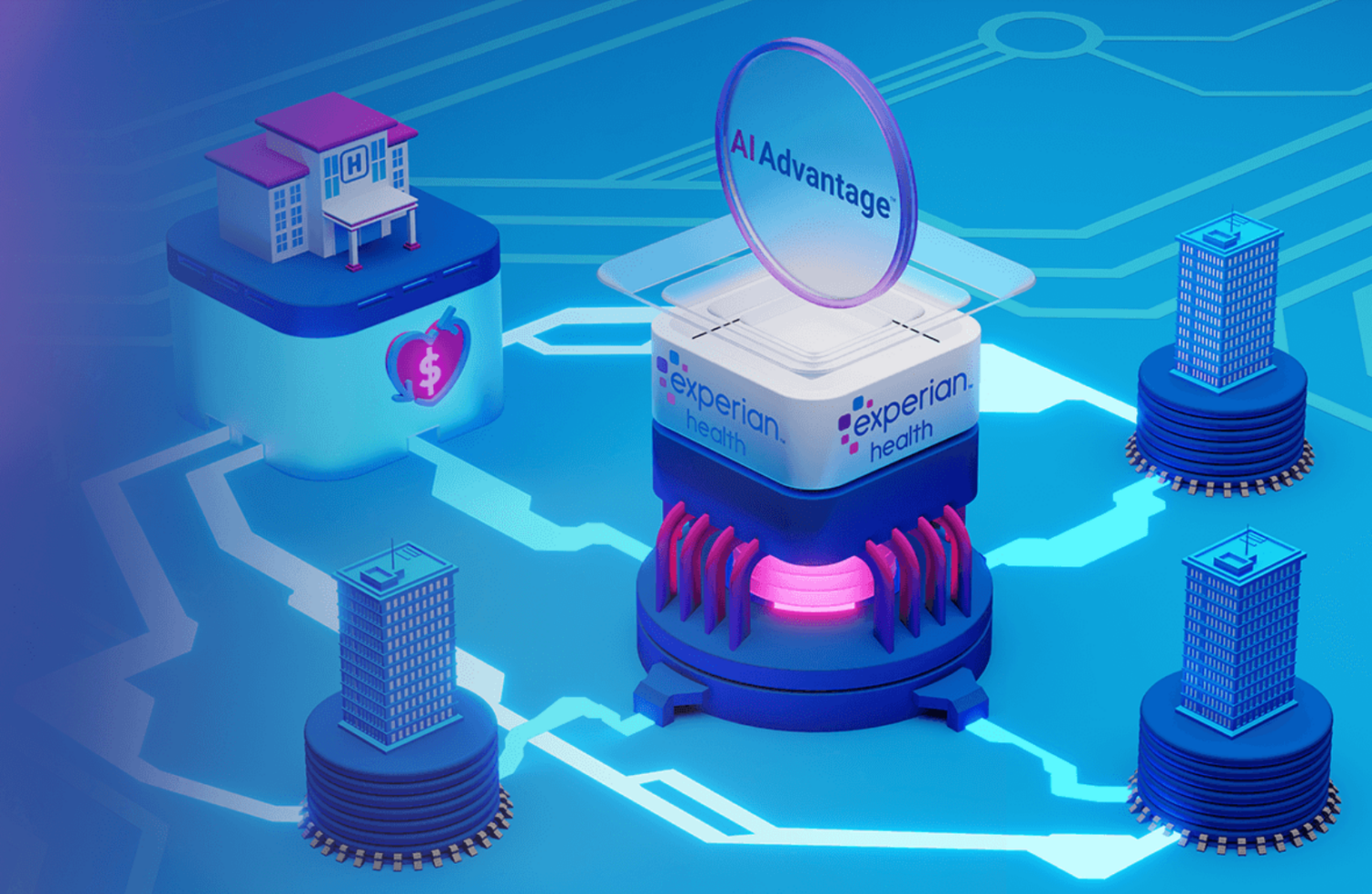 What You Should Know:
– Experian Health launches a new AI-Powered solution, AI Advantage that will help providers recoup the billions in lost dollars due to insurance claim denials. 
– These new solutions leverage AI and help healthcare providers prioritize their claims reimbursement process and decrease denials overall, saving time and money across the entire healthcare value chain and ultimately improving care and service for patient consumers.
AI Advantage
One of the top contributors to wasted healthcare dollars is due to the claims process, reported at more than $250 billion per year. Additionally, 35 percent of hospitals and health systems report $50 million or more in foregone revenue as a result of denied claims once appeals have been exhausted. In fact, up to 65 percent of denied claims are never resubmitted.
Experian Health's AI Advantage encompasses two products that optimize the current claims process through automation and arms providers with real-time insights to avoid unnecessary denials with greater speed and efficiency. The two products can be implemented separately or combined for the pre-claim submission and post-denial processes:
AI Advantage – Predictive Denials evaluates each claim and its likelihood of being denied while also providing insights back to the provider in their existing workflow systems to help determine which item(s) on the claim are the leading cause for denial before submitting. This allows the right specialist to intervene before claims go to payers with a "clean" submission. The product also leverages large-scale historic payment data tuned to providers' denial trends for continuous learning and adaptation.
AI Advantage – Denial Triage helps providers focus efforts on denials based on their potential and likelihood for yield, automating decision-making for providers. The predictive algorithm evaluates the probability a denial will be overturned and integrates the probability scores directly into existing work queues. This allows providers to focus their efforts on where they are most likely to have a positive result.
By leveraging AI Advantage products, healthcare organizations can streamline the claim reimbursement process and better apply their resources to their ultimate mission in caregiving. This impact can trickle down to patients as well, preventing higher out-of-pocket costs as a result of a denied claim.
Availability
AI Advantage™ is available to be implemented via Experian Health's ClaimSource® claims management system