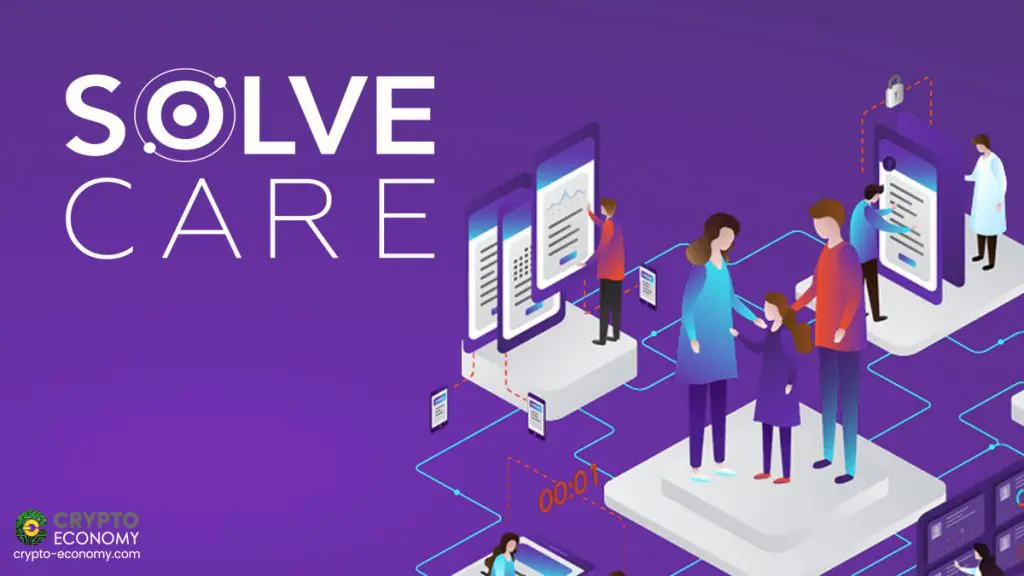 What You Should Know:
Solve.Care & EarthID have announced a collaboration to employ blockchain technology to decentralize ID data and provide verification of credentials to create a powerful ID management system to be put in the hand on individuals.
The collaboration will enable individuals to aggregate all their multi-faceted data related to their identity for healthcare purposes, while maintaining complete control.
Decentralized & Multi-faceted ID for Healthcare
Solve.Care is a digital healthcare platform company that leverages blockchain to deliver better care, while, EarthID is a multi-award-winning Web3.0 focused company helping organizations prevent identity-frauds, drive compliance, and optimize costs, while empowering users with data-ownership, privacy, and consent.
The use of identity data in the healthcare industry is a very complex issue. It is multi-faceted. Different healthcare stakeholders view the same individual differently. Depending on the stakeholder, the identity data associated with an individual will be different, from insurance plans, to employee sponsored benefits, to various health records, to financial records for billings and payments, and the list goes on. In the current system, these different IDs are spread across different databases controlled by 3rd parties, and the individual has to remember and managed all their various IDs.