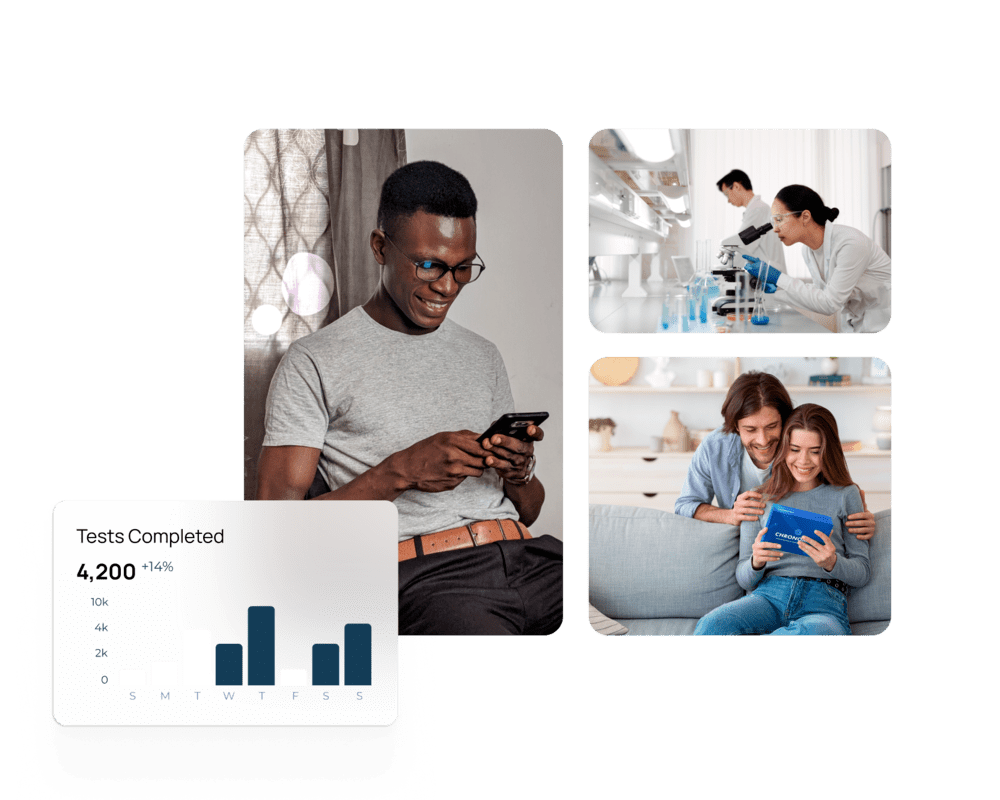 What You Should Know:
– Hurdle, a diagnostics-as-a-service company launches an at-home Hemoglobin A1c (HbA1c) Test that enables adult consumers to take a simple at-home blood sample to screen and monitor for diabetes.
– Developed by leading scientists, Hurdle's testing technology offers leading accuracy and reliability and operates in partnership with labs that hold themselves to the highest testing standards. The test is available for purchase today on the Chronomics brand online store for $69.
HbA1c Test: How It Works
Over 8.5 million American adults have undiagnosed diabetes, representing 23 percent of the total diabetes population. At the same time, the rising cost of visiting the doctor's office is causing people to defer care. The new test will alleviate this burden for patients by giving them a convenient option for screening diabetes.
To self-administer the test collection, people can simply order the HbA1c test through Chronomics's online store and have it delivered to their home. Users have access to a personal dashboard where they can securely register their test and connect one on one with a healthcare professional to ask any questions or receive additional support. They will then receive the results of their blood sample within three days of receipt, along with an explanation of the results, which they can present to their physician in order to form a treatment plan.