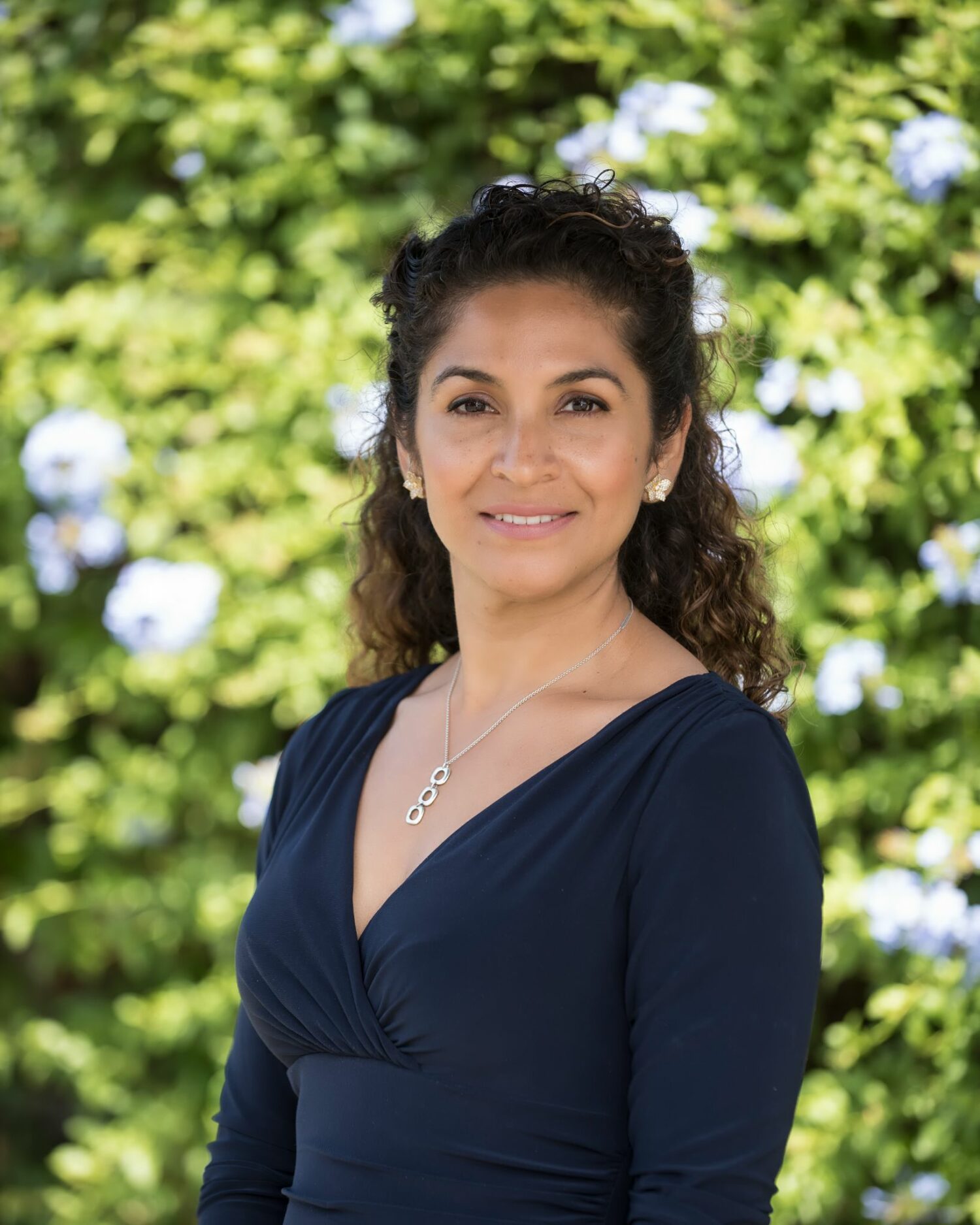 What You Should Know:
– Zócalo Health, a Latino-founded healthcare service designed for Latino patients, has announced today the appointment of Dr. Sarah Lopez as its Chief Medical Officer making her the first-ever Latina CMO.
– As Chief Medical Officer, Dr. Lopez will lead the expansion of Zócalo's care model, growth of their clinical team, and the development of the company's culturally aligned services.
Dr. Lopez Bio/Background
Prior to joining Zócalo Health, Dr. Lopez practiced Emergency Medicine at LAC+USC, one of the nation's top EM training programs. Dr. Lopez currently sits on the board of local California non-profits where she actively works to build trust between healthcare institutions and the community. Lopez received her medical degree at the University of California, Irvine where she was part of UCI's first Program In Medical Education for the Latino Community (PRIME-LC) cohort, a program focused on training highly qualified doctors who are culturally competent and dedicated to serving the diverse population of Southern California.