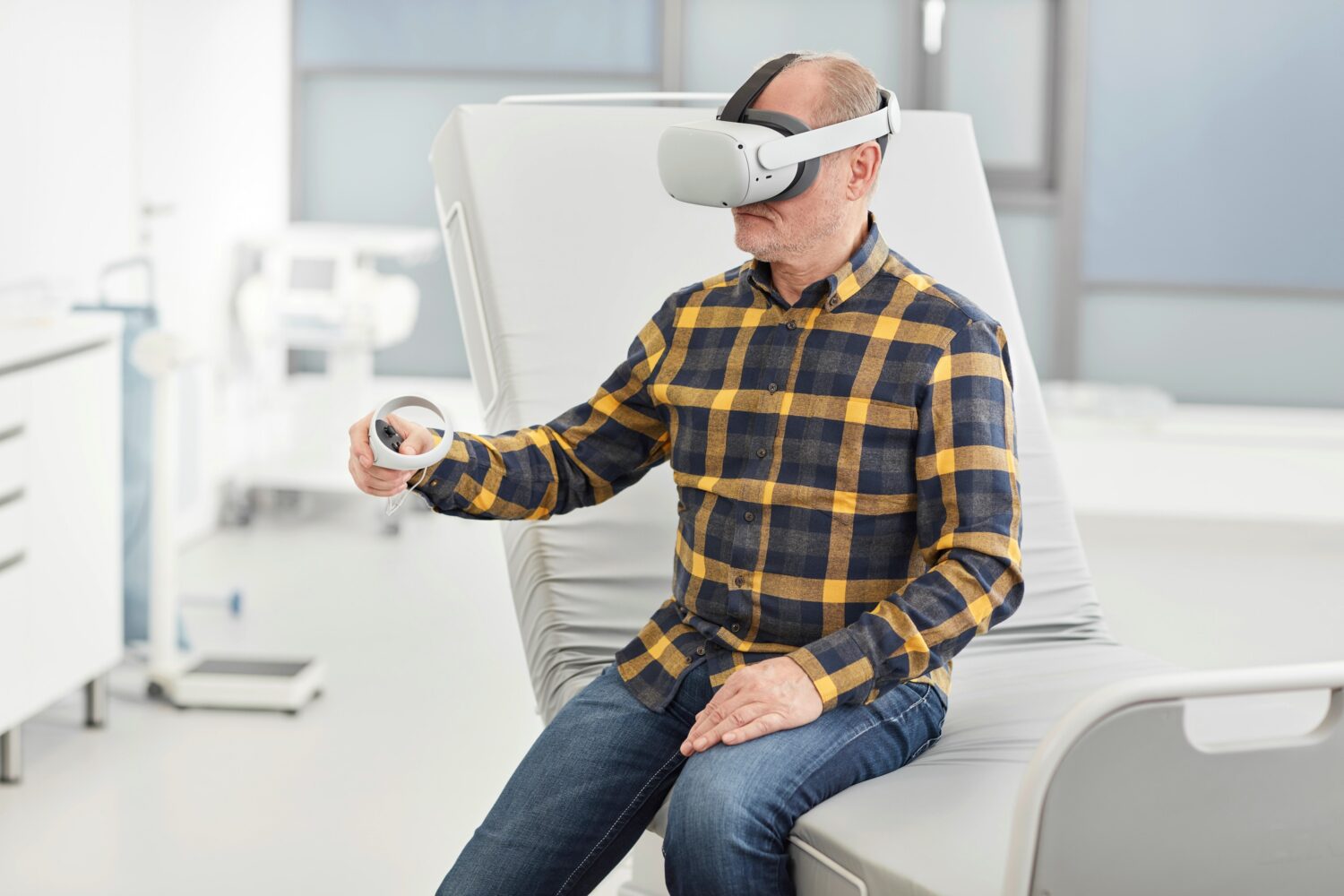 What You Should Know:
– Fresenius Medical Care North America was awarded more than $130k grant from the Mississippi Department of Health's Office of Rural Health and Primary Care to provide local dialysis patients the opportunity to virtually experience a day-in-the-life of a home dialysis patient – helping them to better understand what this form of treatment entails.
– The grant allows FKC to provide its dialysis centers in Mississippi with virtual reality headsets and initially offers an immersive experience of a fellow patient's journey to home dialysis. IKONA Health, an immersive learning company and long-time partner of FMCNA, will also develop additional educational modules for both patients and care teams. The On-Demand Virtual Reality project was piloted in Transitional Care Units (TCUs) by Fresenius Kidney Care with support from patients who requested additional education about dialysis.
– Through this effort, Fresenius Kidney Care, which serves more than 7,500 patients in 137 outpatient dialysis centers in Mississippi, will offer virtual reality headsets in centers throughout the region and continue to partner with immersive learning company IKONA Health on the development of additional educational modules for patients and care teams. IKONA has already partnered to produce virtual reality experiences for patients in South Carolina, Illinois, and California.