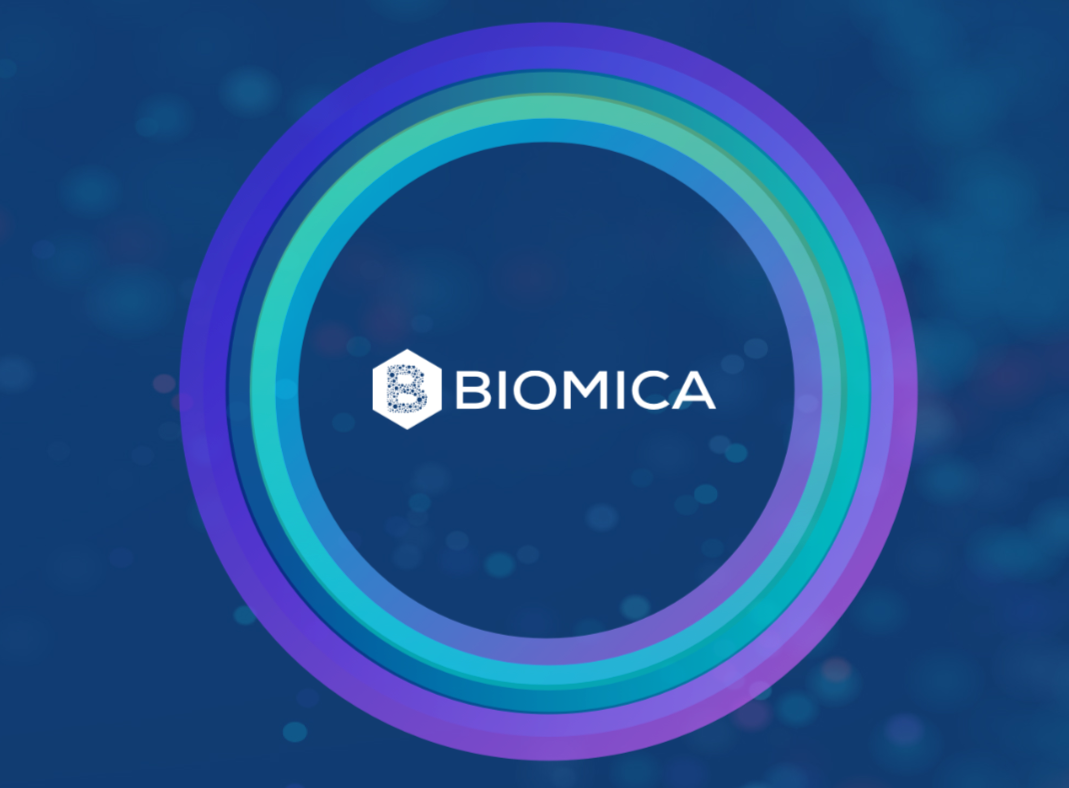 What You Should Know:
– Biomica, a clinical-stage biopharmaceutical company developing innovative microbiome-based therapeutics and a subsidiary of Evogene Ltd raises $20M led by Shanghai Healthcare Capital (SHC).
– The financing round will enable Biomica to forge ahead, developing its pipeline of microbiome-based therapeutics. Biomica plans to use the proceeds to complete its current BMC128 phase 1 immuno-oncology study and advance to phase 2 clinical trial; scale up and complete GMP production of BMC333 in preparation for a phase 1 clinical trial for the treatment of inflammatory bowel disease (IBD); as well as advance additional programs.