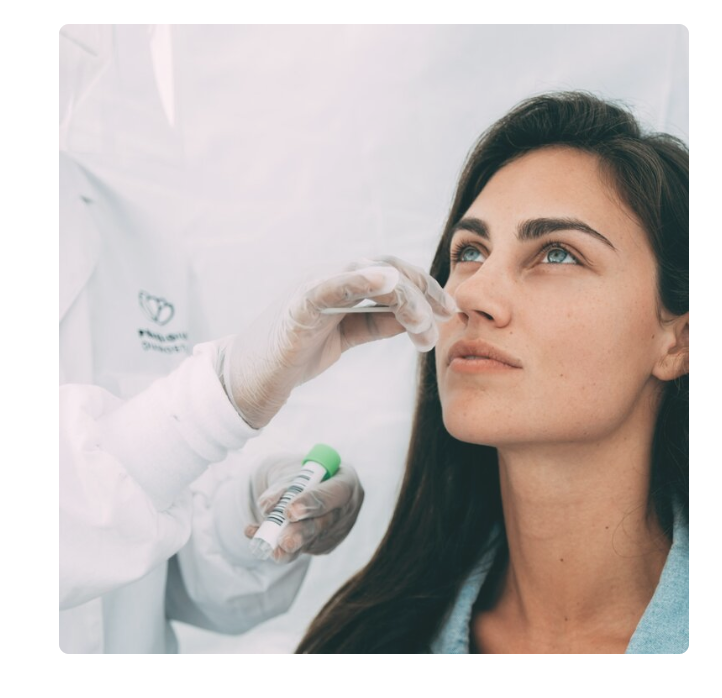 What You Should Know:
– Sameday Health, a nationwide testing and wellness provider, today announced the launch of its single swab test for COVID-19, influenza A/B strains, and respiratory syncytial virus (RSV).
– The swab test is currently offered in Los Angeles clinics with plans to soon expand statewide — delivers reliable results, unmatched efficiency, and peace of mind amid the "tripledemic."
– The new testing service utilizes laboratory-developed nasal swabs to test for the three illnesses, delivering results within 24 hours. Participating Sameday Health clinics offer the test for $250 via a self-payer option, with an insurance payment option to come shortly. Testing purchased by patients through Sameday Health is ordered by a licensed healthcare professional authorized to order laboratory testing in accordance with state laws.