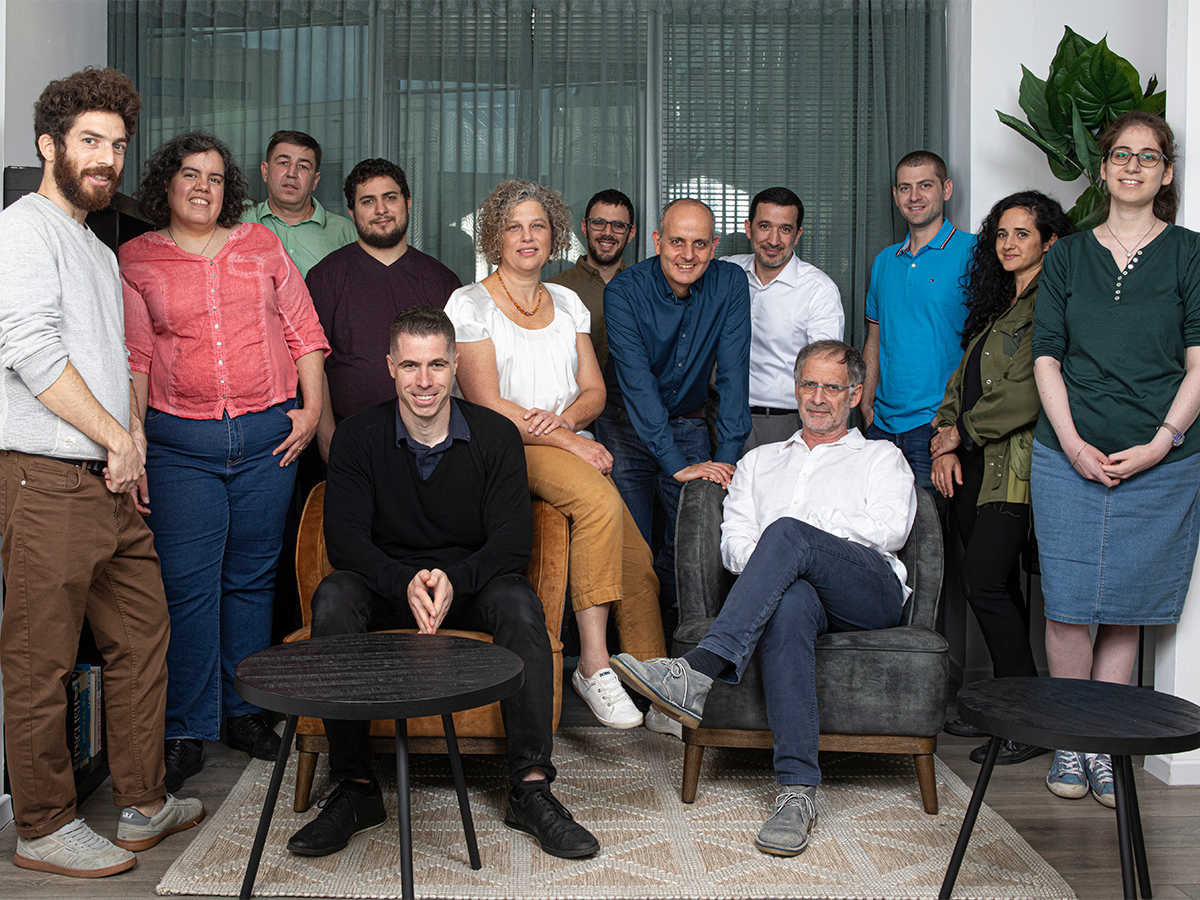 What You Should Know:
– Pangea Biomed, the biotech company behind ENLIGHT, the multi-cancer response predictor improving the effectiveness of precision oncology, announced $5M in additional funding reaching a total seed round of $12M.
– The latest fundraising is led by angel investor Danny Tocatly and existing investor NFX, and will be used to expand US operations, drive commercial partnerships, and scale product offerings.
Expanding US Operations and Fostering Commercial Partnerships Via Funding Extensions
Launching from stealth earlier this year, Pangea aims to improve upon the dismal statistic that, despite significant investment in oncology R&D and approval of a number of efficacious immuno-oncology drugs, less than 10 percent of cancer patients benefit from today's precision oncology treatments. The company's ENLIGHT platform combines RNA sequencing with machine learning to pinpoint the best path toward combating a patient's cancer, with a goal to increase patient benefits from precision oncology by 5x and democratize personalized cancer care.
The company's efforts are quickly advancing the potential for all cancer patients, regardless of cancer type, to qualify for personalized treatment regimens. Recently, the company revealed technology that may bring personalized treatment nomination to situations where NGS-based molecular profiling isn't an option due to a lack of sufficient tissue, time or resources.
"Our technology aims to change the way cancer is treated globally," said Tuvik Beker, Ph.D., CEO of Pangea. "This seed extension will help us make strides toward improving oncology drug development and making personalized care accessible for all patients."
Over the last year, Pangea began two clinical trials, published three papers on their newest findings and established partnerships with several pharmaceutical companies. The company is also actively collaborating with clinicians and researchers from some of the world's best institutes, including Massachusetts General Hospital and Sheba Hospital, the largest hospital in Israel and one of the top ten hospitals in the world.Pangea is focusing efforts on expanding its work in the US to gain access to a greater spread of research partnerships, drug development opportunities and advanced clinical trials. The company plans to hire a Chief Business Officer to scale these US-focused operations.
Clinical Research
The announcement comes on the heels of the peer-reviewed publication of "clinically oriented prediction of patient response to targeted and immunotherapies from the tumor transcriptome" in Cell Press's flagship clinical and translational research journal, Med. In the published retrospective study, Pangea's ENLIGHT demonstrably enhances the ability to predict therapeutic response across multiple cancer types from the bulk tumor transcriptome. The findings show that patients on ENLIGHT-matched treatment courses have markedly better response rates than other patients. By excluding non-responders, ENLIGHT can enhance clinical trial success and achieve more than 90% of the response rate attainable under an optimal exclusion strategy.