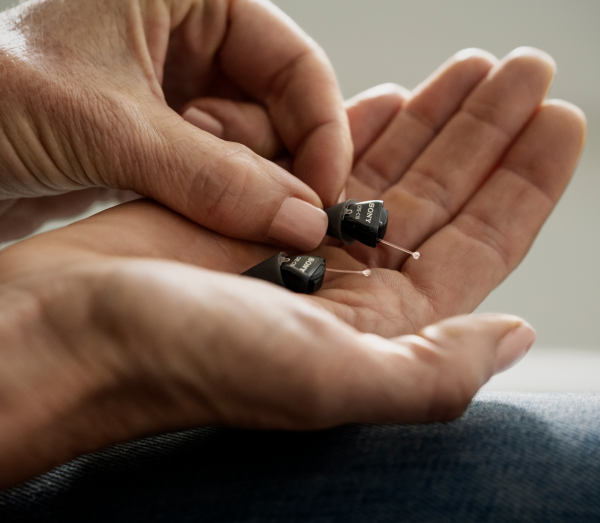 What You Should Know:
– HearUSA, America's largest hearing care retailer, will announce the availability of OTC hearing aids from Sony in all HearUSA centers and online.

– Beginning early next year, the Sony CRE-C10 and Sony CRE-E1 will be available for purchase at over 350 HearUSA centers nationwide and on the HearUSA website.

HearUSA is partnering with Sony to better serve the 65% of the people in the United States with hearing loss who do not wear hearing aids.The goal is to improve hearing health awareness by providing affordable access to hearing solutions for those with mild to moderate hearing loss and leveraging Sony's strong consumer reputation to shatter hearing aid stigma.