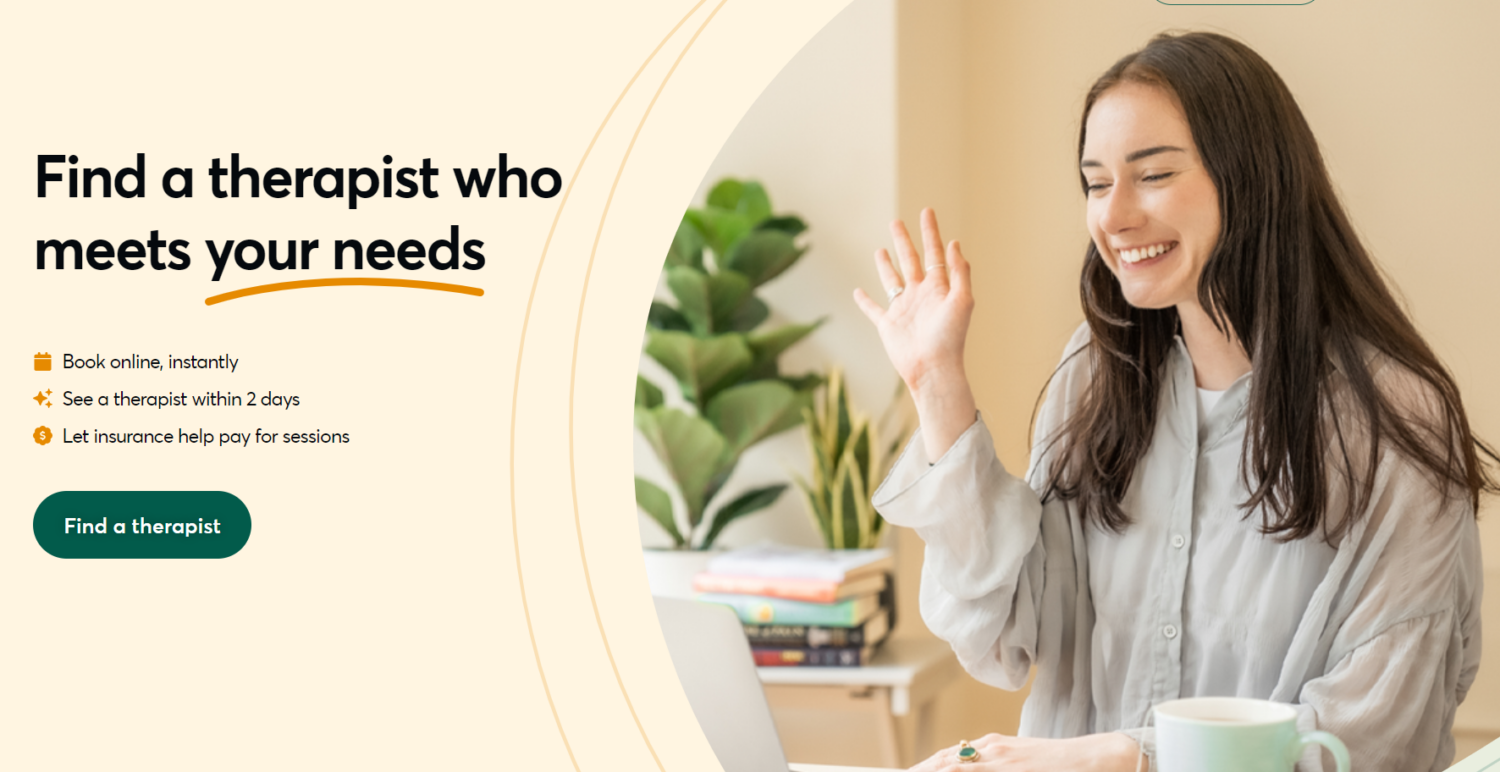 What You Should Know:
– Grow Therapy, a provider-centric mental health group using technology to make high-quality mental healthcare accessible and affordable to all Americans, today announced the expansion of its services to multiple states across the U.S.
– The expansion includes availability in 22 new states, making Grow Therapy services now available in 36 states. The expansion also means the addition of 601 new therapists being added to the Grow Therapy marketplace (285 in the newly added states and 316 in already existing states).
Tech Based Mental Health Group Bringing Innovation To An Industry Struggling To Keep Up With Unprecedented Demand
Grow Therapy is a provider-centric mental health group, using technology to make high-quality mental healthcare accessible and affordable to all Americans. Grow Therapy provides therapists with a suite of business tools and services, a peer community, and a pipeline of expertly matched patient referrals so that they can set up and grow thriving in-person and virtual private practices, within the communities they care about most. As a result, more Americans are accessing a wide variety of therapists who not only best match their needs, but who take their insurance. Founded in 2020 by Jake Cooper, Manoj Kanagaraj, and Alan Ni, Grow Therapy is headquartered in New York City. 
The newly added states include New Hampshire, Wisconsin, Arkansas, Delaware, New Jersey, Nebraska, New York, Arizona, Kansas, Michigan, Idaho, Washington, Minnesota, Louisiana, North Carolina, Alabama, Mississippi, Hawaii, North Dakota, Montana, South Dakota, Utah, Tennessee, Nevada, Iowa and Missouri.
"We're on a mission to bridge the gap between therapists and people seeking mental health care," said CEO and Co-Founder Jake Cooper. "Unfortunately, that gap has only gotten wider since the onset of the pandemic as providers have struggled to keep pace with drastically increased demand. By removing barriers for both consumers and providers, we're making strides to narrow the deficit."
Grow Therapy offers a marketplace for patients to find the right therapist; an end-to-end insurance engine that lets providers seamlessly accept insurance, and patients reduce their costs through in-network benefits; and a comprehensive EHR platform for providers to take medical notes, schedule visits and engage with their clients.
The multi-state expansion follows massive growth for the company since launching in 2020, including enabling thousands of providers to start their own practice and serving hundreds of thousands of patients. Today, Grow Therapy has a team of 120 employees and the company has seen 11x growth YOY. Grow Therapy also secured a $75 million Series B funding round in September, bringing the company's total funding raised to over $85 million.