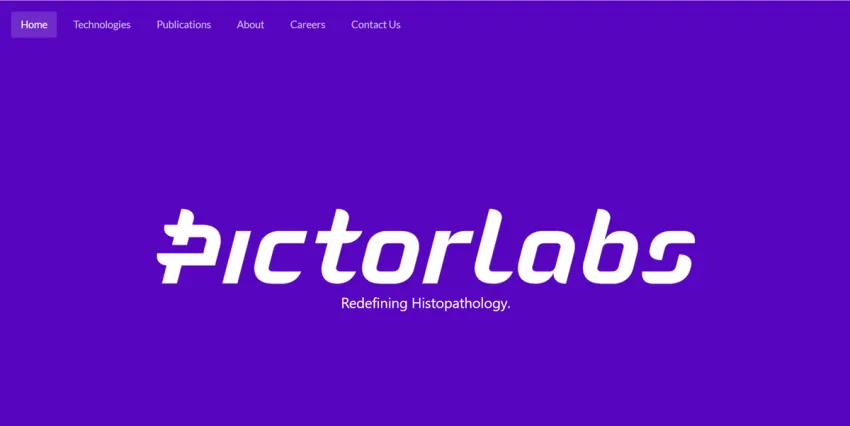 What You Should Know:
– PictorLabs launches with more than $18M in financing to advance an AI-powered virtual staining platform to revolutionize histopathology, an area that has seen little change in over a century and is essential for clinical research and patient diagnoses. Investors include M Venture (Merck's corporate VC arm), SSC Soft Computer, and Koç Holding.
– Spun out of UCLA, PictorLabs replaces complex chemical-based tissue staining processes (which are time-consuming to process, are of inconsistent quality, have tissue sample limitations and generate chemical waste) with innovative virtual staining technology that applies deep learning algorithms to accurately stain tissues in silico.
– From a single unstained tissue sample, PictorLabs' proprietary platform can produce an unlimited number of virtual stains that are indistinguishable from the current standard of care, analogous chemical stains and will significantly reduce the time to result, allow for repeated biomarker testing without the need for multiple tissue samples, and eliminate the need for chemical staining.