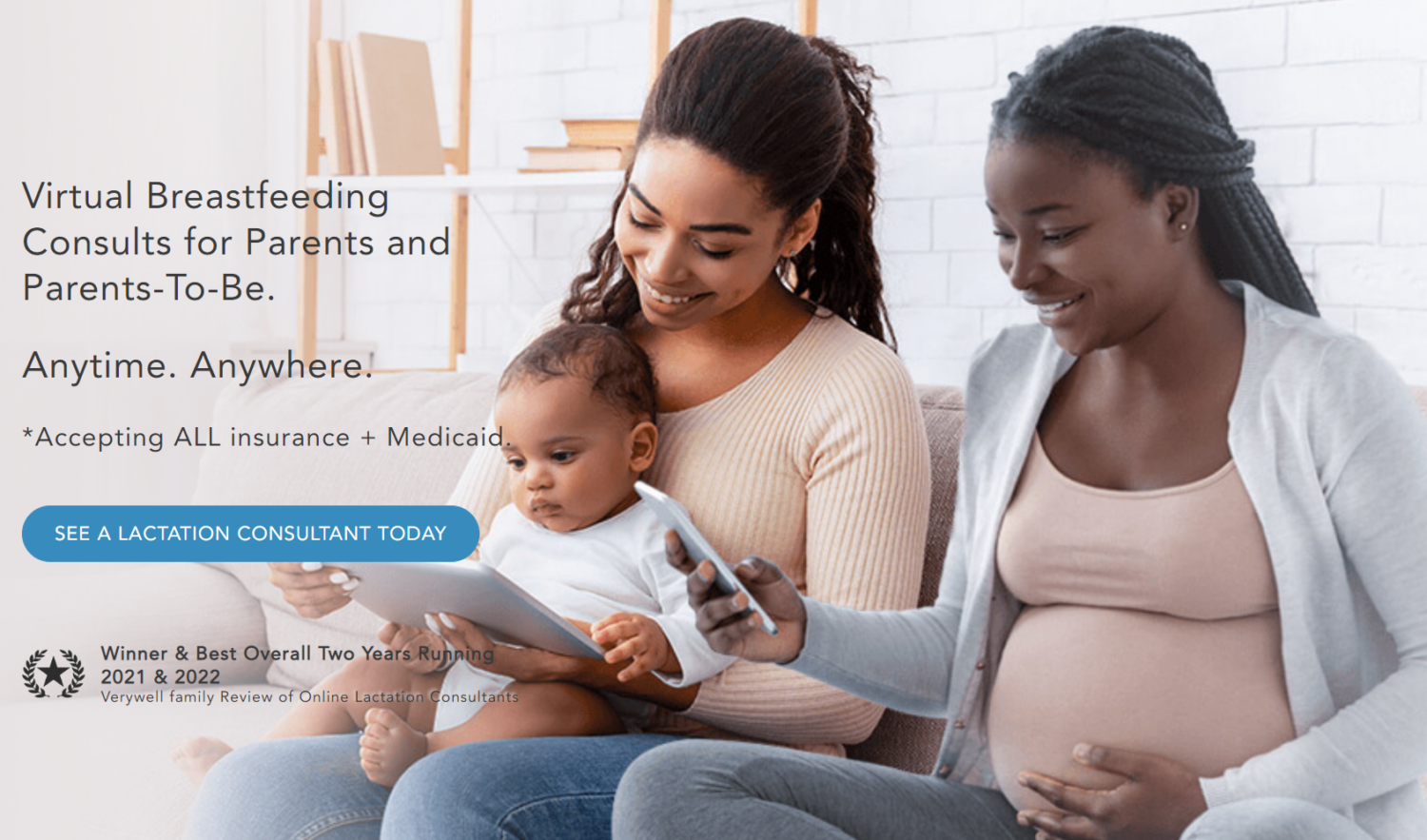 What You Should Know:
– Families across Ohio can now receive telehealth consultations with lactation professionals at no cost via a partnership between the non-profit health system Kettering Health and Nest Collaborative.
– Nest Collaborative's International Board Certified Lactation Consultants (IBCLCs) will augment Kettering Health's own lactation program by providing virtual prenatal and postpartum support for new parents 7 days a week.
Nest Collaborative's Nationwide Network
Nest Collaborative's nationwide network of lactation consultants are available to families for virtual consultations, seven days a week, in all 50 states and in 11 languages. The service is available without copay, out-of-pocket costs or deductibles for families with active insurance or Medicaid coverage. Families can self-refer to Nest Collaborative for a telehealth evaluation. In Ohio, in-person evaluations and assessments can be scheduled by calling Kettering Health First Steps at (937) 401-6811.