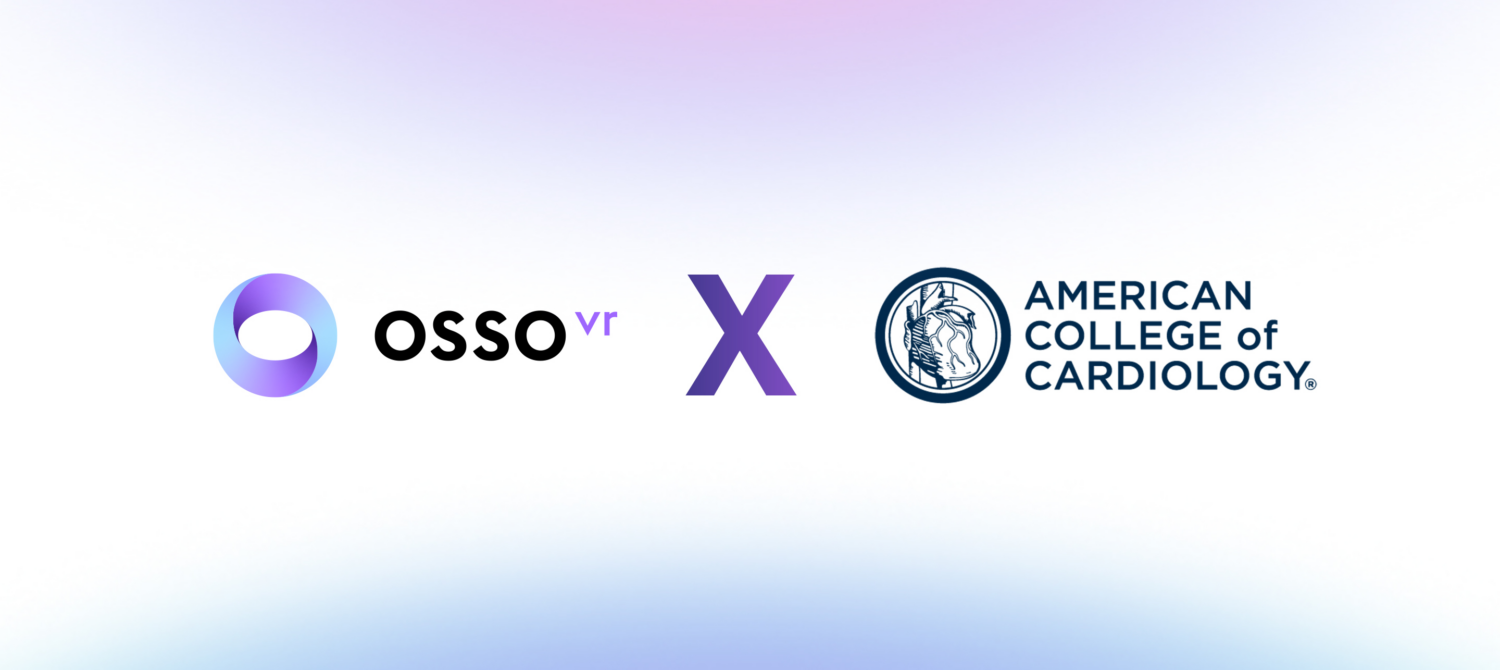 What You Should Know:
– Osso VR, a virtual reality (VR) company in healthcare, and the American College of Cardiology (ACC), a global nonprofit dedicated to transforming cardiovascular care announced a new collaboration to develop an immersive, VR-enabled training program for cardiovascular professionals.
– The collaboration builds upon the ACC's long tradition of educational excellence and will support more than 56,000 cardiovascular professionals with state-of-the-art procedural training from Osso VR to guide learning, track performance, and analyze procedures on-demand. Osso VR's award-winning training and assessment platform accelerates learning by enabling opportunities for medical professionals to repeat, practice and improve their skills in real-life operating room scenarios.
– The ACC is one of a number of healthcare organizations utilizing Osso VR's collaborative and evidence-based platform to train medical professionals remotely, addressing many of today's in-person challenges ⁠such as conflicting clinician schedules, staffing shortages, travel expenses, and the on-going Covid-19 pandemic. With Osso VR, a higher number of practitioners can learn complex medical technologies more rapidly to provide patients safer, more effective procedures.