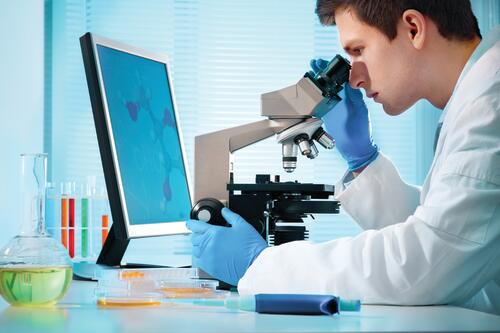 What You Should Know:
– Oracle Cerner and Labcorp have formed a new relationship to streamline lab operations for one of the nation's leading nonprofit Catholic health systems. Labcorp purchased select assets of the health system's outreach laboratory business and will manage its hospital-based laboratories in 10 states.
– Cerner's laboratory information system (LIS) will help Labcorp centralize operations and streamline processes within the hospital-based labs to enhance patient care and improve lab efficiency.
– With this strategic Cerner collaboration, Labcorp will be able to build and expand upon the labs' existing technologies to standardize and optimize workflows for better efficiency in the labs as well as support information sharing across the health system.