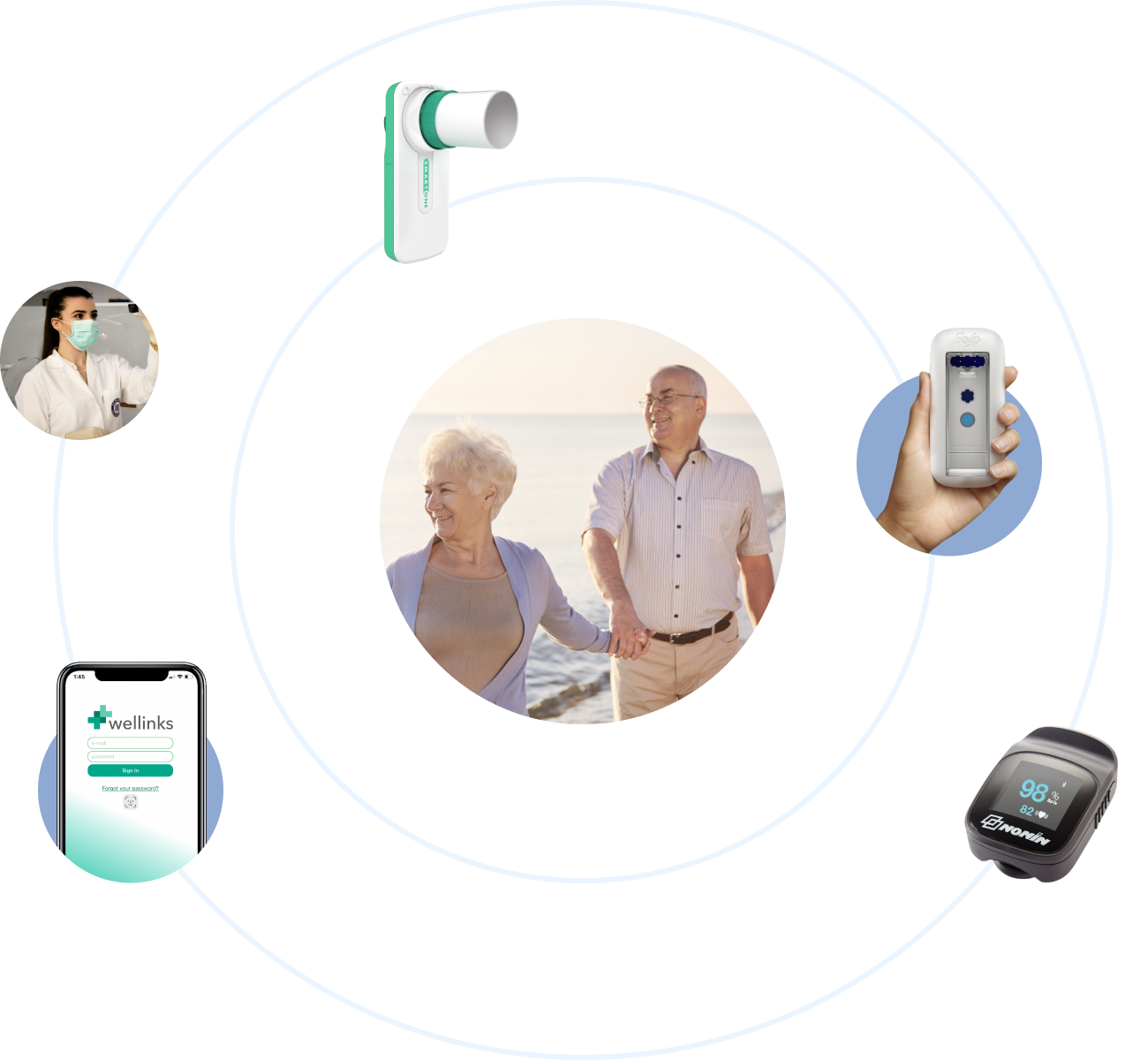 What You Should Know:
– People living with Chronic Obstructive Pulmonary Disease (COPD) are enthusiastic about the promise of care innovation, according to a survey released by Wellinks, a digital healthcare company offering the first-ever integrated, virtual COPD management solution, in collaboration with the COPD Foundation.
– The research assessed patient perspectives on COPD care in the United States and findings suggest the status quo is failing people living with the disease.
Survey Background/Methodology
The survey was conducted in partnership with the COPD Foundation through the COPD360Social platform, an interactive online community and social network dedicated to connecting people living with COPD to evidence-based resources. The platform unites more than 48,000 individuals—including patients, friends, and caregivers—from 151 countries. This survey was restricted to U.S.-based patients only, and engaged 330 people with COPD.
While a majority of participants are enthusiastic about integrating technology into their COPD management, only half of those interested are currently using such solutions. Over 70 percent of those surveyed are interested in doing more to improve how their COPD is being managed, but 35 percent of respondents claim that pulmonary rehabilitation – one of the most impactful COPD management solutions – is not convenient for them to access.
"Ensuring that people with COPD feel seen, understood, and empowered is at the heart of the Wellinks approach to care delivery. We know that effective and lasting impact is only possible when individuals' needs are kept at the center," said Alex Waldron, CEO of Wellinks. "We hope this survey elevates the perspectives of people with COPD to provide the field with insights that improve the implementation of proactive, preventive, and personalized COPD care."