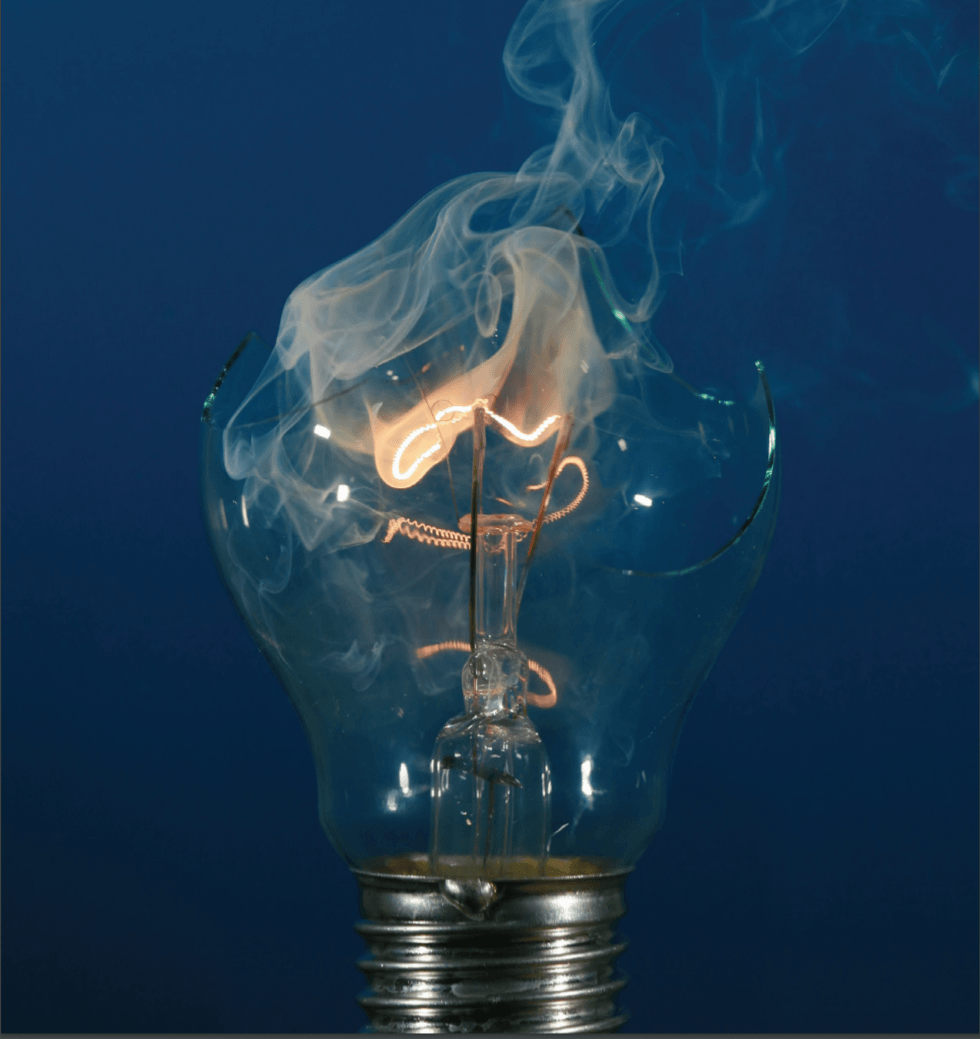 What You Should Know:
– According to a new study, half of all nurses are currently showing signs of burnout – up from 40% in 2019.
– More than a third of doctors report the same emotional exhaustion. The study highlights that although the pandemic is over, the mental health toll on healthcare workers continues to exacerbate.
Evaluating Burnout in Healthcare Workers in the Aftermath of Covid-19
For the study, researchers sent an electronic survey to HCW during three time periods. Participants served in clinical and non-clinical roles at 76 community hospitals within two large healthcare systems.
The first survey was administered in September 2019, garnering 37, 187 responses, with a 74.5% response rate. Participants were asked for responses again in September 2020, with 38,460 completing the survey at an 85% response rate. Finally, the HCWs were surveyed starting in September 2021 and ending in January 2022. That survey period collected 31, 475 responses, producing a 76.4% completion rate. From September 2019 to September 2021, HCWs' overall emotional exhaustion increased from roughly 32% to 35%, then again to 40% in January 2022.
Those in nursing roles were most represented in the survey data. Of the nurses surveyed, 16.9% had been at their facility for less than a year, 56.2% had been at their facility for one to 10 years, and 26.9% had been at their facility for at least 11 years. The nurses surveyed saw their emotional exhaustion increase from 40.6% in 2019 to 46.5% in 2020. During the second year of the pandemic and into 2022, the group's emotional exhaustion rose to 49.2%. While physicians reported a decrease in emotional exhaustion—from 31.8% to 28.3%—during the first year of the pandemic, they experienced an increase during the 2021-2022 survey period to 37.8%. Notably, when respondents were asked to assess their colleagues' emotional distress, they reported higher emotional exhaustion in their colleagues than in themselves across multiple roles and years.
"Every role, at every time point, reported higher emotional exhaustion in their colleagues than in themselves," the researchers wrote. According to researchers that conducted the JAMA Network Open survey, the study "offers substantial evidence that emotional exhaustion trajectories varied by role but have increased overall and among most [healthcare worker] roles since the onset of the pandemic."
"To date, this is the largest study of diverse HCW roles to demonstrate that exhaustion in 2021 to 2022 was higher than at the start of the pandemic," they wrote. "These HCWs reported that their personal EE [emotional exhaustion] increased and that they perceived EE increases in their colleagues. This outcome was the case for most HCW roles reporting their assessments in late 2019, late 2020, and late 2021 to early 2022."