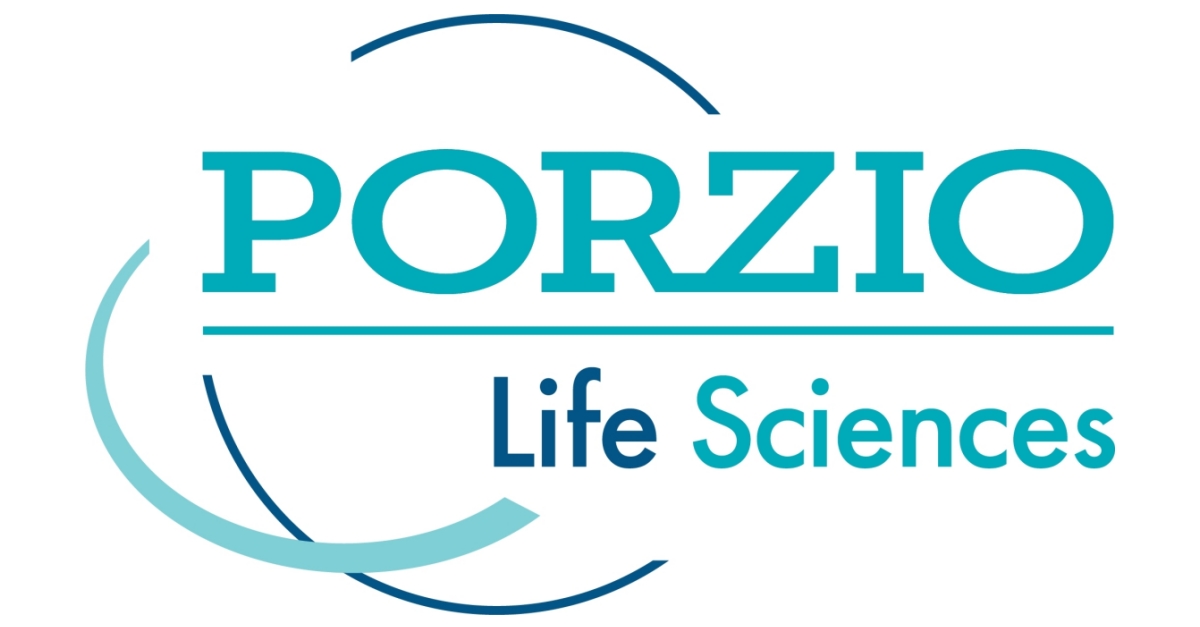 What You Should Know:
– RLDatix, the leading global provider of healthcare operations software and services that drive safer care has entered into a definitive agreement to acquire Porzio Life Sciences, a market leader in compliance solutions for the life sciences industry which had been a wholly-owned subsidiary of the law firm of Porzio, Bromberg & Newman since 2004.
– Porzio Life Sciences simplifies compliance by combining its regulatory expertise with product innovation to deliver a truly unique solution to its customers. Designed by experienced lawyers and regulatory experts, Porzio Life Sciences is a database and software solutions business that automates transparency reporting and other compliance tasks for organizations around the world. Combined with RLDatix's existing governance, risk, compliance (GRC) and workforce management offerings, Porzio Life Sciences broadens the company's capabilities across life sciences and provides a comprehensive set of tools at global scale.
– Financial details of the acquisition were not disclosed.