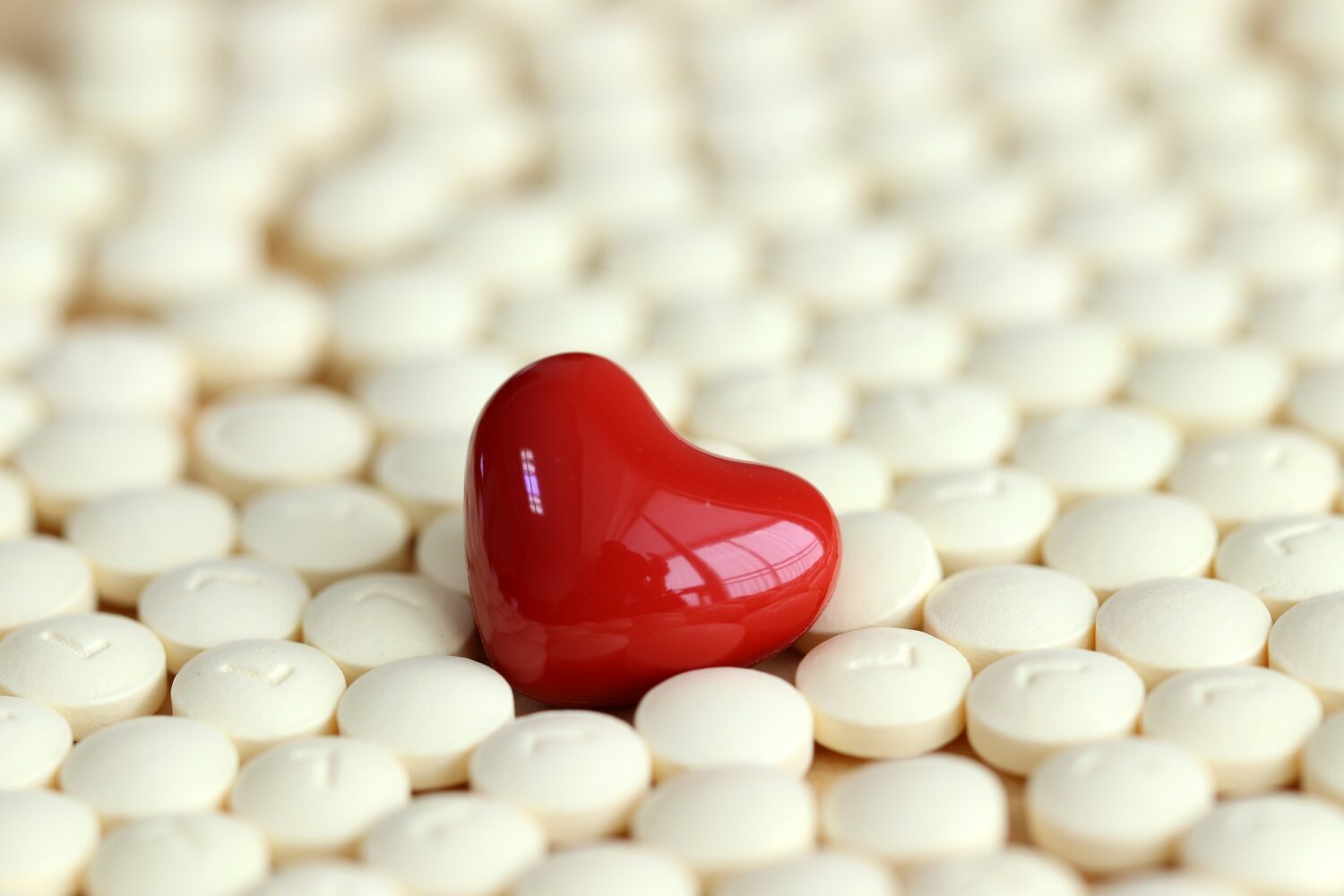 What You Should Know:
– RxSpark, a pharmacy discount platform inked announced a new partnership with Capital Rx, a health technology company changing the way prescription drugs are priced and patients are serviced, to offer its users access to more affordable medications.
– The new partnership will ensure that RxSpark prices are now cheaper 70% of the time for the most purchased medications relative to those of competitors. While many discount cards routinely change their prices, Capital Rx provides consistent low pricing to consumers.
– The RxSpark program is accepted at all major supermarket pharmacies, including Publix and Kroger.