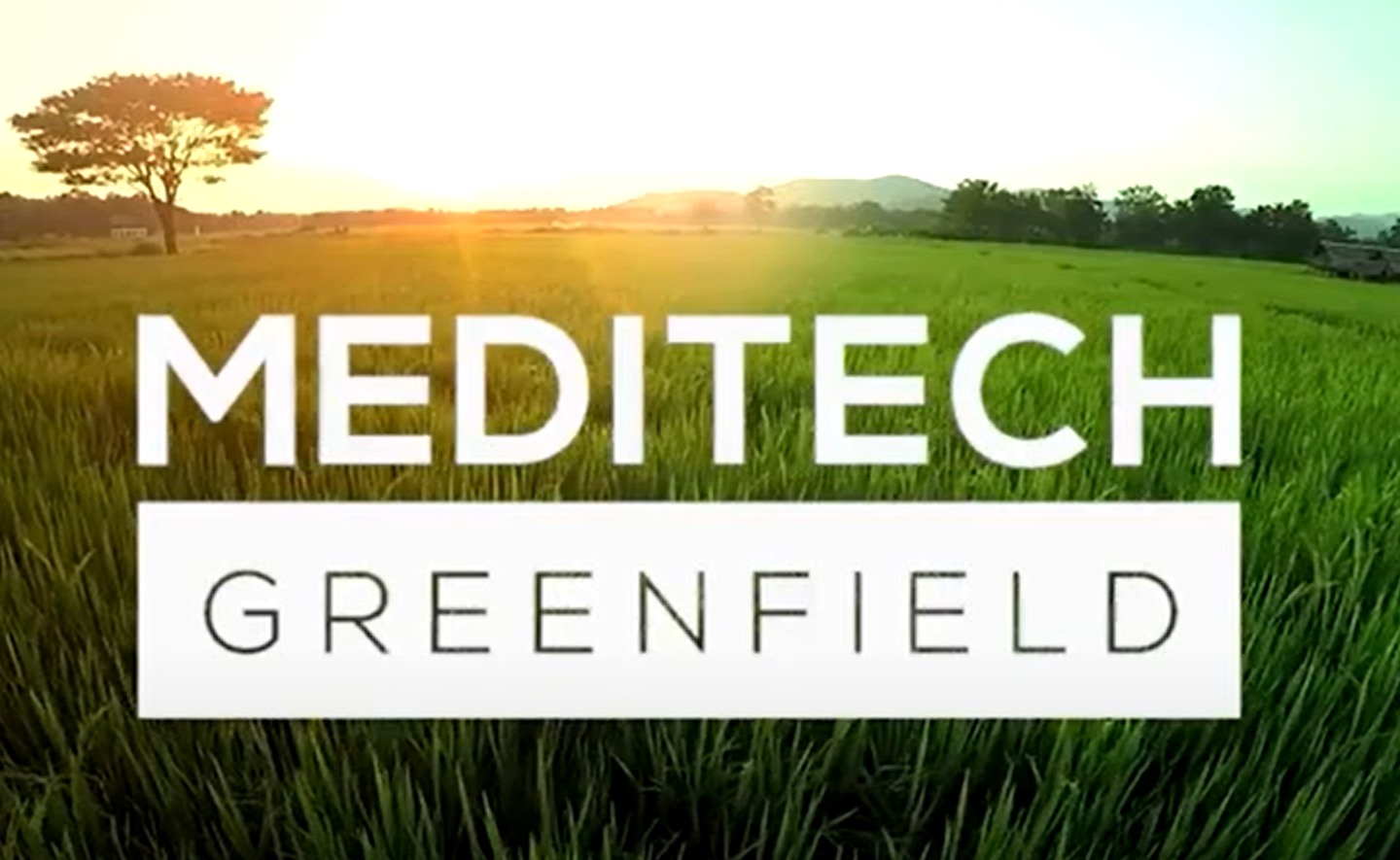 What You Should Know:
– MEDITECH announced today the expansion of MEDITECH Greenfield, now providing two collaborative environments that fuel innovation: Greenfield Alliance and Greenfield Workspace.
– Greenfield Alliance is a new partner engagement initiative for organizations with proven, interoperable products that complement, enhance, or extend the Expanse EHR.
– Greenfield Workspace – an established development ecosystem that enables our API community to test and enhance their own solutions within a real MEDITECH EHR. Members of the Greenfield Workspace have access to an environment that supports SMART on FHIR apps. It includes UI testing capabilities, as well as a wide variety of APIs beyond US Core Data for Interoperability (USCDI). Greenfield Workspace members will be able to acquire hands-on experience within proven grounds for applications in Expanse, and can brainstorm with developers at MEDITECH-hosted conferences.