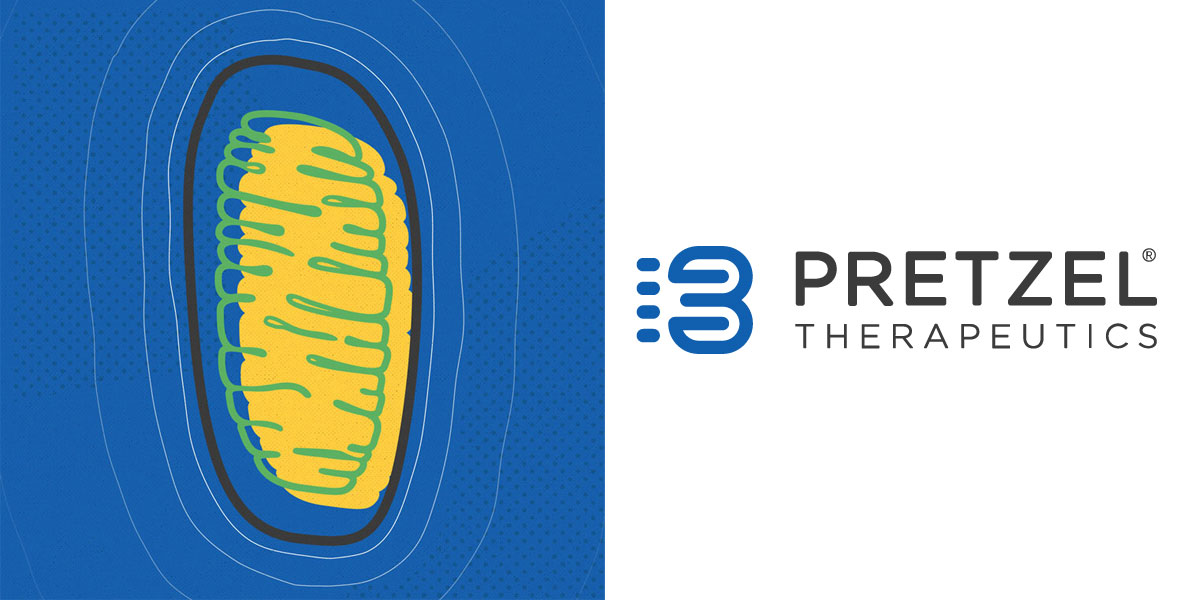 What You Should Know:
– Pretzel Therapeutics, a biotechnology company harnessing the intricacies of mitochondrial biology to develop groundbreaking therapies, launched today with $72.5M in Series A financing to pioneer novel therapies to modulate mitochondrial function.
– The financing was led by ARCH Venture Partners and Mubadala Capital with participating investors HealthCap, Cambridge Innovation Capital, Cambridge Enterprise, Angelini Ventures, GV, Invus, Eir Ventures, GU Ventures, and Karolinska Institutet Holding.
---
Making Ripples in the Field of Mitochondrial Biology
Dysfunctional mitochondria are involved in more than 50 diseases. The most severe of these are broadly termed mitochondrial diseases, a group of rare genetic conditions which affect individuals of all ages. Mitochondrial dysfunction also plays an important role in more common diseases, including aging-related disorders such as Alzheimer's and Parkinson's diseases. In addition, modulating mitochondrial biology presents a potential approach to the treatment of diseases not directly caused by mitochondrial dysfunction, for instance, cancer and metabolic diseases.
Pretzel's platform encompasses three primary technologies to modulate mitochondrial function: Genome correction, genome expression modulation, and mitochondrial quality control. The company's genome correction therapeutics will utilize specialized gene-editing tools to reduce mutated mitochondrial DNA and increase the levels of healthy mitochondrial DNA. Genome expression modulation will be accomplished using small molecules that act on the enzymes involved in mitochondrial DNA replication, transcription, and translation. Finally, mitochondrial quality control will be targeted using small molecules that modulate mitochondria's built-in quality control system.
"Mitochondria have historically been a challenging cellular organelle to target therapeutically, in part because mitochondrial diseases are extremely diverse, both genetically and phenotypically, but also due to the distinctive characteristics of mitochondrial genome function. However, scientific understanding of mitochondrial biology has greatly advanced in recent years, allowing new insights into their role in many prevalent diseases, as well as how they can be therapeutically targeted," said Claes Gustafsson. "It's gratifying to form Pretzel to translate these insights into therapies that could meaningfully improve people's lives."
Pretzel is led by accomplished experts in drug discovery, drug development, and company foundation, and is advised by a Board of Directors and Scientific Advisory Board with deep scientific and industry expertise.