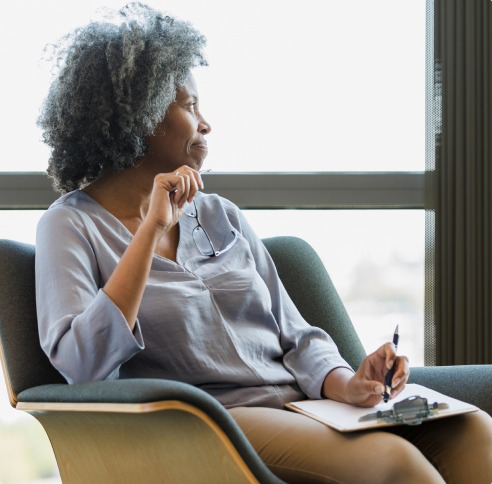 What You Should Know:
– Maven Clinic, the world's largest virtual clinic for women's and family health, today announced that it has expanded its full-spectrum reproductive health platform to include a dedicated program for Menopause and Ongoing Care.
Maven's Menopause and Ongoing Care program, which already spans nearly 1 million lives across 40 employers, employers can now offer their employees a dedicated program that provides holistic and specialized support throughout every phase of the menopause journey.
Filling Gaps in Care
One in five members of the workforce are impacted by menopause and menopause-related productivity losses can amount to more than $150 billion globally, making menopause benefits a key area of focus for global employers. According to a survey of more than 300 HR leaders conducted by Maven in July 2022, more than 50% of employers said that menopause is a benefits priority to stay competitive. 
Maven's Menopause and Ongoing Care program fills gaps in care by identifying symptoms of menopause early, providing guidance on treatment plans and virtual access to providers who specialize in menopausal care, and guiding members to clinically-sound education on a variety of topics related to this health journey.