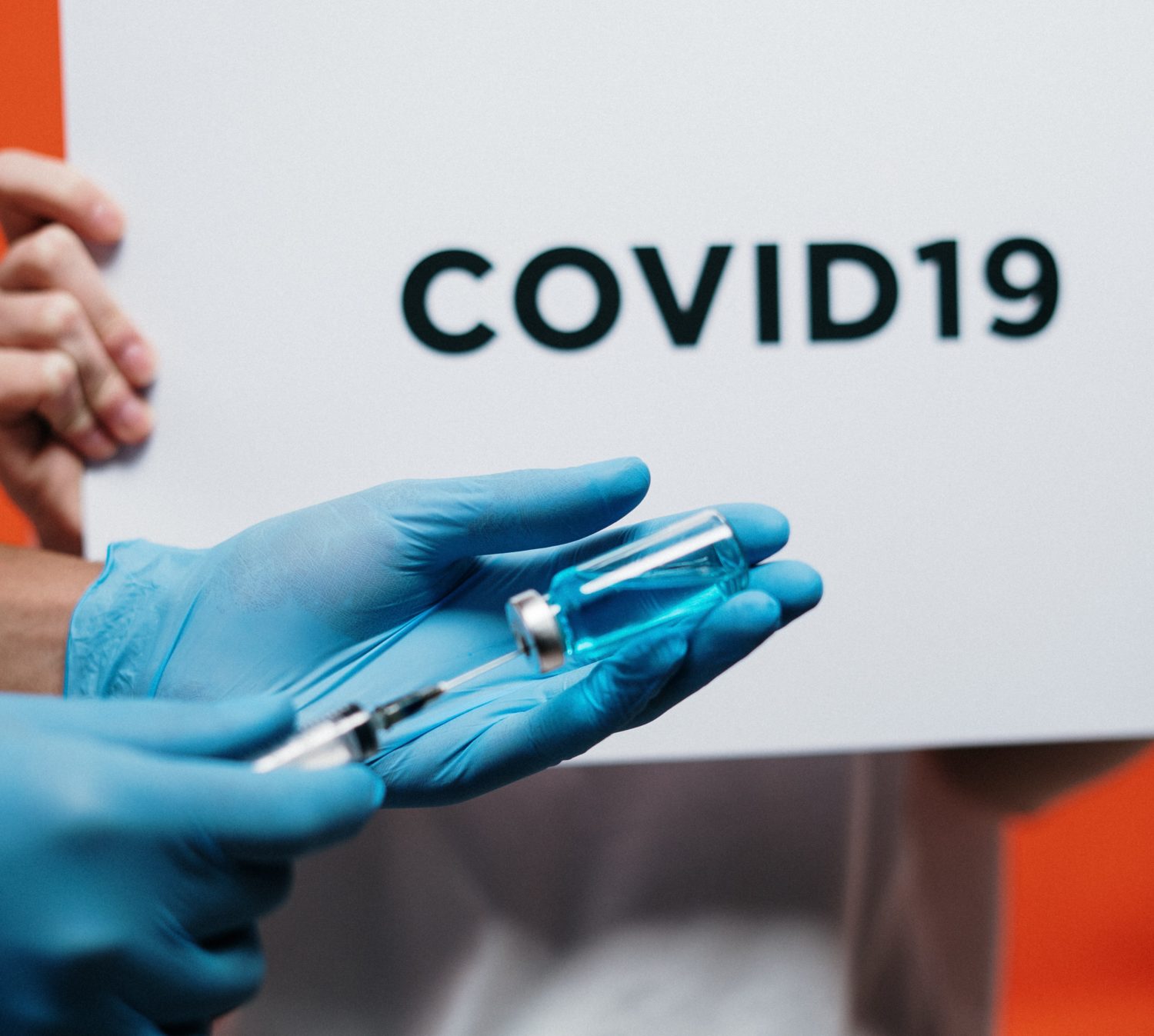 What You Should Know:
– Public health agencies across the US are at a crossroads, finds the Reimagining Public Health Survey produced by Ernst & Young LLP (EY US).
– This survey of 301 public health officials found that while slightly more than one in two (52%) are optimistic about what data can achieve for their communities, the rate of digital transformation remains uneven, and organizations face significant barriers to change.
Key Public Health Obstacles Post Covid-19
Public health organizations face substantial challenges in the post-pandemic era, which digital technology could help to resolve by addressing barriers to implementation. To move forward, public health leaders should clarify strategy from the top-down. Modernization efforts should be presented as a catalyst toward meeting public health's most challenging and essential goals, and building consensus among service delivery teams and decision-makers is essential. 
The Reimagining Public Health Survey set out to understand the obstacles experienced by public health leaders during the ongoing COVID-19 pandemic. The survey engaged 301 C-suite and senior leaders at public health or health and/or human services government agencies across the US, and asked questions about digital transformation, data strategy, modernization efforts and funding priorities. 
Here are 5 key findings from the survey:
1. Damaged reputation of Public Health agencies due to political fall-outs: Respondents indicate that partisan reactions to vaccines, mask mandates and other pandemic measures have negatively impacted the perception of public health agencies. Among decision-makers, 78% say they must work hard to re-establish public health's neutral political role.
2. Digital transformation is the way to go: The pandemic also highlighted the need to address deep-seated operational challenges. Among decision-makers, 85% believe that a silver lining of COVID-19 was that it revealed weaknesses in the operating infrastructure. Additionally, 56% of respondents say that modernization can drive equitable public health outcomes.
3. Organizational obstacles hinder digital transformation: A gulf in perception between operational teams and senior decision-makers shows a lack of consensus: while 82% of senior leader respondents say they need to modernize the organization, only 39% of service delivery team respondents say the same.Further, although public health leaders acknowledge the need for modernization, few are embracing radical change. Only 34% of respondents are pursuing root and branch upgrades of IT systems, and just 10% are integrating this activity with system-wide transformations
4. Budget constraints limit actions taken by Public Health leaders: Slightly more than one in two respondents (54%) believe they could get the money they needed to manage another crisis of the magnitude of COVID-19; for nearly one in five (19%), the money would not be there.
5. Top talent in Public Health is hard to find and train: Respondents say they are struggling to find the right talent for their needs: 56% say it is more difficult to secure professionals with the skills to implement technology and data plans. As across many sectors, turnover is high, with 56% reporting increased attrition among employees with the most valuable skills.
"Public health organizations have a unique opportunity to unite their workforces, embed a mindset that is open to innovation and use existing budgets to digitalize where and what they can," said Minta. In doing so, they will find themselves in a stronger position to secure and sustain additional long-term funding and nurture the talent they need to create a more equitable public health system for all."